Well, the general answer is complicated to figure out, but we can know the reasons for choosing the bicycle in the community of University City of Madrid, or Campus de Moncloa, where they coincide facilities Complutense, Polytechnic, the Open University and significant number of students in residence halls and colleges: some 113,000 people live in this environment or come daily.
The article abstract
And we know this because Álvaro Fernández-Heredia, Andrés Monzón and Sergio Jara-Díaz published an article in Transport Research featuring the findings of a survey among regular cyclists University City.  The paper edition comes out in May, but it is for download . And there are no surprises. Or if?
Article Highlights
The authors indicate that in addition to the usual and known by all factors, which we call "rational" (better health, saving money, time …), it is very important to consider the emotional aspects and perception at the time to promote the use of bicycles and rechargeable bike lights. As gametate says, although "rational" factors clearly go for bike and would expect a wider use, there are  some other psychological or social factor that escapes and makes use of the bike is not finished off. And it is those who claim to treat and analyze through this and hopefully future work.
The newest of this analysis factors: structural, but also subjective and "latent" (not identified or recognized by users)
For me, the most interesting of this article is the approach: recognizing that emotional and perceptual factors are very important in decision-making, also in transport. Not only you have to have economic or health sense to take the bike: you have to use fancy, and users have to feel safe.
The authors grouped all variables and model intends to use the bicycle according to a number of factors, both for and against use with. The analysis results indicate the following:
There are differences very large in the perception of the bike between users and those who have never picked up a bicycle. Thus, the authors recommend that people are encouraged to test the bike in actual use, because surely a test would help overcome many resistance.
Among the users, it seems that the physical state (what they call physical Determinations) is perceived as a barrier: always in the opinion of its users, the bike does not seem to be very fit required to start using it.
Globally, the most important factors contributing to use the bike are:

Comfort (times efficiency, flexibility);
Other factors that the authors labeled pro-bike, as economics, ecology and health, with less influence;

The factors that declares less willing to use the bike are:

External constraints such as possible vandalism or theft of bikes and perceived safety;
Much less influence, topography, climate and the lack of adequate facilities.
Factors influencing the decision to use the bike, weighted according to their importance
The recommendation of the authors, in view of these data, is summarized in two sentences. First, we must encourage people to try the bike, because once they have tried perception is much better. (If you're reading this, go for it , you can).
And secondly, although users appreciate that there are support infrastructures (changing rooms, etc.), which seems really important is to prevent theft and vandalism with the existence of suitable places to park bicycles, something which fortunately is cheap and simple to solve.
So if you manage an educational or work center, it may be easy to encourage students and workers to take the bike and reduce those horrible traffic jams may suffer. It's a matter of will rather than money.
Gallery
Why Do Spinning Bike Seats Incredibly Painful on the …
Source: healthyjuiceguide.com
Ducati 1199 S Panigale Racer – Ortolani Customs
Source: www.pipeburn.com
PodRide Is What Happens When You Mix a Car, a Bike, and …
Source: www.autoevolution.com
Sage Northcutt on Twitter: "This little Grass Snake wanted …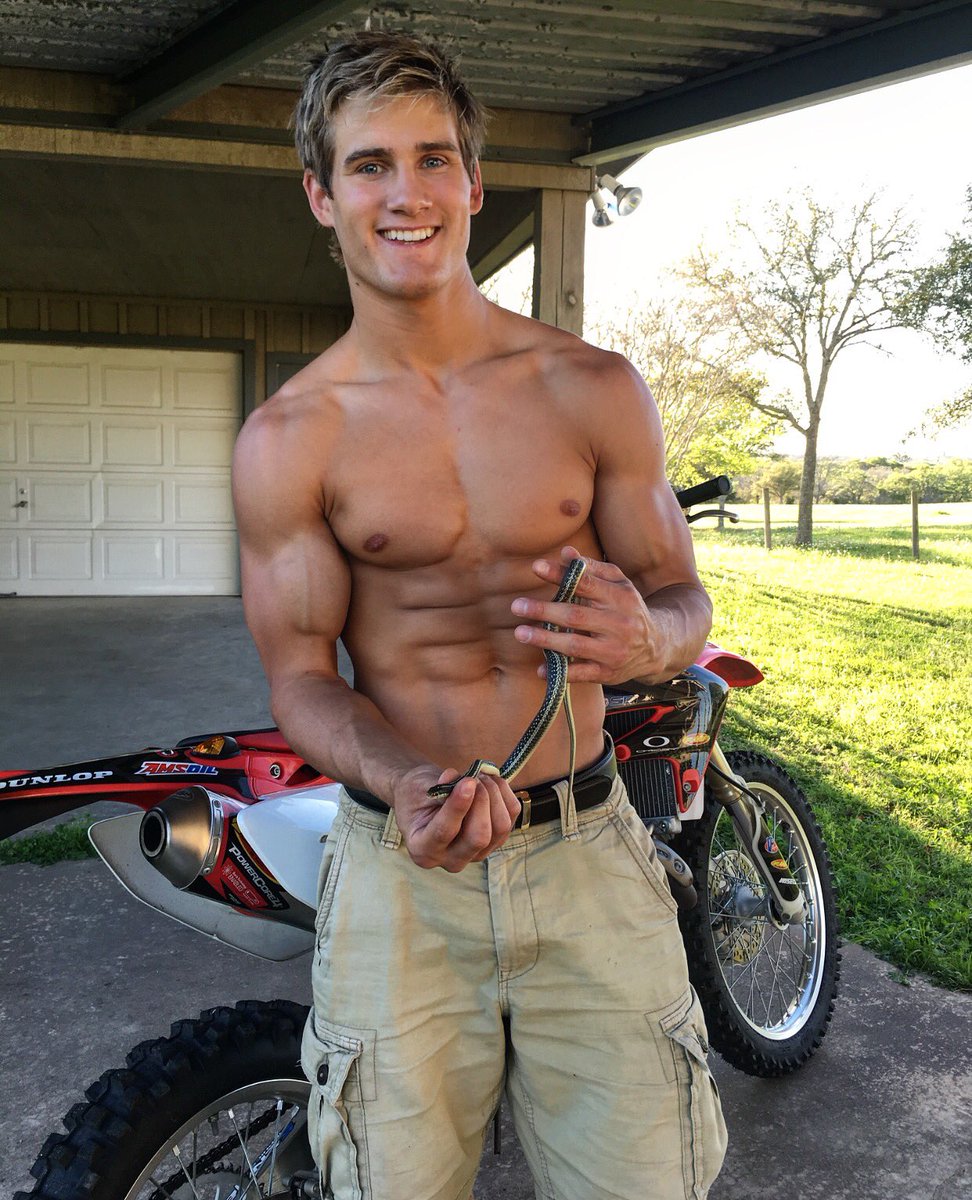 Source: twitter.com
Stylish Bikes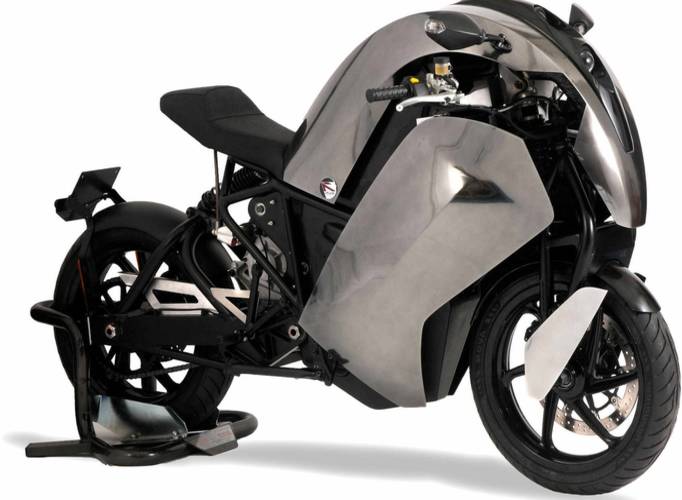 Source: www.indiatimes.com
Cyclist Old Man Clipart
Source: worldartsme.com
Bicycle Racing Clipart
Source: worldartsme.com
236 Hilarious Yearbook Quotes That Are Impossible Not To …
Source: www.boredpanda.com
Surfing on a dirt bike, because everything else is too …
Source: www.theverge.com
Sabrina Carpenter Photoshoot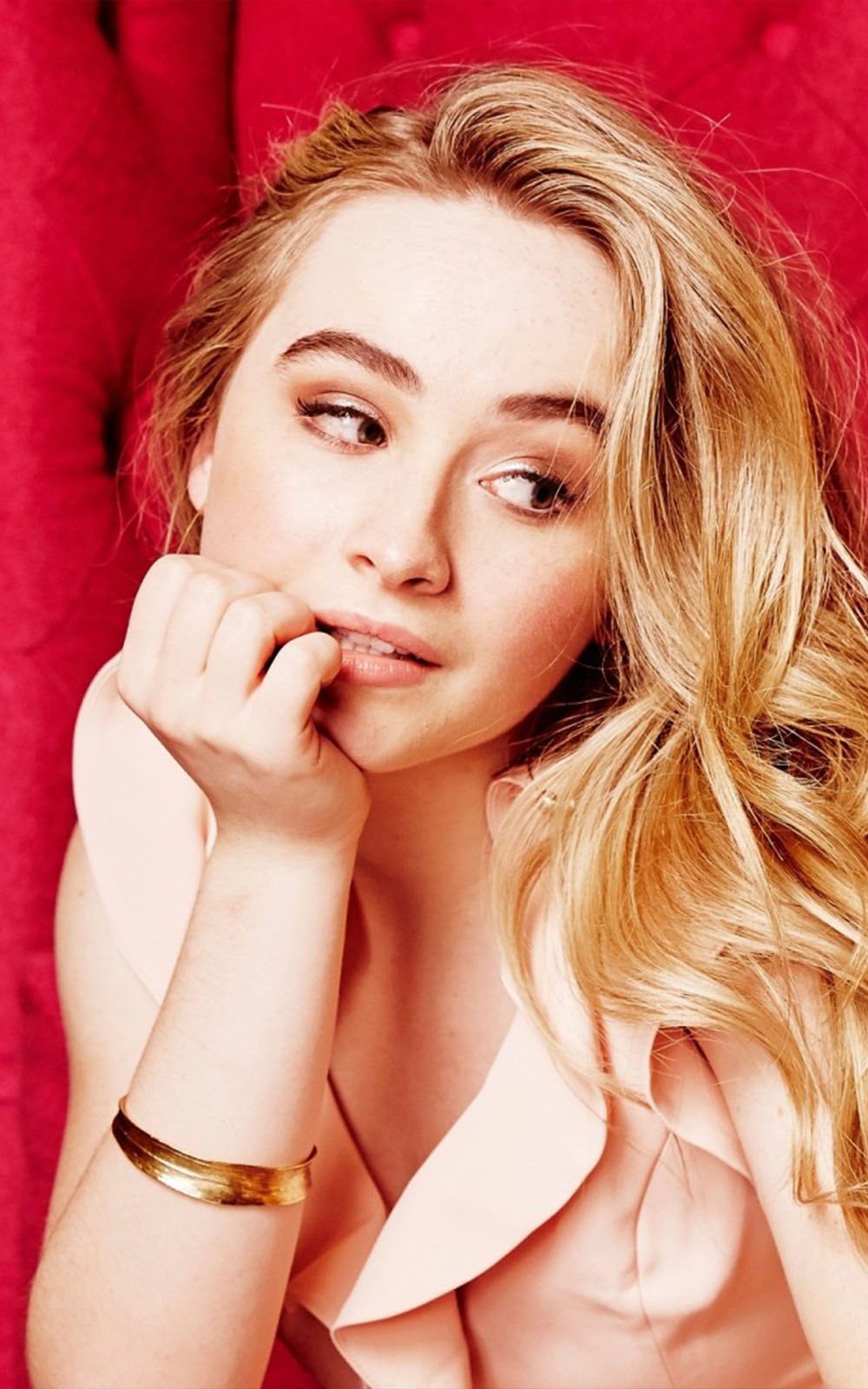 Source: www.mordeo.org
nuglife: truncated domes/ taxtile pavement
Source: nug4life.blogspot.com
Motivation
Source: fitnessbloggers.wordpress.com
After-sales Workflow Example
Source: www.edrawsoft.com
B-43 : Group Rides Are Fun
Source: b-43.blogspot.com
Managing high growth management training programme outline
Source: www.slideshare.net
Lizzie Armitstead joins cycleplan
Source: www.cycleplan.co.uk
The Best Australian Native Grasses to Use as Lawns …
Source: www.mckaysgrassseeds.com.au
Dirt Bike vs ATV: 12 Pros and Cons of each sport
Source: dirtbikeplanet.com
T-Tris 26 our fastest recumbent trike
Source: azub.eu
Spin Class: Why Spinning Is Such an Intense Cardio Workout …
Source: time.com