Torben Grael has an enviable curriculum. Five Olympic medals, with two gold, podiums and one world title in the Volvo Ocean Race. Not to mention many others. One of the biggest names in world sailing, the Brazilian sailor was in Alicante, in Spain, to support the Team, team 100% female SCA who will dispute the around the world.
Proud of the success that the daughter Martine Grael does on Olympic class 49erFX, the father Torben Grael believes that sailor may one day be commander in Volvo Ocean Race.There was no lack of invitation. "The people of Sweden put pressure. Martine was wanted by the SCA team up for an audition, but she is involved in the Olympic campaign with Pankaj 49erFX Kunze. Something could get in the way of another. Certainly she has the quality to be a captain of a boat, but in another moment."
Martine Grael and Pankaj Kunze are leaders in the world of 49erFX class and were given the award for the year's best in the sport. Last month, in Santander, the duo won the world title of category, first in the country's history among women. "The two form a strong team. The season one is excellent. Maybe after the Olympics she play an edition of around the world," said the Brazilian Torben Grael, who was champion in 2008-09 commanding the Ericsson 4. The boat was Swedish flag, one country of the SCA Team. "I played the Volvo Ocean Race 2008-09 because of Martine. She loves races of this type."
Today, Torben Grael's as technical coordinator of the brazilian sailing team aiming at the Rio-2016.
About the Brazil race
The Brazil has a representative in the race. André ' Cheek ' Fonseca is on the Spanish MAPFRE team. He and Torben Grael were together aboard the Brazil 1 in 2005-06. "To play a Volvo Ocean Race it takes experience. The Cheek, for example, participated in two other races "
About Itajaí, host city of Latin America in the Volvo Ocean Race, Torben Grael commented: "the Volvo Ocean Race almost always goes to Brazil. Rio de Janeiro (RJ), São Sebastião (SP) and now Itajaí (SC) has hosted stages. The city did your role very well. The race highlights to our sport, because it develops in the country mode."
Miss
At the entrance of the village of race, in Alicante, is boat Brazil 1. Visitors can enter the 70-foot model and take pictures. Certainly draws attention. The Brazil 1 was bronze medal in 2005-06 under the command of Torben Grael. "He shook his tail for me," quipped Torben Grael.
Gallery
See Brilliant Images From The Water At The World's …
Source: www.thepostgame.com
Comics (9)
Source: www.bdparadisio.com
Osama bin Laden was 'weepy and delicate' says replacement …
Source: www.dailymail.co.uk
Darius Golston
Source: hudl.com
TFC Toys Hades H-04 Rhadamanthus
Source: tfsource.com
Alabama Infantry Related Keywords
Source: www.keywordhungry.com
jose maria marin president of the brazilian football …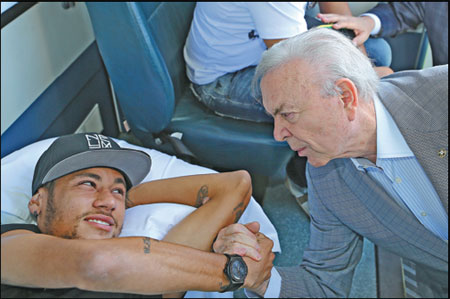 Source: www.chinadaily.com.cn
andy murray has a laugh with his coach amelie mauresmo on …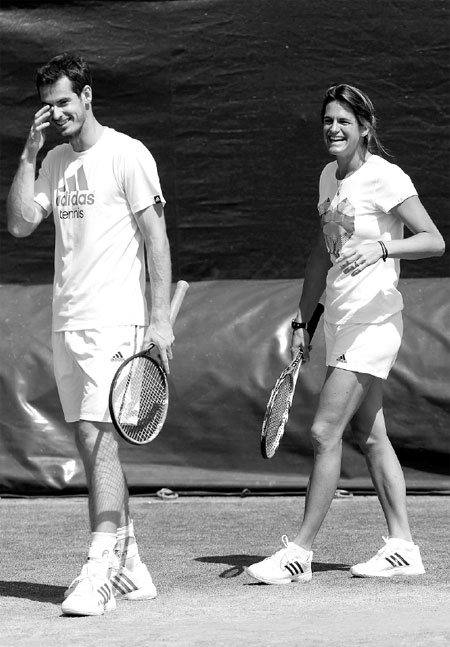 Source: www.chinadaily.com.cn
Tom Hanks & Felicity Jones Premiere 'Inferno' in Berlin …
Source: www.justjared.com
a spanish soccer fan holds her head as she watches on a …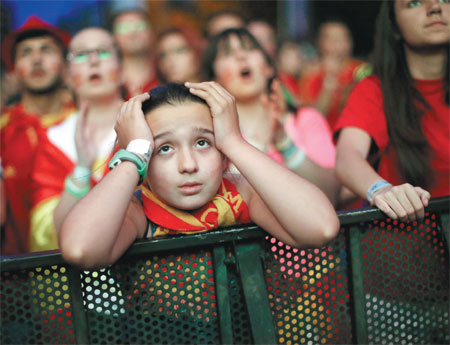 Source: www.chinadaily.com.cn
netherlands coach louis van gaal consoles goalkeeper …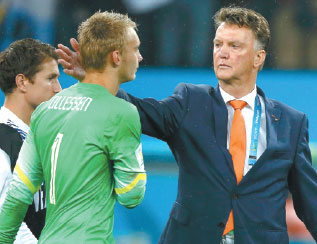 Source: www.chinadaily.com.cn
http www chinadaily com cn kindle 2014 07 02 content …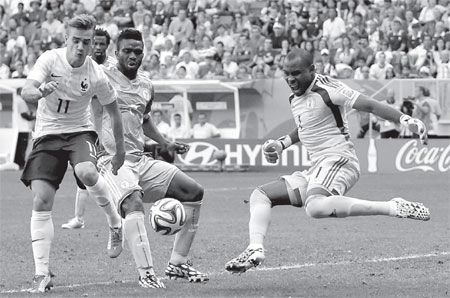 Source: www.chinadaily.com.cn
serena williams lunges to return to sabine lisicki during …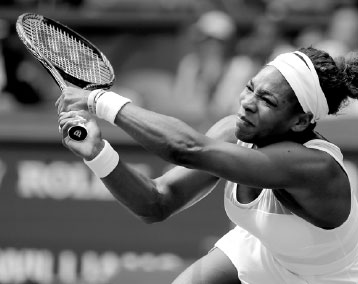 Source: www.chinadaily.com.cn
portugal s cristiano ronaldo refreshes himself during the …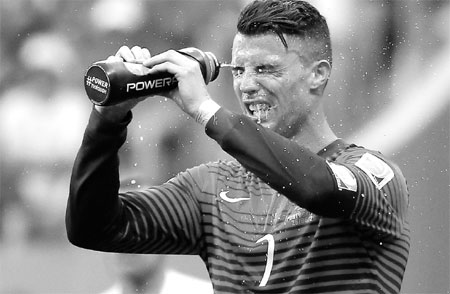 Source: www.chinadaily.com.cn
argentina s marcos maidana reacts to questions during a …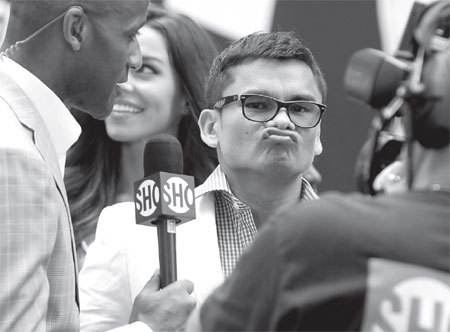 Source: www.chinadaily.com.cn
Ford cars for sale in Lancaster, California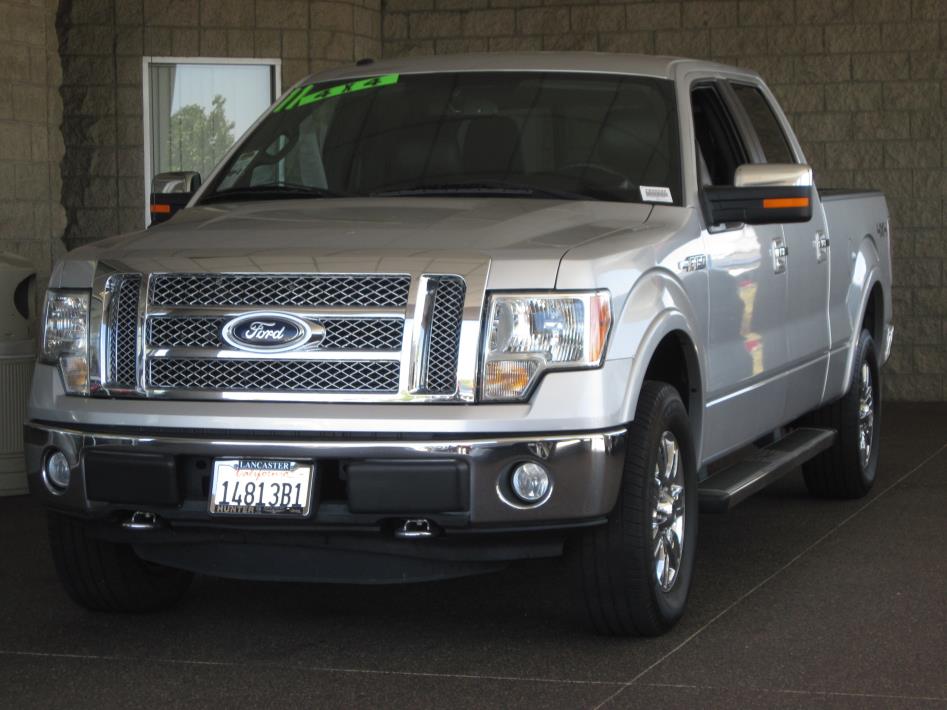 Source: www.smartmotorguide.com
http www chinadaily com cn kindle 2014 06 30 content …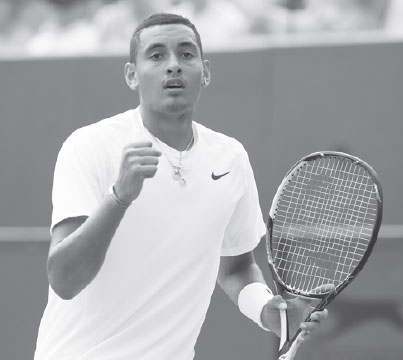 Source: www.chinadaily.com.cn