Thule, which a year ago was seen only as an accessory company for vehicles, also gained space and notoriety in the segment of technical backpacks. Now known for its quality-widely publicized by outdoor media – the brand has increased its line of backpacks and brought two more options: Thule Versant and Thule Stir.
As in 2015, an event that brought together the leading leaders of the outdoor media segment in Brazil , the brand repeated its success and created the Thule Experience 2016, an event that brought together renowned athletes, shopkeepers, outdoor enthusiasts and specialized blogs-and Once again I had the honor of participating in the launch that took place at the Serra Fina Refuge. A group formed of approximately 30 people for the initial test of the technical backpacks from Thule in Serra Fina, more precisely at the top of Capim Amarelo, one of the icons of Serra da Mantiqueira.
Thule Versant
In the sizes 50, 60 and 70L in the men's and women's versions, the Thule Versant line is suitable for small, medium and long treks, and is recommended for backpacking and various trips. That is, it is a multipurpose backpack, ideal for those looking for versatility, comfort, lightness (less than 2kg) and resistance. And regardless of the size you want, the backpacks have customizable bumpers, height adjustment of handles, easy-access pockets, built-in rain cover and a fold that converts into a crosspack.
Leading Innovations Of The Versant Line From Thule
Innovation of the retractable, waterproof and removable pocket. It has the VersaClick system that keeps the equipment safe from the elements.
StormGuard system that combines a partial raincover with a waterproof bottom liner to create a waterproof backpack.
The side pockets are easily accessed, even with the raincoat.
The top cover can be converted into a cross bag for hiking in mountains/ towns.
Thule Stir
Stiris the line of 15L, 20L and 35L ultralight backpacks, suitable for short walks, city tours and daily walks. It can also be used as a ridge attack bag. Therefore, it is an ideal backpack to be used on trails where there is no need to carry camping equipment. And it can also be a good choice for climbing-although this is not the main recommendation of the brand. The larger size (35L) weighs only 1 kg and has the male and female versions.
Major Innovations Of Thule's Stir Line
No cover, but with an efficient storm flap.
Pocket with stretch on the shoulder strap for phone and other items.
Removable wig for more customization of the backpack.
The StormGuard system combines a partial rain cover with a waterproof underlay to create a completely weatherproof pouch.
Gallery
Thule Paramount 29L Backpack
Source: roofracks.co.uk
Bike suitcase round trippro pack n pedal black with …
Source: www.ridewill.it
Thule Laptop backpack Crossover Backpack Suitable for max …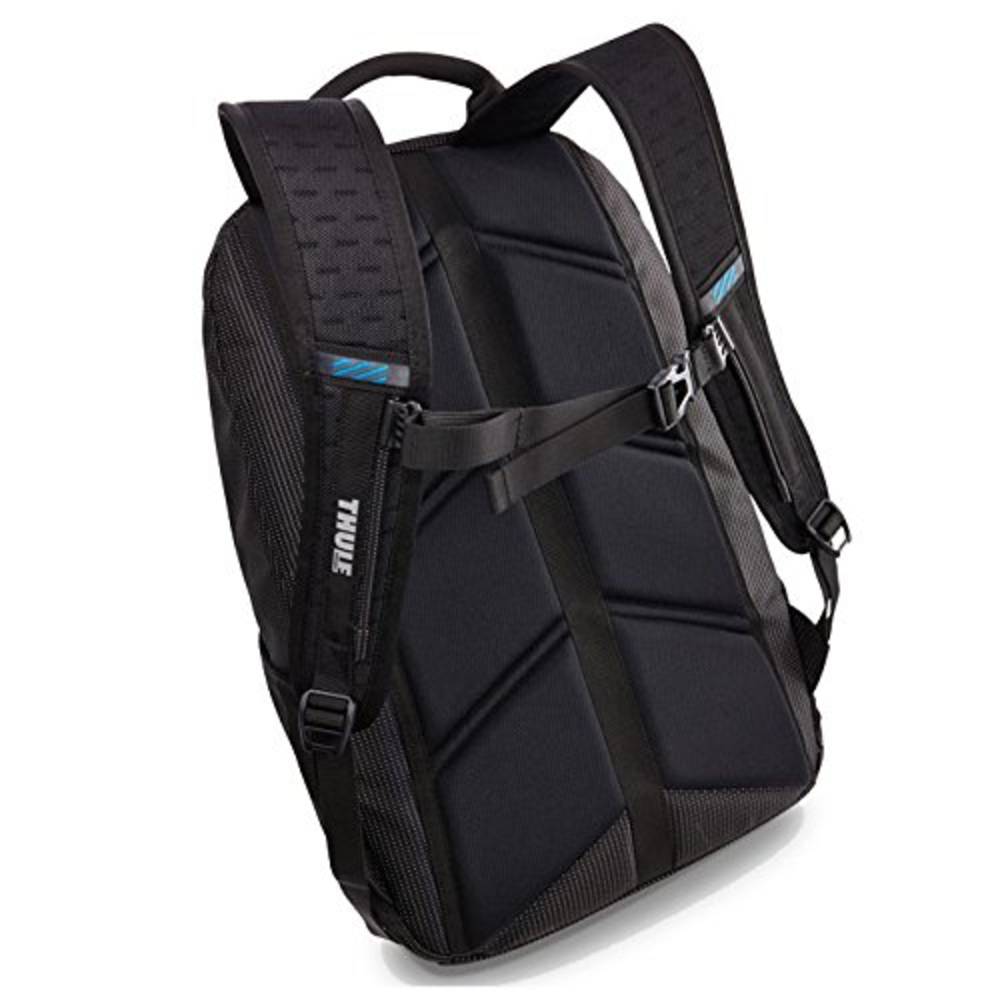 Source: www.conrad.com
Thule Crossover 32 Litre Backpack Black
Source: roofracks.co.uk
Bicycle bag Shield Pannier S chartreuse14 litre roll-top …
Source: www.ridewill.it
Thule Paramount 27L Backpack
Source: roofracks.co.uk
Thule Ranger 90
Source: wantedon.voyage
Eastpak Padded Returnity Usa 2013: shop street backpack …
Source: www.glisshop.co.uk
Padded Dok'R
Source: wantedon.voyage
Osah waterproof backpack 18 litres orange MV-TEK Bike Bag …
Source: www.ridewill.it
Thule Technical Backpack Waist Belt for Women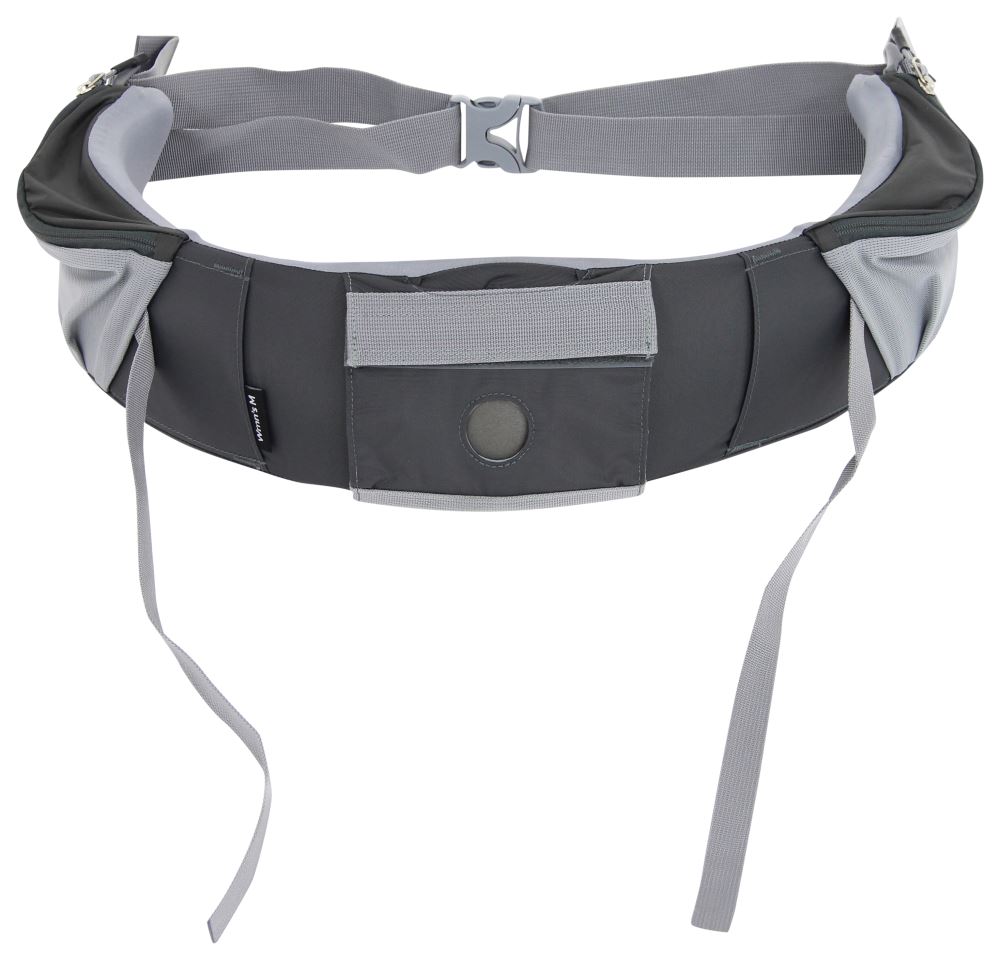 Source: www.etrailer.com
pair pannier bags amazzonia 30 litres black red BRN …
Source: www.ridewill.it
Thule Atmos X3 iPhone 7/iPhone 8
Source: www.thule.com
Thule Chariot Cheetah 1 | Thule
Source: www.thule.com
Saddle bag contour sf black volume 4 liter Rixen Kaul Bike …
Source: www.ridewill.it
Thule Omnistor 2000
Source: www.thule.com
Messenger utility bag black YNOT Bike Bag & backpacks …
Source: www.ridewill.it
Thule Rapid System 775 | Thule
Source: www.thule.com
Specialized 2018 Specialized S-Works Epic XX1 Eagle …
Source: www.incycle.com
Thule Departer 21L Daypack | Thule
Source: www.thule.com