One of the problems of big cities is the be able to transport us from one place to another efficient and easy, something that with the passage of time has complicated due to the increase in population as well as the approach to the development of access roads for cars, leaving little space for other forms of transportation.
Despite this, the bikes have become one of the largest and most efficient means of transport not only in cities, but in any region of the world that requires mobilizing its population, therefore we have seen how focused projects have arisen in improve the bikes and their performance, as in this case GinzVelo, an interesting idea seeking funding on Kickstarter.
GinzVelo, electric and efficient personal transport
GinzVelo is a strange combination between a Electric tricycle but with a structure that makes it ideal for rainy days in addition to aerodynamic design allows you to reach speeds of nearly 50 kilometres per hour between the engine that incorporates and our help through the pedals. It's a project of Peter Ginzburg, an inventor from Virginia in the United States who has made the design and the mechanism to bring us an ideal vehicle for everyday use in cities.
GinzVelo Indeed a sort of hybrid vehicle that combines the intervention of conductor and an electrical system, system which has a 500w motor similar to that used many of electric bicycles, a rechargeable battery 48V and 20 Ah, with this the manufacturer promises a range of between 120 and 160 km on a single charge, of course, if we rely on the engine, since the autonomy may be unlimited if we use the pedals.
The structure is made in fiberglass to make it light and can transport easily, in addition to the mentioned aerodynamic design to achieve greater speed, which according to the specifications may be little more than 32 km/h using only engine, but if we decide to use the pedals will increase the speed until you get almost to the 50 km/h. In addition to this, the structure is equipped with mirrors Mirrors and LED lights for lighthouses, lights, brake and sides to indicate turns, this with the intention that can be used during the night without problems.
As I mentioned, this GinzVelo is hardly a Kickstarter project with a goal set in the 50 thousand dollars to thus start its production with a view to marketing. The price of each GinzVelo is of 6 thousand dollars and the delivery would be during the month of November, unfortunately only in the United States.
Gallery
Inu Is the Future's Electric Bike that You Fold and Store …
Source: www.autoevolution.com
Inu Is the Future's Electric Bike that You Fold and Store …
Source: www.autoevolution.com
Inu Is the Future's Electric Bike that You Fold and Store …
Source: www.autoevolution.com
Inu Is the Future's Electric Bike that You Fold and Store …
Source: www.autoevolution.com
The Emergence of Smart Urban Mobility
Source: urbanengagement.wordpress.com
Inu Is the Future's Electric Bike that You Fold and Store …
Source: www.autoevolution.com
Schumacher in the Shell Eco Racer
Source: www.pinterest.com
Inu Is the Future's Electric Bike that You Fold and Store …
Source: www.autoevolution.com
BRB Evolution Folding Car Concept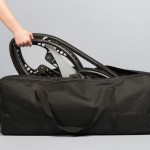 Source: www.tuvie.com
Inu Is the Future's Electric Bike that You Fold and Store …
Source: www.autoevolution.com
Inu Is the Future's Electric Bike that You Fold and Store …
Source: www.autoevolution.com
Inu Is the Future's Electric Bike that You Fold and Store …
Source: www.autoevolution.com
Inu Is the Future's Electric Bike that You Fold and Store …
Source: www.autoevolution.com
Inu Is the Future's Electric Bike that You Fold and Store …
Source: www.autoevolution.com
Inu Is the Future's Electric Bike that You Fold and Store …
Source: www.autoevolution.com
Inu Is the Future's Electric Bike that You Fold and Store …
Source: www.autoevolution.com
Inu Is the Future's Electric Bike that You Fold and Store …
Source: www.autoevolution.com
Inu Is the Future's Electric Bike that You Fold and Store …
Source: www.autoevolution.com
Inu Is the Future's Electric Bike that You Fold and Store …
Source: www.autoevolution.com
7 Innovative Electric Motorcycle Companies to Keep an Eye On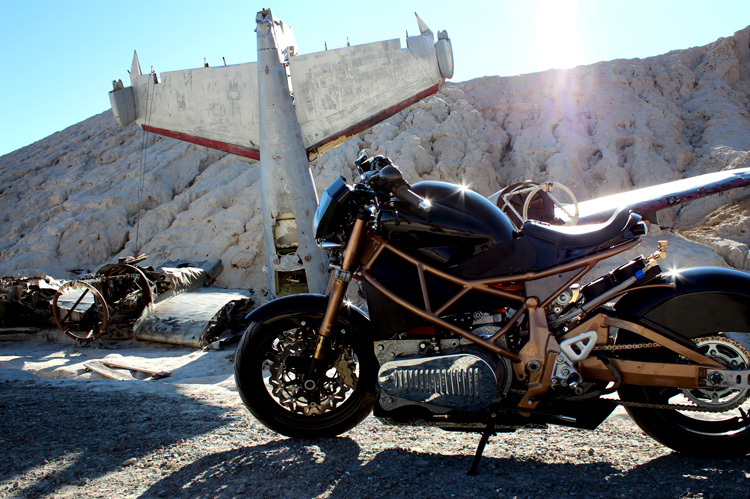 Source: www.cheatsheet.com