Commenting on the article on policy changes of right of way that applies in some countries to bicycles, a friend commented us that it didn't understand that kind of "privileges" for bike. He argues that users of bicycle in Spain, according to his perception, violate many rules and are creating situations of danger, real or perceived – as when going without lights, cross by crosswalks or sidewalks and jumped traffic lights in red-. To lack of data, agree with this observation: we have seen much people in bike making the Kaffir.
So altering the rules to favour the bike seems a comparative tort: a kind of reward for misbehaving, starting from the assumption that "most of the riders not meet standards".
The Swiss "cartoon for bikes", or "velo-vignette". Image of Keith at Flickr.
In this blog we seems that the standards should be for meet is. And precisely for this reason we advocate withdrawal from those that cannot be met, the adaptation of rules to social reality and objectives that want to reach, their correct distribution between the public and that authorities ensure compliance, sanctioning whenever necessary. To achieve these ends, can test policies before making them final and submit them to equal, periodic review that is made in medicine, for example. After all, society is who is endowed of rules, and if society changes, they should also do so. No sense record them in stone.
Many standards is apply to them cyclists moving directly which is applied to automobiles, when, still being both vehicles, not reach them same speeds or its use has the same effect in it society, both in case of accident as in them externalities that cause with its use. The externalities of a decision are the consequences that implies for third parties that have not taken it.
It is true that cars generate numerous positive externalities in the form of time savings, and allow to transport people and cargo over long distances in competitive times and with very flexible hours. But the cars also generate negative externalities. And why they pay so many taxes and put as many, or as few, barriers.
Some say that the automotive industry "creates jobs", but does so at a high social cost: only because of traffic jams, which grow every year, we lose billions of hours, for example. On average, Madrid spends 33 annual hours in a traffic jam, according to estimates by 2014. By its high speeds, them vehicles to motor are powerful weapons in case of accident; each year die million of people on accidents of traffic, as drivers, passengers or pedestrians hustled. The Dirección General de tráfico reminds us in a recent campaign to drive requires all our concentration.
All this without speak of sedentariness: is estimated that in Europe cause the double of deaths that the obesity (source: the country). In Spain a 40% of the population is sedentary and a 16% not performed any activity physical, according to the survey national's health. Or pollution, which kills to 7 billion a year worldwide according to the who, largely caused by exhaust fumes.
Move through the system drive will not help to improve these figures.
Bikes, on the other hand, are not the most practical vehicle for long distances (more than 10-20 Km), but generate positive effects both its users and third parties. The bikes do not require both space as them cars, or emit gases or noise. And also improve the health of the user – helping you exercise daily – and population – if it is replaced with other means if polluting and make noise-.
On the other hand, according to the IDAE 50% of car trips are less than 3 km, and could be cycling in an equivalent time, or they can be combined with other means to travel greater distances (train, commuter, metro, bus…).
Concerning the number of passengers, although in it most of them cars fit 5 adults, the IDAE indicates that the occupation average is only of 1.3 passengers / car: the most of them cars transported a person and much air in an expensive case of metal.
By this, we mean that there are reasonable and justified use of the private car, in Spain there are a lot of situations that are abused car. Many displacement that is make in car could do is in bike with advantage of time for the user, and as society would save many costs to the delete part of them problems that we cause them cars. Agrees therefore use less car and more leg, already be walking or in bicycle.
And this can be done based on carrots and sticks. Difficulties to what not want, more cars, and facilities for what we should be as society: walk more, more bikes, more transport public.
Adapting the rules to the bikes is a way to encourage their use without harming anyone, because you would be best way to their needs. Similarly, imposing compulsory insurance would be an obstacle without too much sense, as we will see later.
Let's go back to the rules. The laws or regulations that are not adapted to the actual functioning of the society are sometimes the qualifier of "symbolic legislation", as the authorities themselves will smell that they will not meet and respond to propaganda objectives. For example: being a good idea that there is legislation on environment, if then not is intended budget to the execution of these laws-putting inspectors of environment in the street, or dictating them sanctions that are of application-the effect real of the legislation is scarce. A rule, if it is not reported and enforces, is only a piece of paper.
This occurs also in traffic. Is resounding the contempt that make many police local to them rules on speed (look them results of Cazavelocidades if want to see to what speed van them cars actually), to which impiden Park in double row, which regulate how circular in a roundabout, them of distances of safety regarding cyclists… Would many sanctions are imposed by these reasons in relation to which is committed? Compliance with these standards is actually monitored? for what are?
Between cyclists and pedestrians also there are rules that not is meet: not is allowed cross out of a step of pedestrians, or circular in bike by the sidewalk, is mandatory carry lights by the night and in time rainy, not is should cross with traffic lights in red… But as says Eneko to. in an article recent on traffic lights, there is a problem additional of approach: the normative is intended for vehicles to motor. And there are differences enough among pedestrians, bicycles and motor vehicles as impose different regulations so that it makes sense. In other countries (France, Germany, Belgium, Netherlands, United States) have already ratified and tested similar changes without that cause more accidents. Why in Spain not we do the same?
As regards them safe, them cars and the motorcycle can circular to speed very high and have large masses, what translated to accidents means that can cause damage very serious. Much more than that can cause a pedestrian or a person in cycling. And why standards preferences step, speed, demand for insurance, etc son – must be – very strict with motor vehicles. In 2013 died in Spain 450 people in accidents in city, of which 224 were pedestrians and 24 cyclists. If there were fewer cars in our cities, there would have the same number of victims been?
In this regard, it is worth remembering why the motor vehicles have insurance requirement but the bike – and pedestrian – not. The legislation Spanish is quite clear to the relation:
The driver of motor vehicles is responsible, under the risk created by the driving, damage caused to persons or property on the occasion of the circulation.
Text revised law on CIVIL liability and insurance in the circulation of MOTOR vehicles, Article 1: the civil liability
I.e. motor vehicles must have insurance for cover damage that may cause to third parties. Pedestrians and bikes can cause damage also, indeed, but it is relatively rare that this can happen, so much so that an outrage caused by a cyclist is an event in the news, while one caused by a car goes unnoticed.
And even when this happens, the damage that can cause a cyclist is comparable to that can make a pedestrian or an urban corridor; demand safe to them cyclists would allow demand is it also to those pedestrians, because of the proportionality of damage that can cause.
On the other hand, an error in a motor vehicle can bring serious consequences. Let's go to the numbers.
In Spain, in 2013, died run over 378 pedestrians, more than one a day, and between deceased and seriously injured are 2.431, 6.6 pedestrians a day, while that is difficult to find accidents caused by bikes with serious results. Although there are cyclists travelling wrong, anything unjustifiable, data indicate that serious damage still causing motor vehicles. Because also, the vast majority of them pedestrians hustled in city (75.6%) did not commit any violation.
Historic pedestrian victims in Spain, 1993-2013. Source: Statistical Yearbook DGT 2013. Infringements of them pedestrians hustled in city in Spain, 2013. Source. Statistical Yearbook DGT.
In other words, due to infractions or forgetfulness of drivers in the city died in Spain in 2013 131 pedestrians and injured serious 1256. Are 3.8 innocent a day only in town. How many cases there were of hit serious by bicycle to pedestrians? Perhaps they are We have not achieved.
One of the few countries that forced bikes to have insurance, Switzerland, eliminated mandatory in 2012 to understand that the system administrative costs were very large and that approximately 90% of the population had home insurance, liability civil or car that already covered the same responsibilities. In Spain we are in a situation similar. And although it does not require insurance, a cyclist is still responsible for civil acts that commit, and you can pursue him if it causes damage.
In addition, how in case of accident they are more likely to be injured, cyclists and pedestrians have clear to not put at risk, incentives to be in game their physical integrity; the drivers, mostly protected by bodies, does not feel the same danger.
So in our opinion, it is wrong that a pedestrian crossing outside of a pedestrian crossing, but less bad than if a driver travels at 60 km/h with a school, say. The pedestrian is put at risk, mainly to himself, whereas the driver puts at risk to third parties. And the policy and sanctions should be proportional to reflect this fact.
As already discussed, in France, Germany, Netherlands, Belgium, or Idaho there are examples tested bike-specific regulations that facilitate its use without having so-called major accidents or bring harm to other users. As well as, the adaptation of the normative, although adds some complexity, us seems a good idea. If helps to use the bike's way more comfortable and secure, all is welcome.
Gallery
Highway code cycling
Source: www.highwaycodeuk.co.uk
Utah Bike Summit
Source: www.slideshare.net
Bicycle laws 101: explaining the rules of the road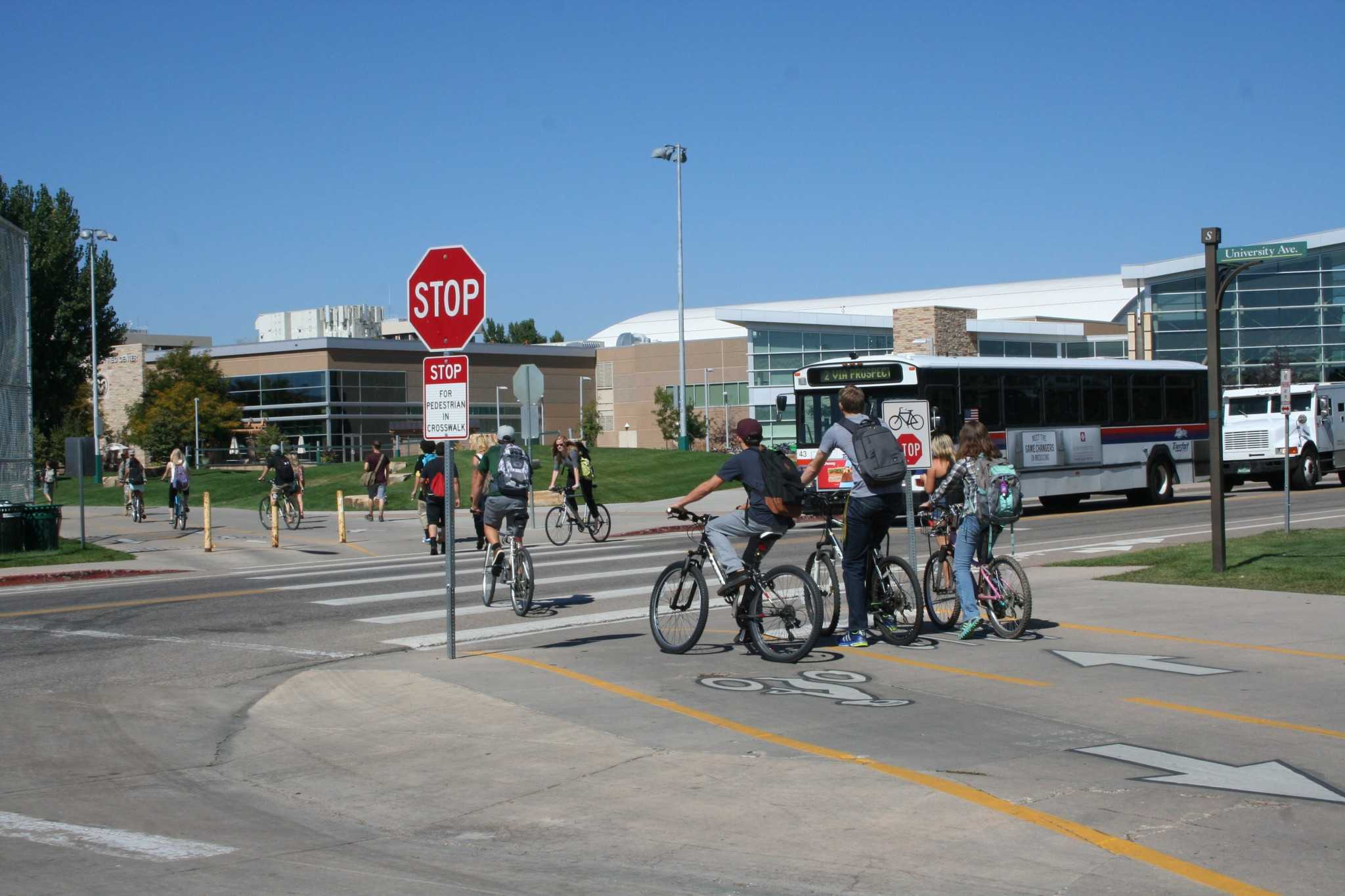 Source: collegian.com
Utah Bike Summit
Source: www.slideshare.net
Bike Accidents Without Helmets: Why Some Cyclists Take the …
Source: bayareabicyclelaw.com
Pedal Bike Insurance Law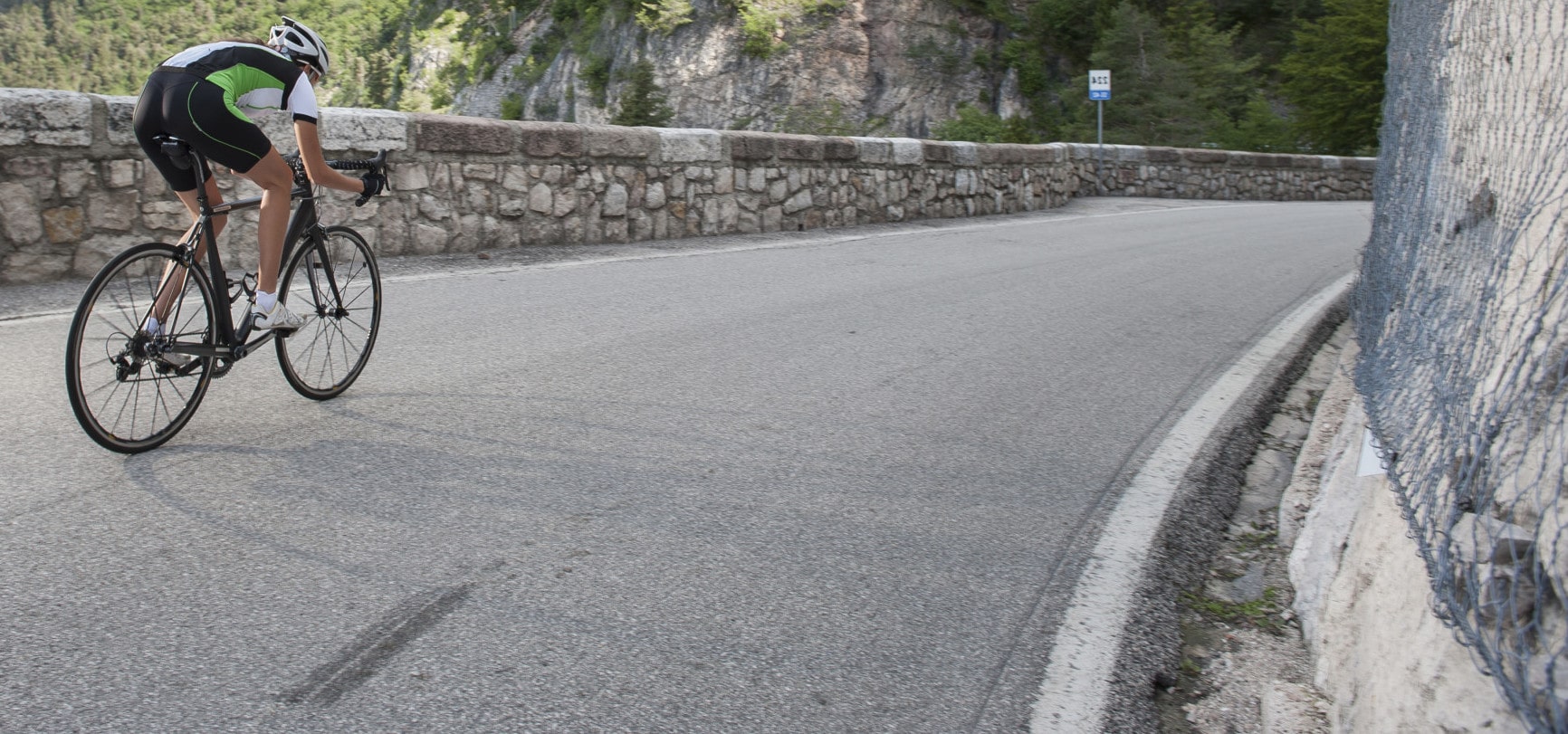 Source: bike.foreverbluegear.com
Utah Bike Summit
Source: www.slideshare.net
Utah Bike Summit
Source: www.slideshare.net
New Illinois E-Bike Law Clarifies Specific Use, but …
Source: www.bikelaw.com
What Insurance Matters After a Bike Accident
Source: denverbicyclelaw.com
Laws – Cyclists – Staying safe
Source: roadsafety.transport.nsw.gov.au
We are Bicycle Crash Attorneys
Source: wilborn.law
Utah Bike Summit
Source: www.slideshare.net
Utah Bike Summit
Source: www.slideshare.net
Utah Bike Summit
Source: www.slideshare.net
Motorcycle Insurance: Motorcycle Insurance Law Washington …
Source: motorcycleinsuraswa.blogspot.com
Utah Bike Summit
Source: www.slideshare.net
Jessica Kirkwood Offers Bike Safety Tips « Wayne Joseph's Blog
Source: waynejoseph.wordpress.com
Could new EU law pave way for mandatory bike insurance …
Source: www.cyclist.co.uk
Sinas Dramis Proudly Announces CFT-Sinas Dramis Law …
Source: bikelawmichigan.com