Vitoria (or Gasteiz, as they like) is one of the Spanish cities with the highest bicycle use. The City Council is convinced of its benefits and devotes many only – not economic- their promotion resources. There is a director of the bicycle plan, no evaluation of the behavior of cyclists,  there are tips for cyclists, no citizen mailbox, there are improvements in infrastructure and urban design, there are workshops and development plans, no monitoring of the reasons for adoption and neglect … in short, there is an organized and active will to make it work. And it's working: the modal split bike was 6.8% -6.9% in 2011, certainly an excellent figure in Spain.
Modal split of cycling in Vitoria and compared to other cities (2011); source
And in Vitoria and the Basque Country are concerned that the statistics are made and publish: no single surveys recent mobility (2006 and 2011), but report cyclist accidents is published (within the master plan) and police Local issues another on general traffic accident. Thus, we have the opportunity to examine what about the cyclist and traffic accidents in Vitoria  and compare rates reasonably realistic use.
Do this exercise because we read in News of Alava an article with an alarming headline that speaks of cyclists accidents in Vitoria. "The dangers of sustainable mobility"  And we do not think that the bike is particularly dangerous, and less in this particular city . As indicated by the City of Vitoria in its report accidents 2008-2011, in Vitoria were reported a total of 698 accidents with cyclists involved, with no fatalities and a total of 19 serious injuries in those four years. Many or few ?
As always, we must be cautious: we refer to accidents reported to the local police intervened and drafted crowded, as clarify the investigators:
it has not been possible to obtain reliable conclusions regarding the evolution of the losses, since the number of accidents differs markedly from year to year. It is unknown whether this variability is real reflection of what happens in the street, the reason is that more complaints now than in previous years, or has there been any difference in the way in which the data were collected in crowded.
Thus, it is likely to be minor accidents or "attempts" of accidents remain unregistered for their few or no consequences, or because no one has bothered to report it . However, are official figures have some validity, in the absence of other better. What about cycling accidents in Vitoria, according to this data?
Evolution of bicycle use and accidents reported
In the 2006 mobility survey, the modal split declared vitorianos Bike 2.65%.In 2011, the thing goes up to 6.9%.  If we interpolate these figures and assuming that the increase was linear , which we know not, but something must be basarse- can draw a graph a little patatero (excuse me the joke) but useful as an indicator.
Evolution of modal split in Vitoria Bike
Cyclists accidents reported in 2011 are 5.94% of the total. The ratio of accidents reported is against the modal split for 2011 of 5.94 / 6.8 = 0.86: bikes cause fewer complaints than might be expected given their declared use 14% less. This can mean either that bicycles actually do not cause many accidents or accidents causing unreported. In any case, there is the data.
Type of disaster
Type of accidents with cyclists in Vitoria, 2008-2011
The vast majority of the reported accidents involving a cyclist and at least one motor vehicle with major types of bike lights: in the best year, 69% of the attestations. We talked about involvement; then we talk about cause and blame.
Worryingly the number of cases involving a cyclist and a pedestrian, the worst year in 12% of accidents reported. And it is even worse if we examine where accidents occur.
Where they occur
Evolution-scene: where the cyclist was driving at the time of the accident? Vitoria, 2008-2011
The majority (over 52%) of reported accidents cyclists occurred on a sidewalk or pedestrian space. This is a problem. We do not have breakdown if they occurred on sidewalks (where a bike in general not should loop) or in pedestrian areas, of which abound in the center of Vitoria and where bicycle traffic is permitted but subject to any restriction.
The future rider Vitoria ordinance, currently under review, provides as follows in terms of traffic and pedestrian sidewalk:
In regard to bicycles and other cycles such as those used by people with disabilities, on sidewalks and pedestrian areas:
· is authorized driving on these spaces of bicycles and other cycles driven by children under 14 years, as well as disabled people and their companions, provided the pedestrian density allows the rider to respect the priority of pedestrians.
· circulation is authorized by bicycle or other cycles through streets with pedestrian spaces with more than 3m. Free width of obstacles provided on that street there is a bike path or a residential street zone 30 or signalized respectively in accordance with the provisions of Article 159 of the Rules of the road.
Importantly , according to this ordinance, circulation cycling in pedestrian spaces, in any event, be conditional on not jeopardize the estancial quality of public space and pedestrian traffic. In fact, it is envisaged that in certain streets and times, according to criteria of safety and compatibility with other uses, circulation ban cycling on sidewalks and pedestrian spaces, except cycles driven by people with disabilities or by persons under 14 years.
In this blog we believe the city should belong to the people; and individuals, usually before cyclists are pedestrians, cyclists and motorists before. Therefore, we believe that the invasion of sidewalks for bicycles is never a good idea, desirable or justifiable; and in pedestrian areas should take priority pedestrians. If someone "left over" in the city, it is the motor vehicle, and who should "robársele" space, never to pedestrians.
Therefore, we welcome that the city of Vitoria has chosen to take appropriate measures to ensure that the bikes traveling on the road, on the rails enabled bike and pedestrian areas in coexistence, and space for bikes is "reste" of available for motor vehicles and not to pedestrians. Or that coexistence is facilitated by traffic calming, areas 30, parking forced reverse … As for the proposed ban circular bike pedestrian areas during business hours, the situation is more complex … But we will talk about it In another moment.
Gallery
Cycle Commuter Issue 05 by Cyclescheme
Source: issuu.com
BLOG
Source: staff.education.unimelb.edu.au
Bike Safety Tips For Young Kids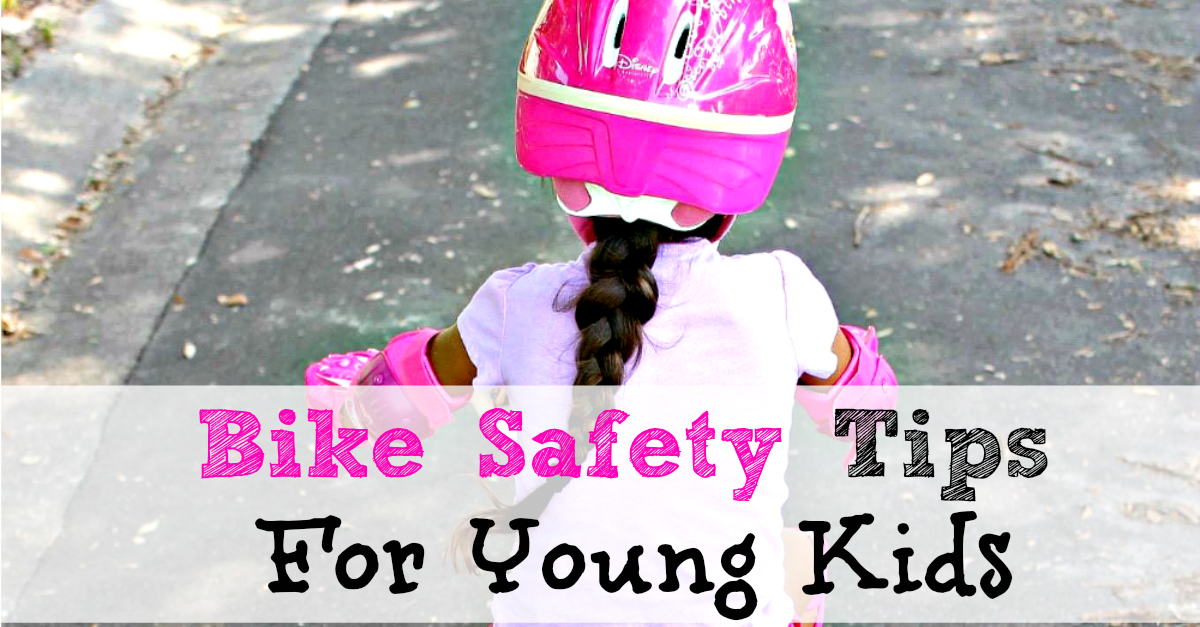 Source: simplytodaylife.com
e-Newsletter from Gold Wing Road Riders Association
Source: archive.constantcontact.com
#42 Traffic Calming: Keeping Our Streets Safe For All …
Source: billpeduto.com
Annals of Cycling – 129: Singapore … Victoria
Source: pricetags.wordpress.com
Blog
Source: www.torgensonlaw.com
Tips & advice to get more from your bike

Source: www.britishcycling.org.uk
Slow Factory: What the mayor doesn't always tell you about …
Source: greenideafactory.blogspot.com
Cyclists call for NSW police to enforce safe passing …
Source: www.news.com.au
HU Travellers Meeting Australia Victoria 2015
Source: www.horizonsunlimited.com
Kindergarten Grounds
Source: www.2mhconsulting.com.au
BLOG
Source: staff.education.unimelb.edu.au
Cyclists call for NSW police to enforce safe passing …
Source: www.goldcoastbulletin.com.au
Body-painted bike ride in support of Island Bay Cycleway …
Source: www.scoop.co.nz
Mont Ventoux (Malaucène)
Source: www.pezcyclingnews.com
Wevin
Source: denenecub.exblog.jp
Wheelie Wednesday Winners
Source: kelvingroveprimaryschool.org
Tips & advice to get more from your bike

Source: www.britishcycling.org.uk
Dietmar Heiss is fundraising for Unicef UK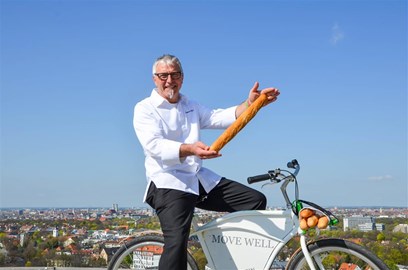 Source: west.tn