We are happy, at least in part. In the newscast of 25 October talking about the number of cyclists killed on our roads, and practical advice to drivers to overtake safely. In Europa Press they have video which appears on mathematics, but is about cyclist- accident.
In  Information  and other media no press releases on the same issue (the bold is mine):
The director of the Directorate General of Traffic, Maria Segui, said Friday that "there is great ignorance" about current regulations to prevent cyclist deaths on Spanish roads and recalled that the users of these vehicles tend to be "in more vulnerable position "against others. […]

Segui was speaking after presenting the first 'Study on overtaking cyclists on the road', which states that nearly one in five vehicles has advanced illegally riders on Spanish roads. […]
I kept stressed the importance of education and explained "in the case of cyclists, there is not adequately informed and disclosed novelty", which is "fruit of fragility" because wrongly has spread the idea that "cycling is safe."
"When one – way flows through specifically designed by and for bikes where there is no interference with other vehicles cycling is very safe. But at the time the rider is introduced into an environment where you have to live in an even more vulnerable environment as is the pedestrian or a more aggressive vehicle is the most vulnerable element , " he added. […] (SERVIMEDIA)
We feel very good news that drivers explaining how this can be an overtaking cyclists, because it is the kind of issue that requires refreshment, and because Spain is not quite right. The  study AXA / Put Brakes  to which they refer indicates that 19% of drivers do not respect the safety distance.(I'm aware of to read the full study to know exactly how and where they did, because on the web there is only a summary). It  is the responsibility of the DGT communicate this to the drivers and we feel great that this is done.Thank you , DGT, for doing their job.
There are other aspects that we disagree: the figures. It's very ugly cheating!
The computation of cyclists as Ms. María Segui is peculiar. Dona Maria, you indicate that cyclists account for 4% of the fatalities recorded and are the only group in which the absolute number increases. Admitted accident figures giving the DGT as incontestable facts, and as you explained in a somewhat confused in the video, give us the numerator of the claims ratio for users: total number of injured among users.
The figures for vehicle use CIS, September 2013
The problem is, indeed, in the denominator, the number of regular users of bike in Spain, for which as I kept itself admits not have valid figures. With other significant indicators such as number of kilometers or time spent on travel by bike,  we not even dare to dream.
Now, after admitting that do not have these figures, Segui taken as anindicator  of the CIS barometer September, staying only filers use the bike every working day: as declared in the survey, 0.8% of Spaniards. Compare this figure with Ms Maria 4% of deaths or 6% of accidents and dares to say that:
… Erroneously it has spread the idea that "cycling is safe."
Bluntly. Bareback. But using erroneous figures has its problems.
There are several problems with admitting this figure as good – and the conclusions that she derivan-. First, these data come from a survey and no data capacity or an actual count of the number of vehicles. In surveys people can lie, either by failure of memory, social bias  or dozens of reasons, and data from surveys must always be taken with caution. that has to know Doña Maria, who has a long experience in research and dozens of academic papers published. Still, as the issue is not socially controversial, I do not believe there is significant bias in these responses.
Second, the survey in question was done on a population of 2,475 respondents, and its margin of error, the 95.5% confidence level, is + -2.0%.
The margins of error for this survey
So, what really says the barometer of CIS is that 95.5% confidence level , between 0.3% and 4.3% of Spaniards surveyed report using bicycle daily.  If we add the figures CIS:
2%(or better, between 4.2% and 8.2%) report using it every day, every working or some working ( we will call "regular users");
And8% (between 8.8% and 12.8%) if we include also those who use the weekends ( "regular and weekend users").
Should add the figures because the patterns of use of the bicycle and safety lights/ moped often sensitive to weather: usual you decide not to use the bike or the bike in case of rain or cold weather, is not it? Therefore, relatively few people will respond using media "every day" or "all business". It seems more realistic to expect regular users, for lack of better data.
Thirdly, the numbers only speak as user and user is who picks up the vehicle 10 minutes, as the self who spends the day in the van. Therefore, they can not serve but estimator of the number of people who use a means, but not necessarily the time they spend on it, or the distance they travel. So with this metric, as we shall see, appear goods vehicles with high sinestralidad.
If, for lack of others- we admit these figures, Mrs. Segui, one can say that the bike is, as little as safe as other means of transport in terms of the results of accidents versus number of users. Even quite safer than others. a regular 6.2% versus 6% numbers of injured and 4% of all deceased users seems good figure.
2012 loss ratio by means of displacement, DGT
Compare for instance what happens with motorcycle and moped users: . According to the same parameter of the CIS, are also 6.2% of regular users, and 8.2% if we include regular users and weekend According to DGT data, however, the injured, wounded and killed in moped and motorcycle are in proportion and gross number many more cyclists.
Let numbers.  These are, according to the DGT, the percentages of the total of accidents, deaths, serious injuries and KSIs as transportation. We have grouped the mopeds and motorbikes in one section to marry them questions CIS; likewise we equate vehicles freight DGT with the question "truck / van" CIS.
And we have crossed these percentages with users reporting using these means of transport more or less regular basis, to estimate the actual danger of these means of transport. We believe, as on other occasions, the KSIs (dead people or serious injury) for being a good indication of the real consequences of the accident.
A ratio of 1 means that the safety of the chosen is "neutral", that is, that the medium is not statistically more nor less secure than the overall accident rate "produce" the same proportion of KSIs than declared users. A ratio greater than 1 indicates that more claims regarding use declared this vehicle, so that it is "less secure" than average ( "produce" more KSIs than expected for their percentage of use) occurs; and conversely, a lower ratio indicates that this vehicle is "safer".
We perform the same analysis for the dead, for completeness:
With CIS data, the result is chilling for motorcycles and mopeds users: according to the usage indicator we choose, circular bike / moped produces between 255% (ratio 3.55: 1) and 1.020% (ratio 11,20: 1) more than KSIs that would otherwise apply by CIS declared to use.
The following "dangerous" vehicle according to this metric is the transport of goods: circular truck / van produces between 25% (1.25: 1) and 192% (2.92: 1) more than KSIs. This surely is because a goods vehicle normally used for longer hours and kilometers than a private one, since we are counting the number of users and no other more accurate metric. And more time and kilometers traveled, is logically greater the chance of an accident.
As for the bike, if we consider users who report using bicycle "every day",cycling produces 127% (2.27: 1) more than KSIs that would correspond accordance with its declared use. But if we consider users who use it say "every day, or every working, or working some but not all", cycling is 16% "safer" (0.84: 1), as it produces KSIs less than expected. And if we also have users weekend, cycling is 52% "safer" (0.48: 1). Further to drive (with the same metric, 41% safer, 0.59 :1).
Declared use of vehicles and consequences of accidents, data CIS / DGT Spain 2012Relationship between percentage of serious injuries and deaths (KSIs) and declared the type of vehicle use, CIS / DGT Spain 2012 data
Conclusions:
The safest of all vehicle consideredis the bus, and a huge difference.
For some vehicles (bicycle, motorcycle / moped) there are big differences in this indicator as usage data you choose.This is probably because it is relatively rare use "every day", which is what I asked the CIS; So, if we consider only those of "every day", we are probably not correctly reflect the use of certain vehicles.
If weconsider the "regular users", which seems more consistent with usage patterns, the safest after bus vehicle is the private car, followed by bicycle, in these three cases, the serious consequences of the accident are under those expected for their declared use rate (92% less an overwhelming on the bus, 16% less on the bike and 33% less car).
The most "dangerous" vehicles arethe moped / motorcycle we use the metric we use: the motorcycle and moped users who end up seriously injured or dead are a chilling 255% more than would correspond to the number of users declared.
The next most "dangerous" vehicle isfreight (truck / van). In the best case, the freight is 25% more than expected KSIs its declared use rate. Now, as we are evaluating on number of users, it is possible that the accident rate per km. travel or travel time are similar to other means, since it is expected that these users use the vehicle professionally.
As we see, we do not seem to fit say, as it has Doña Mary, circular bike "is not safe". At least, we seem no less secure than other means of transport;according to these data, the bike / moped and freight vehicles "produce" many more victims in relation to their bike users. As always, everything depends on the figures that we consider and how we do it . What do you think?
Gallery
Rent A Honda Cbr 250 In Mumbai
Source: www.thrillophilia.com
Universal Adjustable 360 Degrees Rotation Cycling Bike …
Source: alexnld.com
Universal Adjustable 360 Degrees Rotation Cycling Bike …
Source: alexnld.com
Outdoor Cycling Bike Bicycle Sports Aluminum Alloy Water …
Source: alexnld.com
Malshej Ghat Bike Ride
Source: www.thrillophilia.com
Royal Enfield Bullet 350 Rental In Bangalore
Source: www.thrillophilia.com
Who wants to join the POLITE force..
Source: www.adventurebikerider.com
Qepae Skull Pattern Cycling Bicycle Outdoor Sports Gloves …
Source: alexnld.com
Outdoor Cycling Bike Bicycle Sports Water Bottle Plastic …
Source: alexnld.com
XANES XL18 750LM T6 LED 3 Modes USB Rechargeable IPX5 …
Source: alexnld.com
Travel Like a Local: Catch a Train, Bus, Ferry, or Bike …
Source: www.nileguide.com
Best Motorcycle Helmets Touring
Source: www.bestmotorcyclehelmetreviews.com
Smoking 'leads to a pot belly', scientists find
Source: www.dailymail.co.uk
ROSWHEEL Bike Bicycle Saddle Bag Back Seat Tail Pouch EVA …
Source: alexnld.com
Magicshine MJ 900 1200 Lumens Front Bike Light Mini LED …
Source: alexnld.com
Bike Lane For Safety Ride In Town Stock Photography …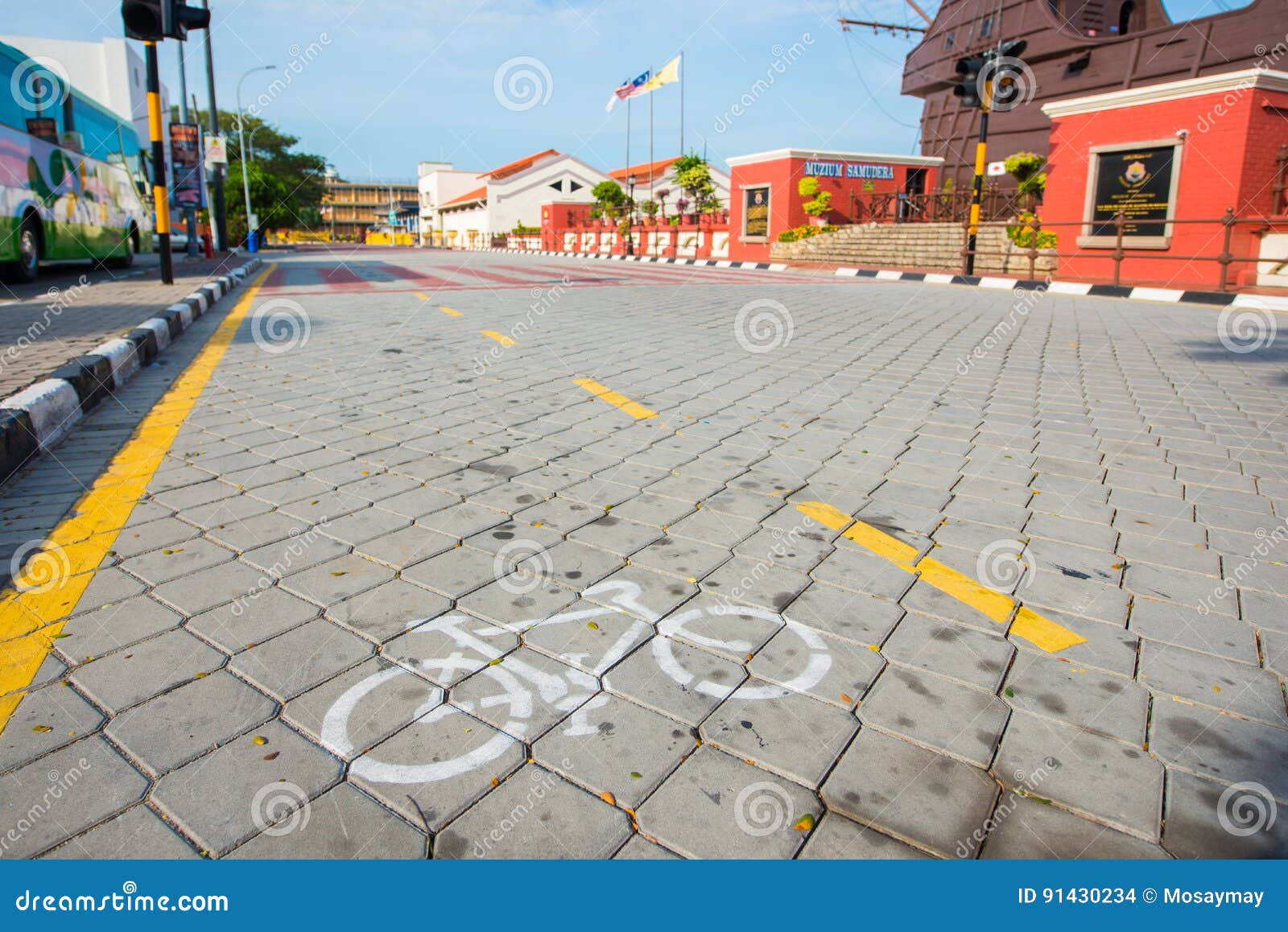 Source: cartoondealer.com
2017 EPIC MOTO MOMENTS ( JAMES STEWART BACK ON BIKE)
Source: www.doovi.com
AQY-093 Detachable USB Rechargeable LED Bike Taillight …
Source: alexnld.com
Royal Enfield Bullet 350 Rental In Bangalore
Source: www.thrillophilia.com
10 of the best cycling holidays for 2017
Source: www.telegraph.co.uk