We continue with the breakdown of the numbers and perceptions that leaves us the barometer of the bike 2015 (download in PDF), presented at Murcia in October by the network of cities by bicycle.
Needed us more bicycles
An overwhelming majority of users shown to please use the bicycle as a tool to reduce pollution in our cities: 87% declare it. 84% said that moving bicycling is healthy. But at the same time, 72% indicated that cycling is dangerous, and 68% indicates that bicycle "hinders" the traffic.
In general, the bike like and fancy, but when it comes to measures changes in everyday life (less car, less parking lots, etc.) which are already there so will. How and when processing proposals must be launched?
Statements about the bike and support of respondents, 2015 bicycle barometer.
The cyclists not respect to them pedestrians, those motorists not respect to them bikes
One 40% points out that users of bike do not respect the pedestrian, so much more how much greater the age of respondents. a 54.7% said the same regarding car users to cyclists. Specifically, 26% said that bikes are on the sidewalk and 39.5% of bike users says that cars do not respect safety distances.
Respect and coexistence between pedestrians, cyclists and drivers, the bike 2015 barometer
The bike needs support of the authorities
91.7% indicates that public administrations should support much or rather the use of bicycle. 88% indicated that companies should also collaborate, and 89% are in favor of promoting its use in schools.
Should Governments assist bicycle? Barometer of the bicycle by 2015.
Down to the mud, they receive more support General measures and are little more than opposition which require changes in everyday life, as usual. Respondents are shown in favour of accommodate parking for bicycles (90.3% supports stations tte. public, 87% in study centres), creating long-distance cycling routes (85.7%), streets of exclusive use for non-motorized (77.6%), bicycle parking in the communities of neighboring (75%) and facilitate intermodality bike allowing carry in the tte. public (66.5%).
Various measures in favour of bicycle and degree of support, bike 2015 barometer.
What happens in the pedestrian?
While is expressed complaints by the circulation in areas pedestrian, a 36% is in favor of allow your circulation by these, and a 52.5% is shows clearly in against, highlighting them resident in cities small and the people of greater age.
Be allowed bicycles to circulate through pedestrian areas ' barometer of the bike 2015.?
Those users, in favor of the helmet mandatory
Although in other questions only 49% of users stated use via long distance, where it is already compulsory, helmet 70% of respondents indicated they favor mandatory helmet. (Disclaimer: on this blog believe that the town is better as an option).
Should be the helmet mandatory? The bike 2015 barometer.
The cities are not lists, peoples
In total, only 52% of respondents statewide, considered that their city is friendly or safe for bicycles. However, 67.9% of those living in small towns (< 10,000 inhabitants) are of the opinion that they are. It seems that the large and medium-sized cities have more work ahead.
It is your friendly city / ready for bicycles? Barometer of the bicycle, by 2015.
In terms of motives, which indicate that the city is not ready aim primarily to the absence of cycling routes or to the poor design of these (55.3%).
Why isn't friendly and secure his city for bicycles? The bicycle barometer, 2015
Other aspects
The barometer also raises other issues of interest, but the best is to download it and refer to it in full. Contains questions on the perception of the bike public, the need of registration, tuition or safe for them bicycles or the grade of knowledge of the Bicirregistro.
Gallery
BETO Bicycle Pump Portable Mini Ultra ligh Aluminum Alloy …
Source: www.aliexpress.com
GUB P003 Double Cylinder Version Portable Bicycle Pump
Source: www.geekbuying.com
GIYO Bicycle Mini Air Pump Bike Portable Inflator For …
Source: www.aliexpress.com
Antique English High Wheel Bicycle at 1stdibs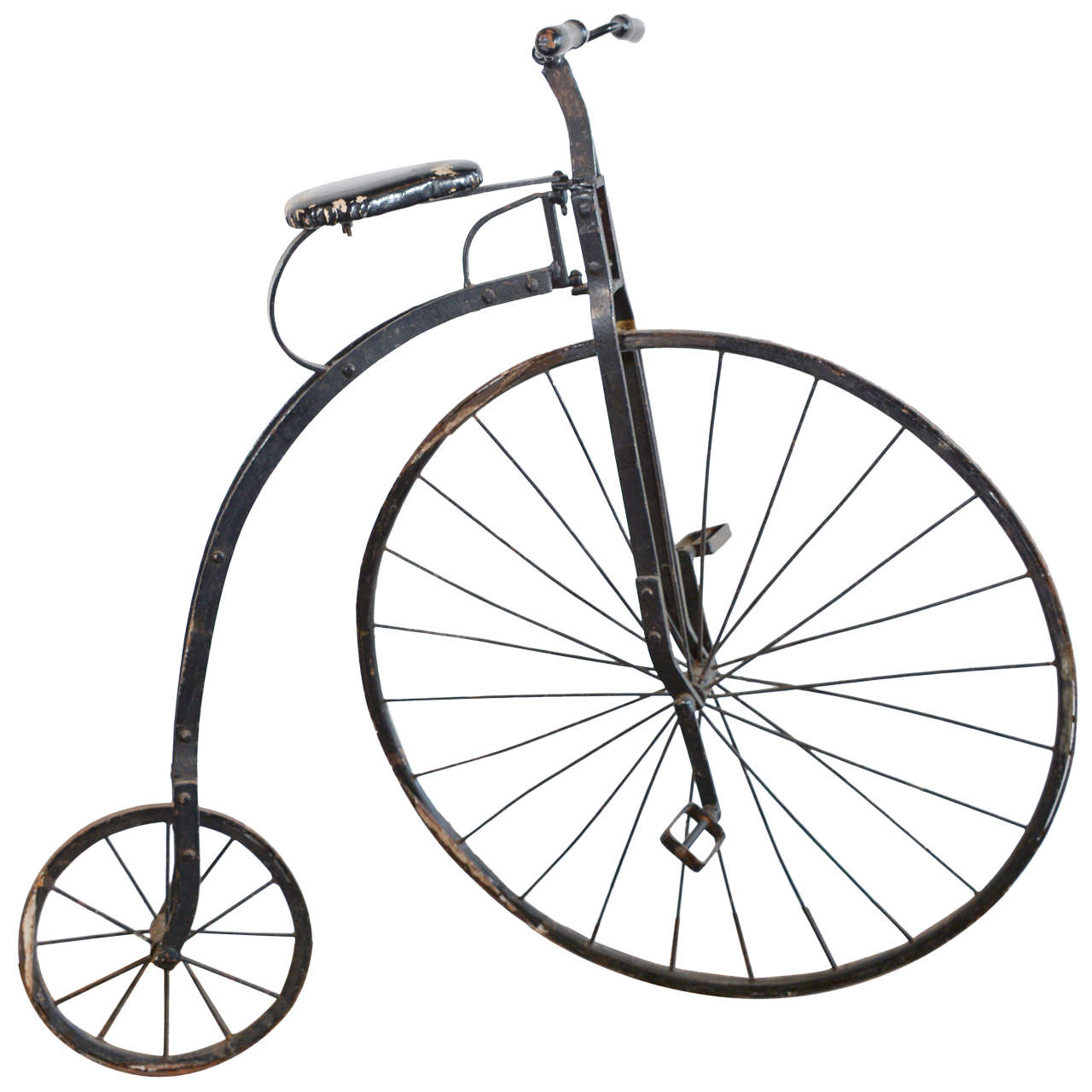 Source: 1stdibs.com
Online Buy Wholesale portable barometer from China …
Source: www.aliexpress.com
Magyarország az európai élmezőnyben a kerékpáros …
Source: kerekparosklub.hu
Broken And Rusty Lamp Stock Image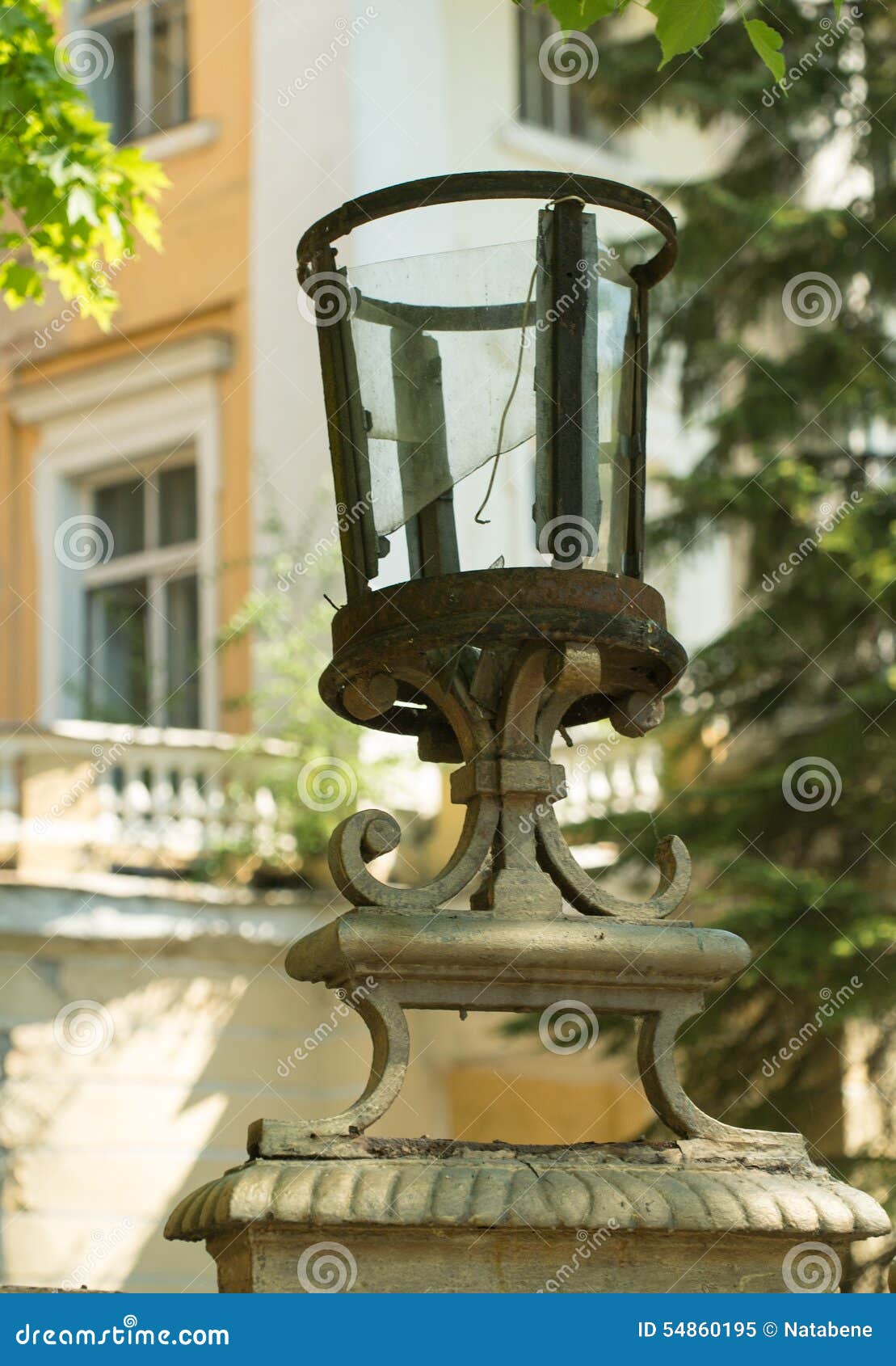 Source: cartoondealer.com
Copenhagen, City of Towers (1953) Movie
Source: moviespictures.org
Coolchange Bicycle High Pressure Pedal Pump …
Source: alexnld.com
12V Micro Car Air Pump Atuo Air Compressor Electric Tyre …
Source: alexnld.com
Anatomy Of A Steam Engine
Source: www.imageresizertool.com
Speedometer GPS
Source: www.designnominees.com
Pressure Per Square Inch Stock Photos & Pressure Per …
Source: www.alamy.com
Well Shaped Stock Photos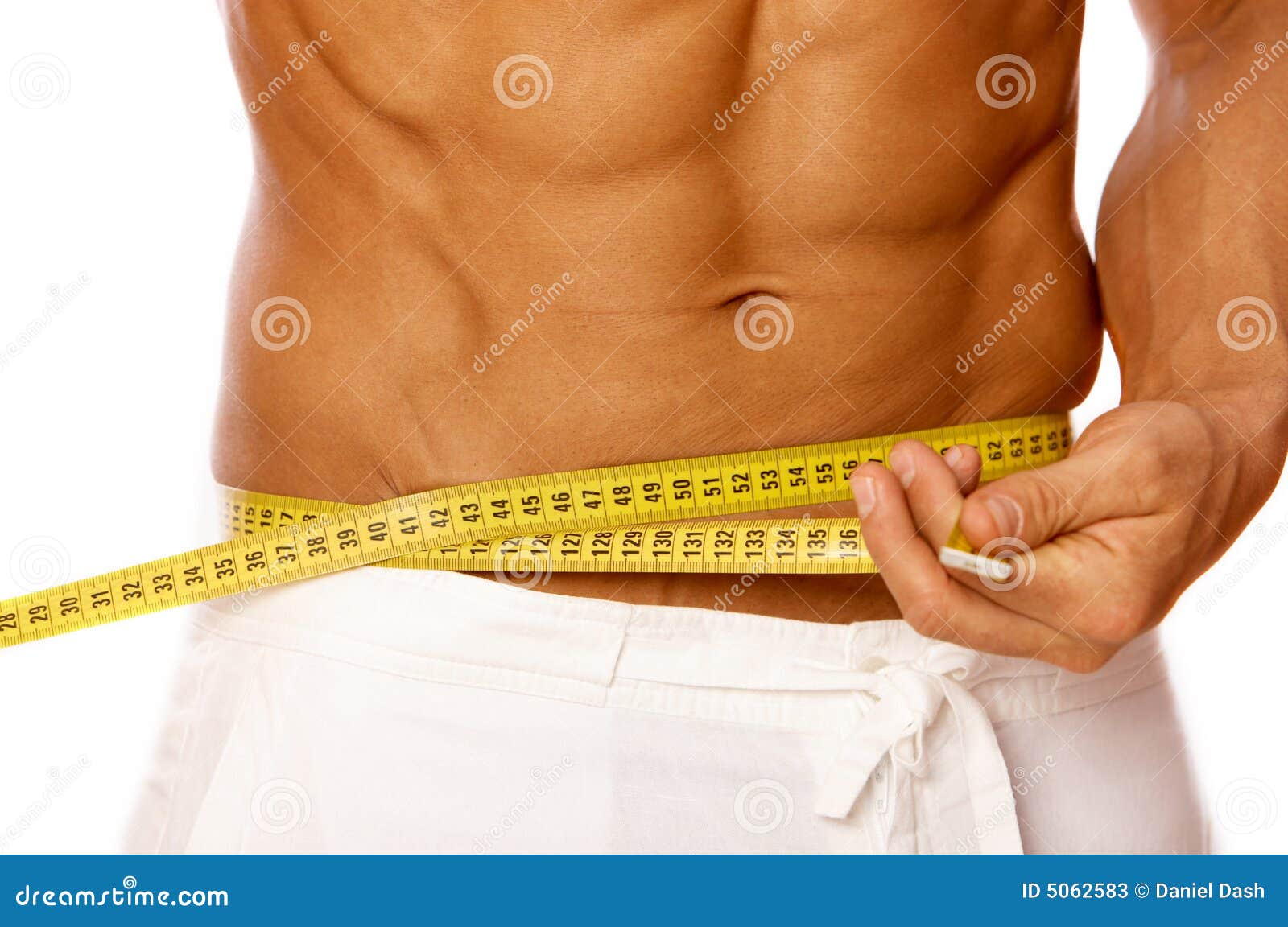 Source: dreamstime.com
Urban Biker – Bike Computer – Android-Apps auf Google Play
Source: play.google.com
Ut Longhorn Logo Clipart
Source: www.clipartkid.com
Devon Map Stock Photos & Devon Map Stock Images
Source: www.alamy.com
Commute-Determining Devices : Bicycle Barometer
Source: www.trendhunter.com
Bicycle Barometer
Source: pasteinplace.com
Bicycle Tire Pressure Meter Tire Pressure Gauge Barometer …
Source: www.aliexpress.com