The Tourist Foundation of Joinville, the official organ of tourism of the city, is conducting a survey via the internet to meet the profile of those using the bike, not necessarily a cicloturista.
Would be interesting all respond, touring cyclists or not, since the goal is to learn more about the target audience to establish a new route cicloturistica in the region, the Pirai.  The more people respond, more information will have to ride the route properly, as they realize the potential little known that cycling has to attract visitors to a region.
The research question how your use of the bike, if you often use it for tourism and, at one point, asks to name three things you consider important for choosing a script cicloturistico.
I list some interesting stuff to name at this point (which doesn't fit, you can add the final comments, on the last page of the survey):
Route signage, because if you lose on the road can cost a day trip Good receptivity in hotels, guesthouses and restaurants, essential for the cicloturista come back and recommend the route the friends road safety, which consists mainly of roadside fast roads, notices to drivers to respect and protect cyclists and awareness of locals personal safety, translated into low statistics of assaults in the area to be covered the possibility of taking the bike on buses without inconvenience , without having to pay additional fees or nervous pass, which are always unfair and against the law, even though some companies find dubious interpretations to justify them. The sole purpose of these rates is discourage the transport of bikes. On State Road, for example, often the rider gets to be humiliated by the driver of the bus and other company officials when trying to carry the bike insists, like I'm just getting in the way, not being treated as a customer but as nuisance. That has to change, because it discourages completely the practice of cycling. If I choose a script today I know that I will need to use the Viação Catarinense, change my itinerary and go to another place where they don't need to rely on this company.
If you are using any of the above items please change the writing to be in your own words, or else will think the same person responding more than once and it runs the risk of having ignored all the answers like.
Click here to answer
Research
If you have any item you feel is important to mention, put here in the comments.
See also:
Pernambuco's Government plans to create your first route cicloturistica Route Cicloturistica Marcia Prado circuit for cyclists on the RS promotes tourism and waterfalls in the region Go to bike to the coast this Saturday Bike Angels will support Marcia Prado route 2012 free electronic Guide helps those who want to travel by bike.
Gallery
Why Do We Do 5-Minute Step Lengths for MOXY Assessments?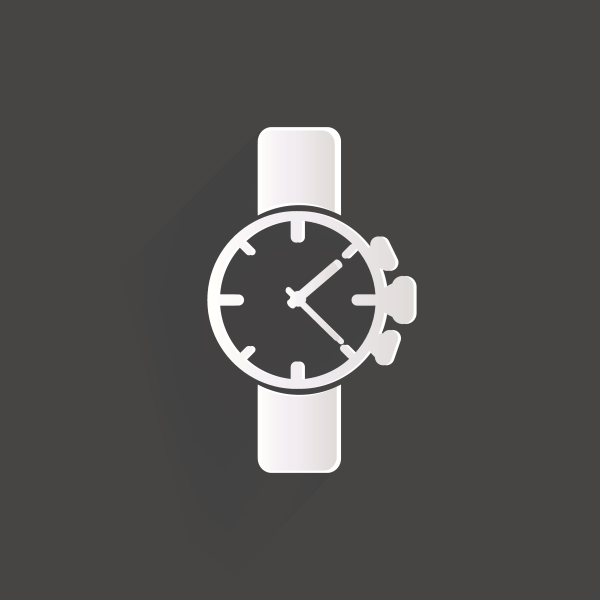 Source: my.moxymonitor.com
The Global Water and Nitrogen Cycles
Source: globalchange.umich.edu
Jason Gurdak Teaching
Source: online.sfsu.edu
What Is the Standard Length of a Golf Club Driver …
Source: healthfully.com
ASSESSING THE LIMITATIONS AND CAPABILITIES OF LIDAR AND …
Source: www.slideshare.net
Area of expertise 2012
Source: www.kentinlondon.com
BNL | TCP News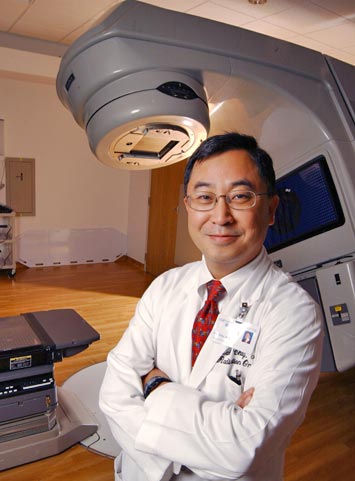 Source: www.bnl.gov
Martin B-S, BSc MSc & medical student, Author at W/kg Page
Source: www.wattkg.com
The Skinny
Source: bit.ly
Climate and Landscape Change in Borneo's Rainforest
Source: earthwatch.org
Bicycles
Source: www.pon.com
Climate and Landscape Change in Borneo's Rainforest
Source: earthwatch.org
How To Stay Healthy: Live Longer By Riding A Bike Or …
Source: www.ibtimes.com
citric acid cycle/Krebs
Source: www.pinterest.com
Improve Your Climbing Without Hills – A1 Members
Source: a1members.com
ResEarth: Global Water
Source: resilience.earth.lsa.umich.edu
Improving the Flexibility of Coal-Fired Power Plants …
Source: www.power-eng.com
Jacqui
Source: www.cilconsultants.com
Climate and Landscape Change in Borneo's Rainforest
Source: earthwatch.org
Food Webs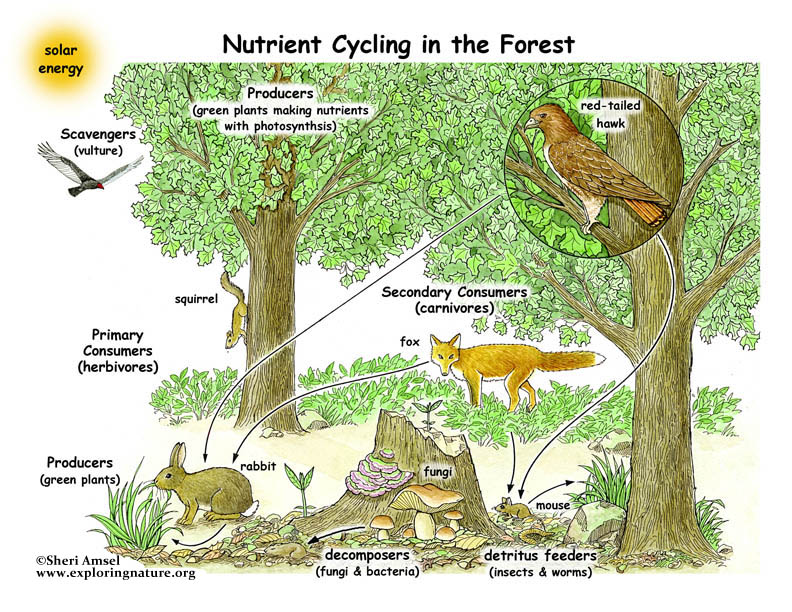 Source: www.exploringnature.org