We opened a new category on cycling infrastructure with a series of articles by Marta Serrano Balbuena, an engineer of roads. We will talk about the bike path: one tool that have the planners to integrate the use of bicycle. You can find Marta on Twitter or LinkedIn.
Lanes bike: a tool more
Marta Serrano
When it comes to build bike infrastructure is usually generated a strong debate between supporters of implementing bicycle lanes and its detractors.
The partisans of complete coexistence between bikes and cars (or vehicular cycling) the following arguments:
That do not have sense generate infrastructure for each type of vehicle.
Shared driveway is really not dangerous and it must educate people in this regard.
That rail bike restricts them freedom of movement.
That it really necessary is a policy of calm of traffic integral.
That does not solve them points critical, as the crosses.
On the other hand, the infrastructure advocates allege:
That the rail bike increases significantly the safety of the rider.
That increases the speed of the mode and, therefore, its competitiveness.
That integrates to groups more vulnerable.
That encourages the use of the bike.
That is a measure of calm of traffic if their implementation reduces the number or the width of the Rails.
Actually, both postures are part of reason. Not always is necessary to build infrastructure for each mode.
However, separation modes has proven useful in many occasions and several studies confirm its efficacy in preventing accidents and promote the use of the bicycle as a mode of transportation.
Then? Rail bike, do it or not? The answer is: depends on.
Criteria of the CROW of Netherlands (2007) to choose the type of cycling infrastructure, extracted from City Cycling of Buehler and Puch (MIT Press, 2012). There are more criteria in the U.S. FHWA.
The cities and their Governments must face the dilemma from a global perspective. It is obvious that Spanish cities are not designed for bike, as they are either for pedestrians and public transport: the private vehicle has broad circulation privileges. Promotion of bicycle mobility policy must go through a package of measures of promotion of sustainable mobility; among them, the bike is only a part. These measures range from reductions in the number of lanes of traffic and maximum speed, large sidewalks or installation of speed bumps, to generate rules for this mode of transport.
If we focus on the use of bike lanes, is necessary to analyze when and how needed. Statistics show that the bike improves global security, decreasing both the number of accidents and the number of injured.
Statistics of accidents at three years of implementing separate bike lane in New York. Source: NYC DOT, via Streetsblog. See bicycle ringer bells.
Obviously, the highest number of accidents occurs in routes with greater intensity of traffic, i.e., broad avenues with plenty of lanes. A higher percentage of trucks and buses circulating through these avenues and they reach speeds of more than 60 to 70 km/h, as demonstrated by the people of Cazavelocidades.
In addition, these large avenues tend to be them best routes by which circular, to the be roads historical that along the years is have adapted to the traffic. Is in these pathways where the rail bike can prevent a great number of accidents. In addition, decreasing the number of effective car lanes, helps soothe the road traffic.
Another of those examples classic of use of the rail bike, very extended in cities as Paris, is the of create a lane to nonsense in a street of sense only. This type of lanes bike increase the size of the mesh cycling generating new ways of communication. In many cases, minimizing displacements and encourage the use of the bike. Its low accident rate and its excellent results as part of the calm of traffic is shown.
Illogical cyclist in Caen, Normandy. Image: Wikimedia/dominio public.
We will not deny that there are cases of bad implementation of bike lanes. The most striking example is the creation of the so-called aceras-bici, i.e. the creation of a space for bike sharing space with pedestrians. On the one hand, removes space to pedestrians, which already have very restricted; on the other hand, does not contribute to the calm traffic or limited public space dedicated to cars.
Acera-Bici in C / García Noblejas, Madrid. Image of Antonio Rodriguez in Ecomobility.
Bike lanes must always be built along the road, except in pedestrian areas where you should study in detail the suitability of its implementation. Should resolve them crosses of way functional and safe for the cyclist, creating areas where is can move towards it left at traffic lights if need turn.
And all this accompanied by the appropriate legislation that facilitates and really encourage the use of bicycles in the city as a mode of transportation.
It is not necessary, as he is erroneously considered bike lanes to form a compact and complete mesh, they ensure continuity to quiet, streets where the speed is limited and is regulated effectively. I.e., the rail bike is an element over the planning of the mobility and as such must be treated.
Gallery
New Champlain Bridge Corridor Project
Source: www.roadtraffic-technology.com
Copenhagen
Source: www.flickr.com
What Valérie Plante's election could mean for cyclists in …
Source: cyclingmagazine.ca
Cykelslangen – Bicycle highway in Copenhagen – Topos Magazine
Source: www.toposmagazine.com
North east Leeds ring road junction improvements to …
Source: news.leeds.gov.uk
Infrastructure Canada
Source: www.infrastructure.gc.ca
Melbourne's Complete Streets – Streetsblog New York City
Source: nyc.streetsblog.org
New landmark lift bridge in Victoria Inner Harbour opens …
Source: dailyhive.com
New bridge across the Clyde part of regeneration project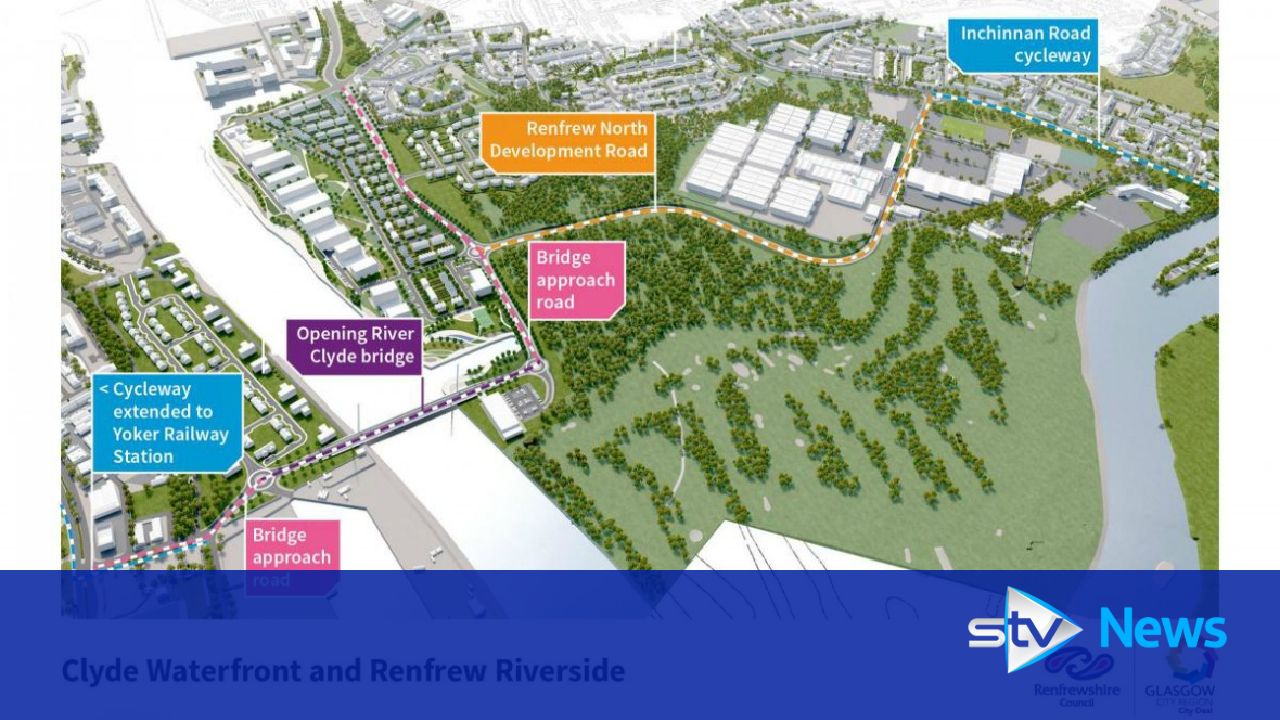 Source: stv.tv
Stanley Park bike path upgrades approved by Vancouver Park …
Source: www.cbc.ca
Vehicle-to-Everything (V2X) Technology Will Be a Literal …
Source: eecatalog.com
Norway Plans to Spend $1 Billion on Bicycle Highways …
Source: www.autoevolution.com
Bike Maps Bicycle Coalition Of Greater Philadelphia …
Source: www.autospost.com
2017 Volvo XC70 release date, redesign and specs
Source: carsintrend.com
Adelaide Wayfinding
Source: www.studiobinocular.com
2017 Volvo XC70 release date, redesign and specs
Source: carsintrend.com
2017 Volvo XC70 release date, redesign and specs
Source: carsintrend.com
Dubai Tram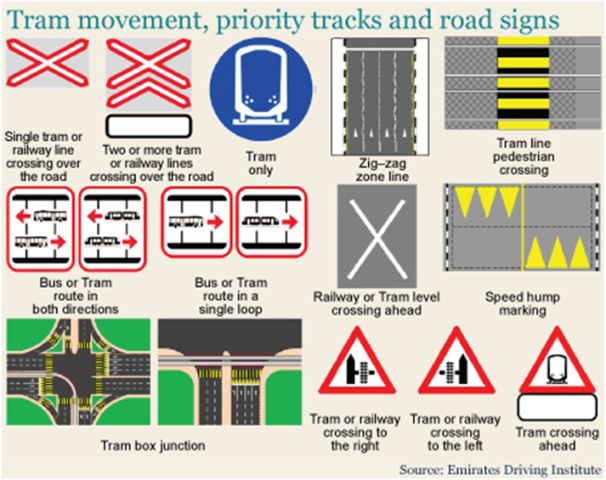 Source: www.roadsafetyuae.com
Opinion: Impact Of Safe Infrastructure On Cycling Uptake …
Source: www.activebrockville.ca
Dutch Cycling « Dutch bikes in the UK
Source: dutchbikeguy.wordpress.com