See what these chemicals can cause to the body:
Lead – probably the most dangerous chemical element; accumulates in the bones, hair, nails, brain, liver and kidneys; cause headaches and anemia, even at low concentrations; acts on the nervous system, kidney and liver.
– cause copper poisoning; affects the liver.
– highly toxic mercury concentrations between 3 and 30 g can be fatal to man; It is easily absorbed through skin and lung; have cumulative effect; causes lesions on the brain; has action teratogenic origin (malformation of fetuses during pregnancy).
– cadmium accumulates in the kidneys, liver, lungs, pancreas, testicles and hearts; cause chronic poisoning; causes bone decalcification, kidney damage and affects the lungs; It has teratogenic and carcinogenic effect.
– barium has an effect vasoconstrictor, raises blood pressure and acts on the central nervous system; cause heart problems.
– aluminum favors the occurrence of Alzheimer's disease and has toxic effect on plants.
Arsenic – accumulates in the kidneys, liver, gastrointestinal system, spleen, lungs, bones and nails; can cause cancer of the skin and lungs, chromosomal abnormalities; It has teratogenic effect.
– chromium accumulates in the lungs, skin, muscle and fatty tissue; can cause anemia, affects the liver and kidneys; favors the occurrence of lung cancer.
Nickel – has carcinogenic effect.
– zinc enters the Chair feed affecting mainly the fish and the algae.
– silver has cumulative effect; 10 g of silver nitrate is lethal to humans. Source: Website of the joint effort of the junk mail
No, we're not talking about spam. The subject is the electronic waste that contaminates the environment. And it's not just the batteries!
But what is the problem?
Cellular devices and their Chargers, computers, tvs, pen drives, fluorescent lamps and even cds and dvds used (and, of course, batteries and battery) pollute the environment if you don't have a special disposal. In your composition, have highly dangerous substances to human health (see box), as well as PVC and chemical compounds that take centuries to decompose.
These harmful substances pollute the air, water and soil. And if it moves, know that they can come to you through the water and food. Heavy metals accumulate in living organisms, i.e. They are " " of a living legacy for another in the food chain, reaching finally to man. Cause disturbances in the nervous system, kidney and lung problems, cancer and other diseases, and can even affect the brain.
And what can I do?
Tomorrow, 31 October, there will be collection points located throughout the State of Sao Paulo in Brazil. Some of them are given only in the day of tomorrow, others are institutions that receive these always drops.
See the full list here.
What to discard?
-mobile phones, his Chargers, batteries and accessories
-Computers, monitors, mice, keyboards and accessories, ink and toner cartridges
-tvs, VCR and DVD devices, radios, walkmans, diskmans, headphones
-Pen drives, MP3, digital cameras
–
fluorescent lamps-cds and dvds
–
batteries and any other device or equipment containing electronic components.
Warning: If the appliances are able to use, donate to charities or ngos will reuse the equipment, rather than simply dismiss them. What is no longer useful to you, if it still works can be useful for someone else. The list of addresses and phone numbers of these institutions you find here (scroll down the page).
Gallery
Junk pile of broken and older model computers and computer …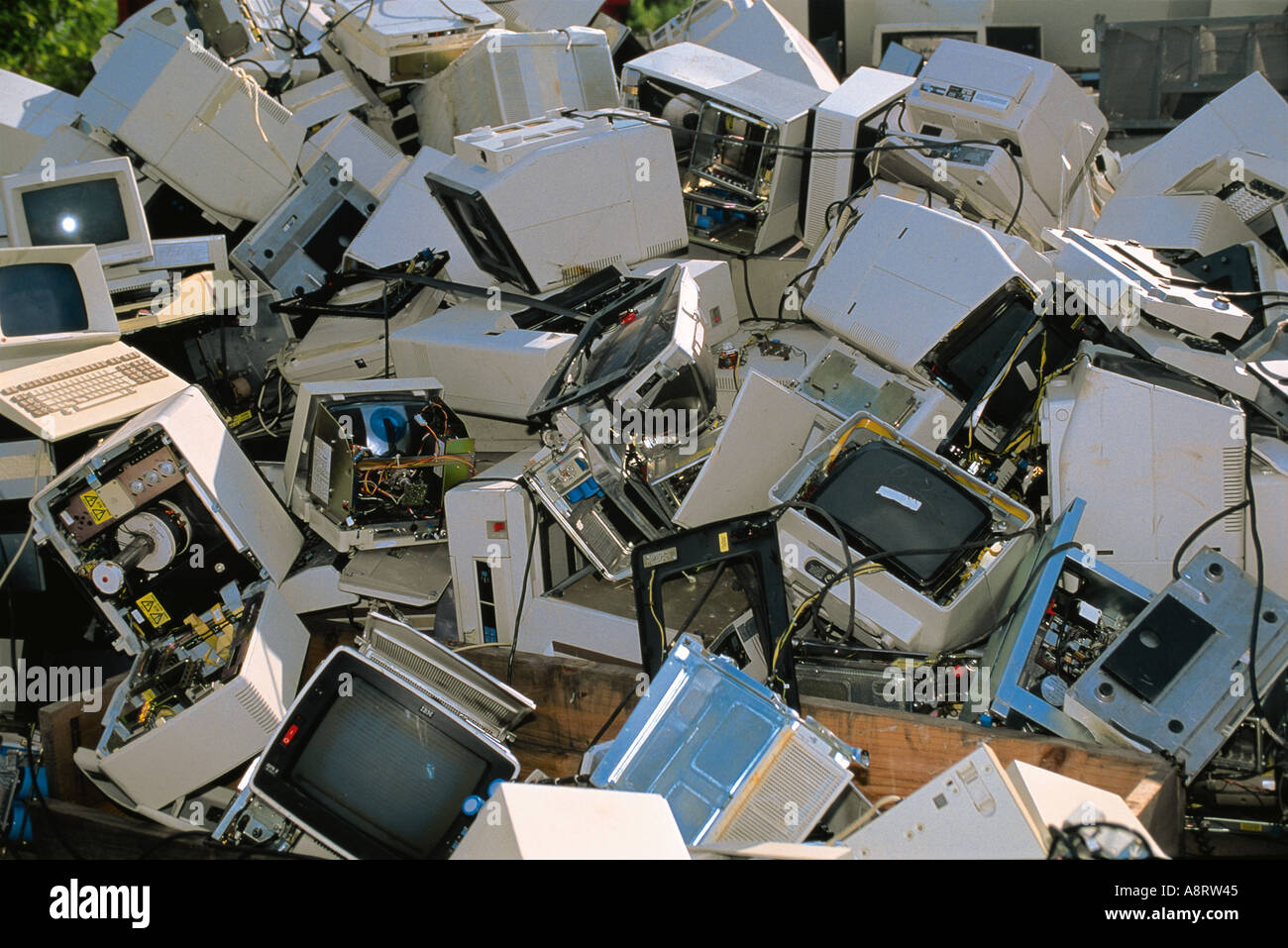 Source: www.alamy.com
E Waste Stock Photos and Pictures
Source: www.gettyimages.co.uk
Recycling centre – Stock Image C004/8451
Source: www.sciencephoto.com
Terrifying Dinosaurs Are Coming Back From Junk Yard
Source: thetechjournal.com
Junk Junk Yards Stock Photos and Pictures
Source: www.gettyimages.ae
Waste Processing Plant Recycling Storage Waste Stock Photo …
Source: www.shutterstock.com
Breaking Computer Parts Bikini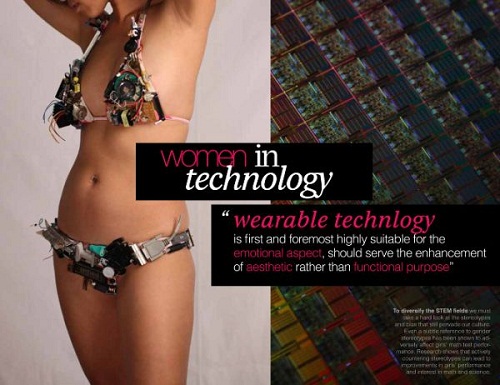 Source: ah-newelectronic.blogspot.com
Electromagnet at a scrapyard
Source: www.sciencephoto.com
Newtech Corporate Electronics Recycling Corporate E-Waste …
Source: newtech-corporate-electronics-recycling.com
Car scrapyard. Cars piled up in a scrapyard. Photographed …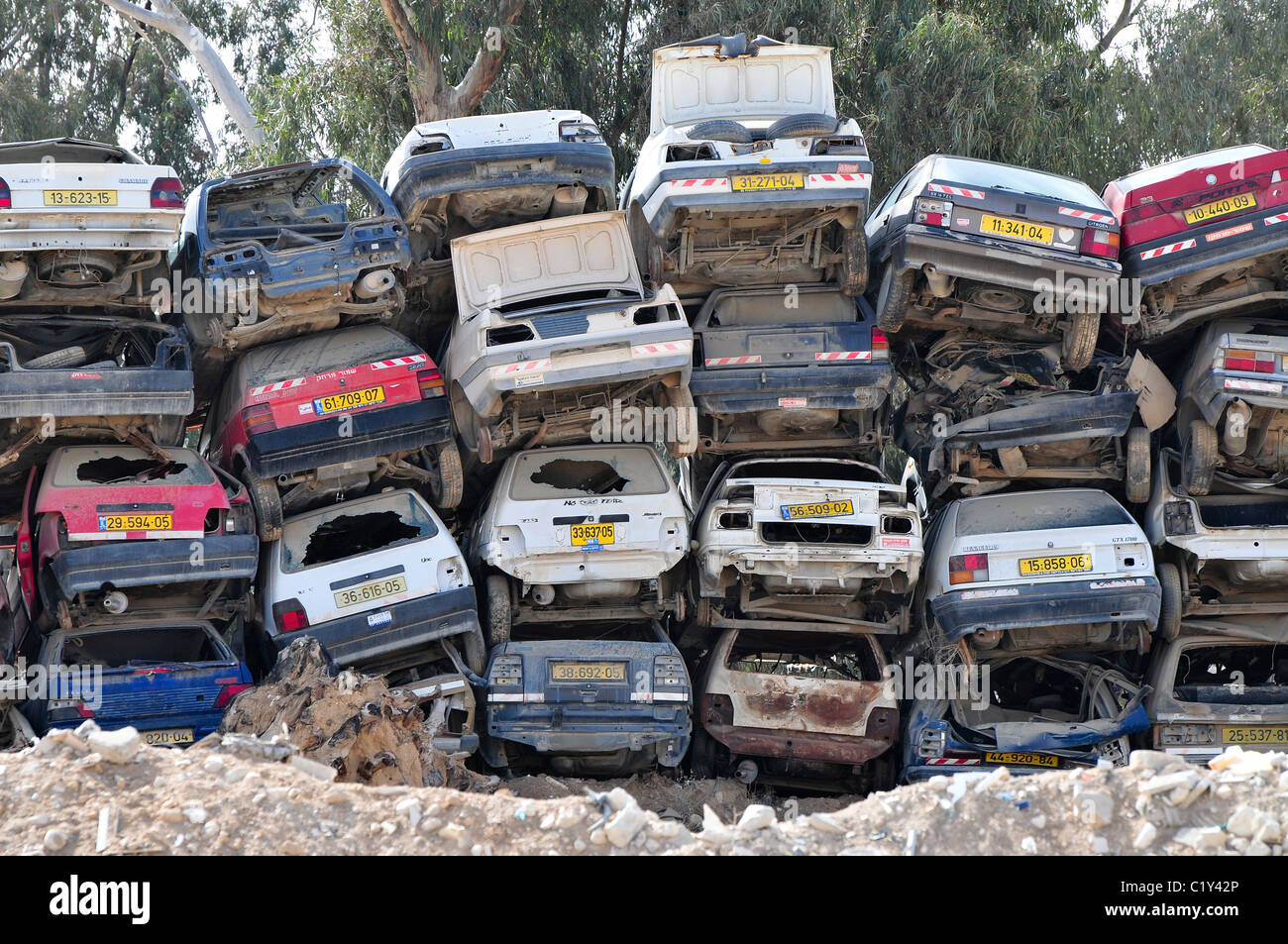 Source: www.alamy.com
Kuusakoski Recycling
Source: www.kuusakoski.com
Rubbish Heap Images, Stock Photos & Vectors
Source: www.shutterstock.com
Current Market Share for the 『Big Four' PCB Software …
Source: www.pinterest.com
Useful Phone Apps
Source: 01insurance.com
Myrtha Pools Swimming Pools Constructions Firm Company …
Source: lelosfishandsub.com
Space debris – Stock Image S800/0031
Source: www.sciencephoto.com
Recyclable plastic waste – Stock Image T820/0459
Source: www.sciencephoto.com
Technological Waste Stock Photos & Technological Waste …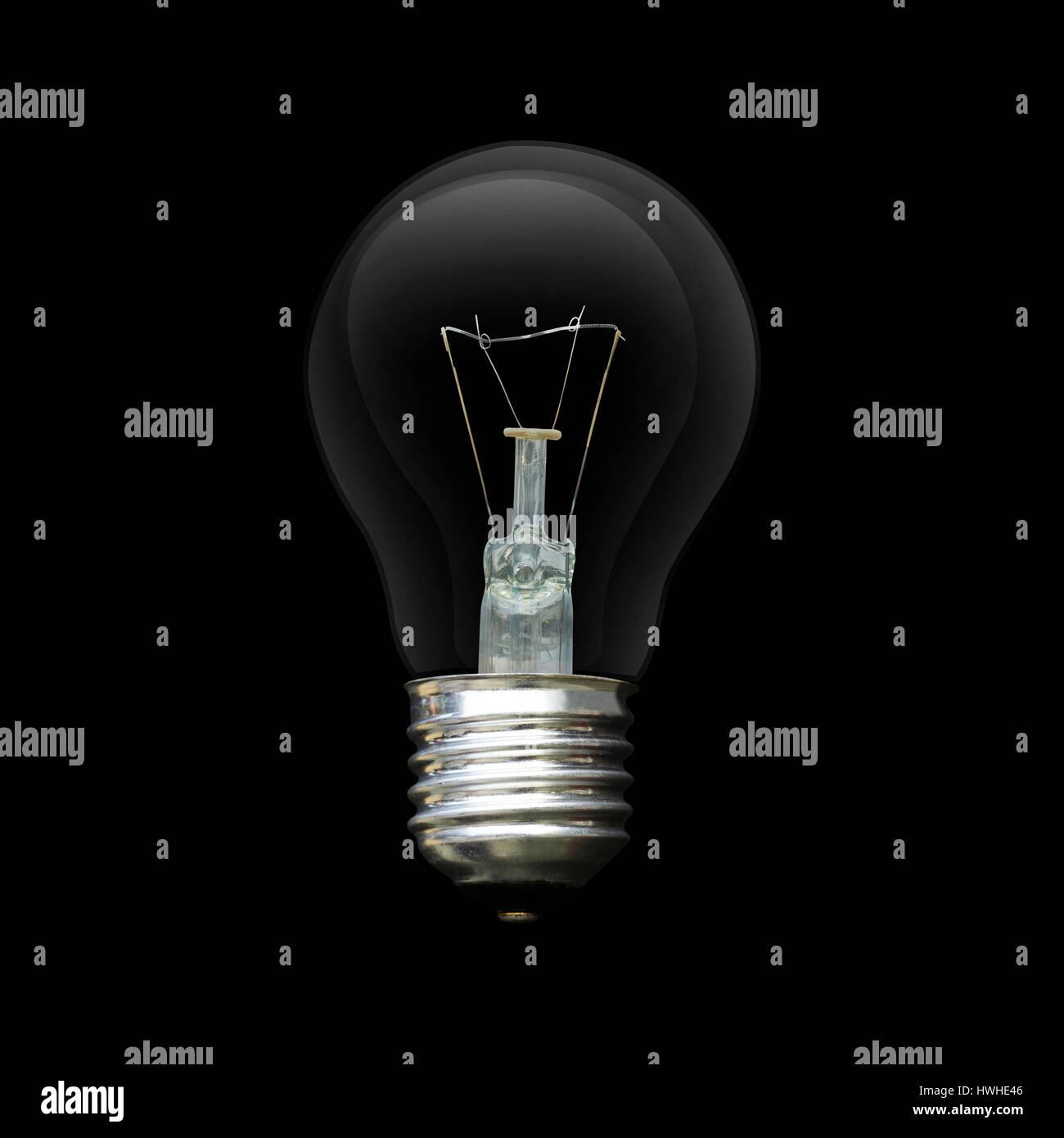 Source: www.alamy.com
Recycling centre – Stock Image C004/8450
Source: www.sciencephoto.com
Car scrapyard – Stock Image C004/3088
Source: www.sciencephoto.com