A good sleeping bag is one of the most important pieces of equipment for long trips with the tent. Those who cannot rest and relax at night will not work on the day. Therefore, you should never save on the sleeping bag. If the piece is on the way but once damaged, but what can you do? How to repair broken zippers, how to mend cuts and burns? And what in the world can you do against flying feathers and down?
Prevention of damage
Many damages that can occur to a sleeping bag, they can be avoided through proper use, care and storage. So, a sleeping bag should, for example, never be stored in his backpack. Due to the compression, the isolation is strongly compressed. This moves with the times at the expense of the bulking power and insulation performance. Also, it leads to the increased loss of down for down sleeping bags.
Push down or feathers through the outer shell, you should never pull this out, but push back in the sleeping bag if possible. The pull would cause the formation of small holes just slightly thicker.
During transport, you should make sure that the sleeping bag is not damaged. So it should be transported in a possible durable dry bag. In addition, sharp and pointed objects in the vicinity of the sleeping bag should be avoided.
Cracks and holes in the fabric
It happened unfortunately faster than you think – even somewhere not paying attention that a sharp object into the false backpack compartment packed and already is a little hole in the sleeping bag. This is usually not a major problem. Longer cracks and cuts there but just in a down sleeping bag quickly lead to a high loss of the insulation material. Often it looks after a night with cracked sleeping bag, as the fox in the chicken coop would have amused himself.
Smaller (fire) holes can be quickly and easily repaired with a suitable repair adhesive as, for example, seam grip seal. A larger slice or tear in the skin, however, a careful repair is needed. This needle and thread, but can remain comforted in the covers, for larger damage are usually glued. Before you make the repair, you should make sure what cause the damage. It can be difficult with the gluing of cracks, because very often comparatively large areas are affected. Damage caused by mechanical impact, can be glued with appropriate repair strips and patches. Manufacturers offer repair kits in this respect, it should be noted that the repair material should fit the material of the sleeping bag. Not all patches stick on any material.
Because the patch and repair tapes are usually self-adhesive, the handling is relatively easy. A patch is always cut so that it extends at least one centimeter over the damaged area in all directions. Before it however goes to gluing, the affected area must be cleaned thoroughly. Alcohol swabs have proven themselves here. The patch can be applied to the cleaned spot. It is important that no wrinkles in the material and that the patch sticks everywhere clean. This repair method is very effective and long.
Repair materials are in many colors, so you can adjust the patch and straps a little according to the sleeping bag color.
Damaged zippers
Also slightly damaged zippers can be made to run normally again. Just for sleeping bags, the zippers are often subjected to lateral loads. Over time this can lead to a veritable sagging of the zippers. This happened, the slide of the zipper when you close or open regularly jumps from his leadership. In this case it must be readjusted. This is done best with small pointed pliers squeezing the sides of the carriage. Here caution is advised that the zipper may be damaged by excessive force. If the zipper or teeth are damaged, you will not pass on an exchange. To do this, it is advisable however to do the work of an expert claimed.
Tips for traveling
When trekking, mountaineering and cycling, the weight of the checked baggage plays an important role. Understandably so, that repair material on a large scale cannot always be carried. But when down sleeping bag is damaged, immediate action is required, because you otherwise permanently adopt the filling. In this case, duct tape is the best friend of the campers. Cracks, holes and cuts can be fixed with tank – or finger tape and seal. This method should only be applied when there is no chance of another repair. Glue of these bands usually strongly adheres to the material of the sleeping bag and should be removed after removing tape chore.
Professionals
There are problems, where even Jean Pütz would only desperately wanking on his beard. In this case, the concentrated expertise of experts is needed. Since such repair can go quickly even in the money, it is advisable first of all you should go to find the dealer from whom you bought the sleeping bag. This can clarify whether it is a warranty claim and, a suitable repair service is provided.
Among other things the outdoor service team in Berlin is a good partner for professional repairs. These guys and gals fix almost everything that is to save. Any problem handled professionally by the cracked skin on the broken zipper to the lost stuffing here. However, you'd better ask the cost and the estimated repair time. Thus, you can consider whether it is worth a repair or replacement is the better way.
Conclusion
Damage to sleeping bags is often very bad. To respond right, usually a greater loss of filling can be avoided. An appropriate and permanent repair must not be necessarily expensive and can be made with the appropriate material. In case of serious damage, one should make but expert advice or share a sleeping bag.
Many defects can be avoided by proper storage and a proper transport.
Gallery
80" USGI MILITARY ZIPPER MADE IN USA REPLACEMENT REPAIR …
Source: www.ebay.com
Large MotoFizz Camping Seat Bag :: Aerostich Motorcycle …
Source: www.aerostich.com
WWII US Sleeping Bag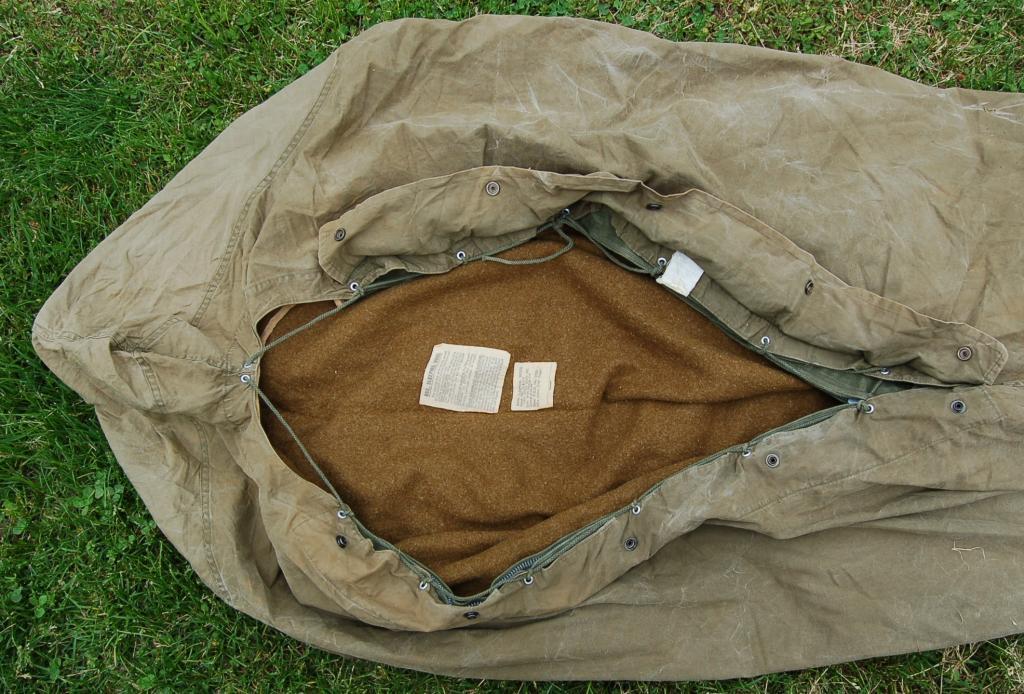 Source: www.milsurps.com
BE-X FronTier One Poncho Liner, sleeping bag function …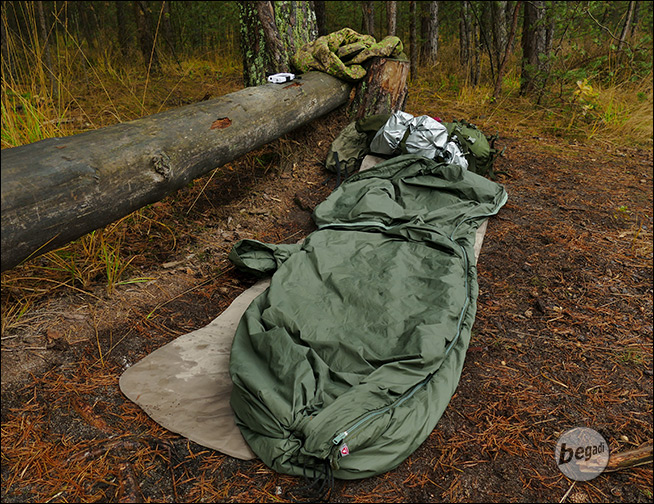 Source: www.begadi.com
Lightweight Dry Sack – Dry Bags
Source: www.seatosummit.co.uk
How to Fix a Broken Zipper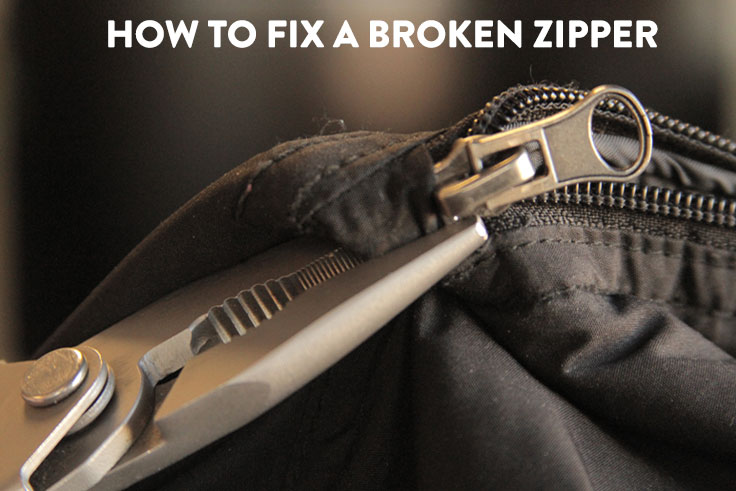 Source: www.sierratradingpost.com
Inflatable Camping Sofa Hangout Fast Lounger Air Sleep …
Source: www.gemweddingsandevents.com
10 Best Backpacking Rain Jackets
Source: sectionhiker.com
Airblown Inflatable Christmas Star Wars Grinch Decorations …
Source: www.gemweddingsandevents.com
Storage Lakeland Fl Socrum Self Storage Lakeland Fl …
Source: hockeydusamedisoir.info
MSR Fast Stash UL Tarp Shelter
Source: sectionhiker.com
Thermoball Synthetic Insulation vs Goose Down
Source: sectionhiker.com
Stagerinflatables® Inflatable Bubble House Tent with One …
Source: www.discounttentsnova.com
Pressure Stock Vector Images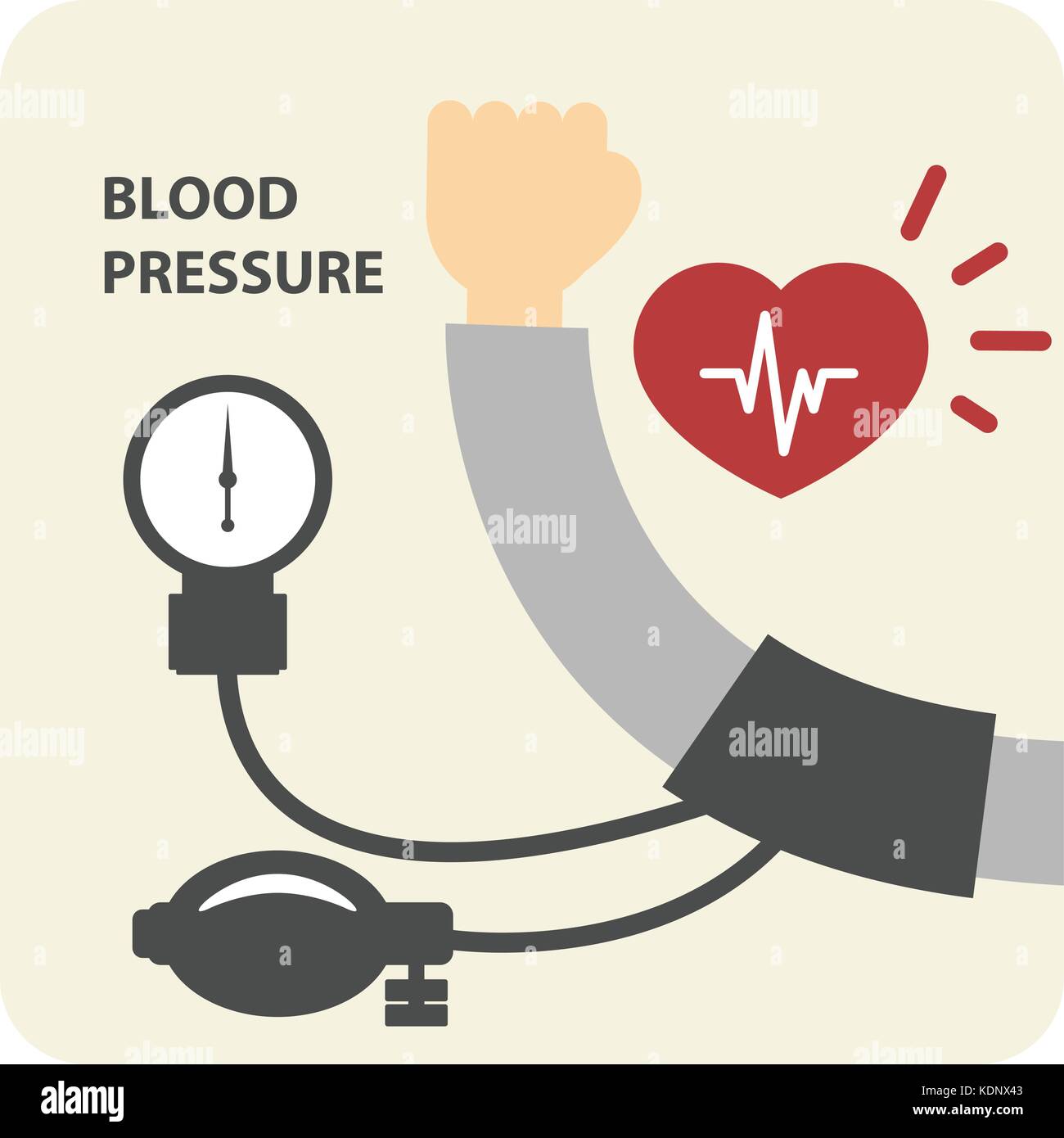 Source: www.alamy.com
Michael Vann
Source: sneakysunday.wordpress.com
SHOP-TIPS
Source: indicatorrepairsite.com
Sleeping Bag Zipper Repair: Tips and Tricks for Fixing a …
Source: wildernessmastery.com
How to Fix Sleeping Bags
Source: www.backpacker.com
Repair A Sleeping Bag
Source: www.instructables.com
Cold Weather Sleeping Bags » repair
Source: coldweathersleepingbags.biz