Learn How To Protect Themselves From The Cold
Have you ever wondered why a ski jacket is thinner than a normal jacket?
Do you ever happened to that as much as you pull around you still have cold?
And those times that long cold and we have so much that we just sweating?
Winter is approaching and in this post we will see how to equip yourself for low temperatures. Against the cold is very simple if the basic mechanisms of the human body and the properties of each garment are known. First, we will begin by knowing how our body works.
What Happens To Our Body When It's Cold?
Did you know that all our energy only 20% is transformed into movement and the other 80% is lost as heat?
Our body, activity either at rest, always generates heat due to metabolism, is a source of heat. When we are in activity we may generate up to 4 times more heat than that you generate at rest.
To make everything work properly, this has to remain a constant 37°c temperature. Our body will try to maintain this temperature whatever the outside temperature always looking for a balance between the heat lose and that we generate.
In case of high activity and excess temperature, the body generates sweat for this one, by evaporation, cool the skin, making it down to the safety temperature.
How Is The Heat Transmitted?
The heat is transmitted from the hottest bodies to colder bodies. The greater the temperature difference between one and the other, with more intensity, there will be transfer. This will only cease when two bodies are at the same temperature.
When we feel cold, it means that the amount of heat that we're losing is greater than that generated it and runs the risk of that download of our safety temperature.
How Do We Lose The Heat?
By driving, it occurs when there is a contact with bodies that are at low temperature.
By convection currents of air around us.
By radiation emitted in the form of electromagnetic waves.
By evaporation of sweat, sweat gas liquid phase change takes the energy of our body cooling down.
These mechanisms can be combined:
The body, in self-defense, will seek the way form of warming, making us shivering for example, or other mechanisms of protection as vasoconstriction to prevent us continue cooling. If heat loss continues, the consequences can be fatal.
Aim: To protect themselves from the cold, we must adapt our equipment to reduce heat loss and maintain our body dry. Will use 3-ply system.
The Layer 1: Let Our Body To Breathe
The first layer, since it is that is directly in contact with our body is which is responsible for regulating body temperature, allowing our body sweat out without problems and does not remain on the skin. This kind of garment fibers are going to catch the sweat and are going to bring to the surface outside away from our skin and disperse it to make easier its evaporation.
To protect themselves from the cold are polyester and Merino Wool. We must try to avoid cotton for its ability to absorb the moisture between the fibers and not leave it to go outside. These garments are thermal t-shirts, which, depending on the activity that we will develop will be more or less breathable.
For example, a t-shirt of ski will need to be more breathable than that which we use for our more peaceful marches. As plug-ins in use, we will have those hooded, with hands elastic or rubber skirt so they span to our body.
Layer 2: Don't Let Your Heat Loss, Air Used To Catch Him.
For the protect from the cold, layer 2 is the most important.
What is its mission?
Its mission is the create a thermal resistance to heat that tries to escape from our body. Thus, we vary the thickness of this layer according to our needs:
From a fine polar, to the thick coats of feathers for stops in the high mountains.
How do they work?
All these items are going to follow a very simple principle:
We must save as much air as possible and that this move as little as possible to prevent the heat from escaping.
If we manage to create a layer of air trapped between fibers we will get around than our more afternoon escape heat and therefore are more comfortable. However, we must continue with the Mission of layer 1 and leave our body traspire. It of no use having a good layer 1-breathable if 2 is not.
What are these properties?
The garments with which we get an effective protection against the cold will be:
The base polyester synthetic fibres as wadding or polar.
Natural fibers such as feather or wool.
Other innovative materials.
Materials such as wool or polar fibre we use for the thinner thicknesses.
Between these fibers are lodged as well air, is how we will create a resistance thermal. Thicker materials like wadding or pen are that we will protect large differences of temperature.
Wadding is a synthetic material based polyester that is capable of creating large volumes of air. Making light and warm clothing. The pen is a natural material, formed by feathers and down with a holding of extraordinary compactness and air capacity. According to the percentages of feather and down as well as expandability of the mixture to same weight you will obtain best qualities.
The CUIN (Cubic Inches) is the volume that occupy different qualities of pen with the same weight. To greater CUIN more volume will occupy and more air will retain the same weighing.
WARNING. If the pen gets wet it loses all its thermal properties since cakes, a raincoat is indispensable in case of rain.
Layer 3: Don't You Get Wet
What is its mission?
Protects us from the elements, rain, wind or snow. It is that will prevent our layer 2 get wet and lose thermal insulation properties.
How do they work?
Be used membranes or chemical treatments that will make that water molecules do not cross it, but at the same time… allow water vapour generated exit outside as they have done with the two previous layers.
Levels of waterproofness
The quality of the woven waterproof is measured in water columns, we will indicate the amount of pressure that must be done on tissue water to cross it. We have tissues of 2,000 mm to more than 18,000 mm. Standard ISO 811
Good resistance guarantee a 100% waterproof?
No, a high resistance, will ensure us protection for more hours under a heavy rain. But this is not all, anything that a fabric is waterproof but its not its seams and their joints, so a jacket of these features must be well conceived: (watertight zippers, zipper on cuffs, design of the hood, pockets, etc.)
Then and if I put a plastic above directly?
This will not pass water, obviously, but it will make our perspiration out and we get with our own sweat.
I chose my waterproof jacket from MensJacketsStore.
To choose good our waterproof jacket is important to know the type of activity that we are going to perform. Intense activity in mountain will need the tissue, in addition to not pass the water, that is able to release water vapor that we generate our trips unless this is trapped and wet the garment on the inside.
The retirement of a garment is the coefficient of resistance to perspiration. The lower is the most breathable RET is the garment.
It is important to choose those items with mechanical Ventilations zip under the arms.
To protect themselves from the cold… don't forget to add-ins.
We must not forget either protect our extremities. The head, for example is where we lose the most heat. Hands and feet are the most sensitive parts to temperature variations. Numerous thermal modelling studies claiming the influence between the temperature of the extremities and their influence in the general perceived thermal comfort have been.
Pay attention to this last factor can do that we guarantee our thermal comfort or not to protect themselves from the cold.
And most importantly: Enjoy the mountain!
Gallery
Do's and Dont's in Common Cold
Source: www.medindia.net
Interesting facts about Leo zodiac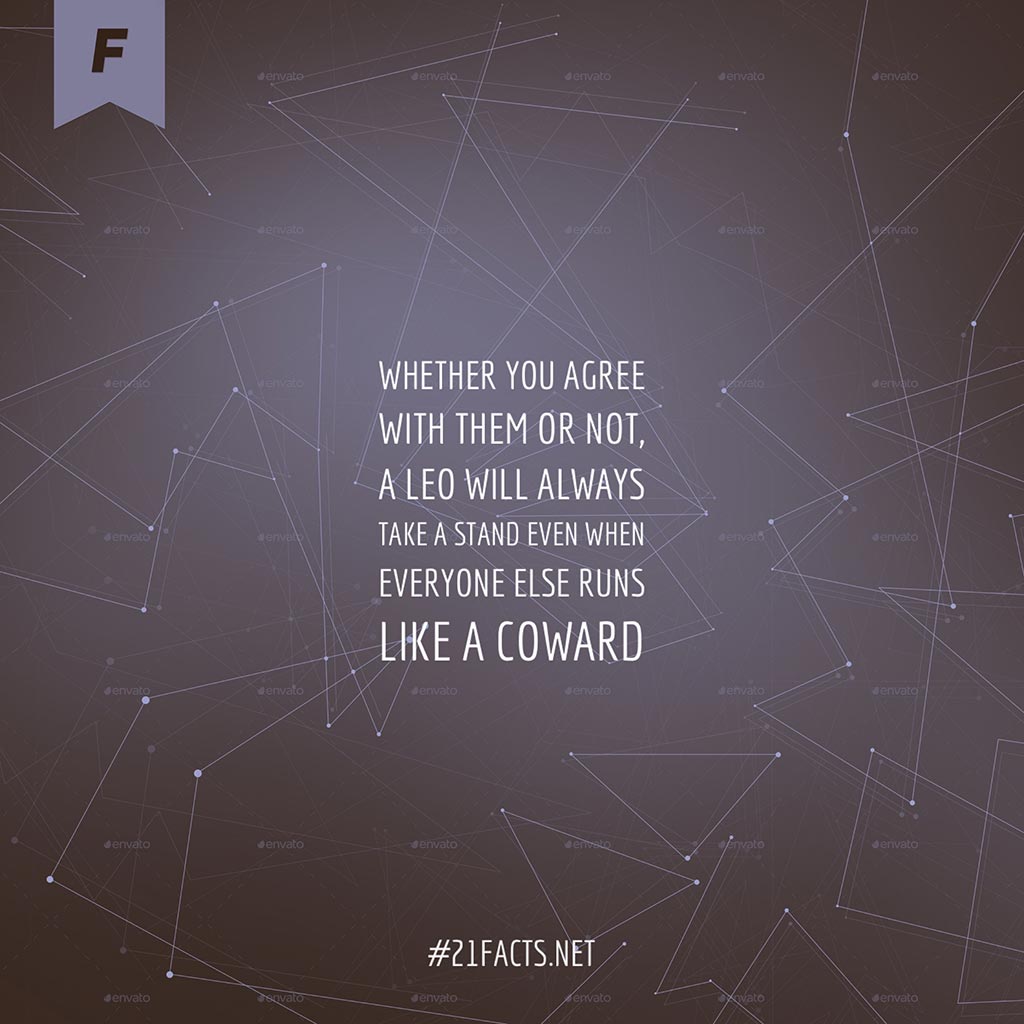 Source: 21facts.net
Top 15 Tips To Avoid Common Summer Diseases
Source: www.medindia.net
Bean Town: 15 Best Beanies & Skull Caps for Winter …
Source: hiconsumption.com
No Matter the Location: Protect Yourself When a Tornado …
Source: www.accuweather.com
FYI: National Handwashing Awareness Week
Source: uniquelyyoursdigitalsolutions.com
5 Awesome Health Benefits That You Get When You Drink …
Source: alternativehealthscience.com
Cell Phone Radiation: Effects and Solution
Source: www.youtube.com
Manual Handling Training in Work Places
Source: www.slideshare.net
First responder chemical response awareness
Source: www.slideshare.net
6th Grade Communicable Diseases SOL 6
Source: slideplayer.com
Do it yourself
Source: www.handyman.net.au
Could You Spot the Signs of Food-Borne Botulism …
Source: www.everydayhealth.com
2013 Caterpillar 525C Skidder For Sale, 4,254 Hours …
Source: www.mylittlesalesman.com
Bags Under Your Eyes? Pictures of 11 Healthy Ways to Get …
Source: www.webmd.com
How to Organize a Dresser Drawer: 15 Steps (with Pictures)
Source: www.wikihow.com
Types of Reptiles | Reptile Facts
Source: www.dkfindout.com
Manipulation and Morals: Danny and Vlad as Foils in Danny …
Source: animatedmeta.wordpress.com
2017 Ford® Fiesta Sedan & Hatchback | Features
Source: www.ford.com
Cold and Flu
Source: www.health.harvard.edu