Earlier today, when I was going to bike to work for a quiet street, an oncoming car behind me waited patiently for more than one block, until you have the space that he judged it safe to cross. The street was one-way and relatively wide, there was room for overtaking. Still he waited. When exceeded, made slow and almost 2 metres away.
A little further the reached the signal and saw that was the open window. I stopped to thank side and started talking, smiling, "if we all turn as you". I was going to complete with "there would be more people pedaling and fewer cars on the streets", but gave no time. He made a face of panic and started to explain:
-Sorry! But I didn't do anything wrong, I've been slowly…
-But I'm not complaining, I'm complimenting you!
-Oh. Is it? I thought you were being ironic, I thought I had done something wrong…
-No, I'm just thanking you for driving like that, I'd say that if everybody drive like this, more people would be able to use the bike, because many people are afraid to go out with the bike on the street!
-sorry! I think you're right to use the bike, I wouldn't do anything wrong!
-Yes, you did everything right, waited to get past spent carefully, a good distance away, it's okay! I'm not being sarcastic, I'm not being honest, I'm paying you a compliment. There are people who think we shouldn't be with the bike on the street, you should be in the Park, but I'm also going to work. But you've done everything right Yes, keep cool!
-Oh. Okay then! But I'm sorry, did you?
Don't have to be sorry about! – Sign opening. – bye, good job for you!
-Thanks, you too!
Felt to bad I scared the boy. The people inside the cars are so scared of the outside world soon to see good day as a threat.
But the most interesting
In this misunderstanding is that he couldn't understand why I was thanking. The behavior that he had to overcome is so natural, so obvious and instinctive, he couldn't understand the reason of my appreciation, I could only imagine what he was doing something wrong. I apologized several times during the course of conversation
We need more drivers so that instinct protect other users via instead of threatening them, without requiring that you explain how important this is. After all, shouldn't be a behavior to be encouraged, but something natural, that doesn't need to be said. Or praised.
And you, practice positive approach with the drivers? Tell here in the comments!
Gallery
Illustration of a scared young blonde woman driving …
Source: www.colourbox.com
One Direction's Harry Styles dresses the same Niall Horan …
Source: www.dailymail.co.uk
CONVOY (1978) – Review by Pauline Kael
Source: scrapsfromtheloft.com
Bus Driver With Scared Face. Stock Photo
Source: www.dreamstime.com
Italian ice cream man chased his rival in his van and …
Source: www.dailymail.co.uk
Colorado aggravated Motor Vehicle Theft
Source: www.shouselaw.com
Is this the best collection of NOT-so-sorry apology notes …
Source: www.dailymail.co.uk
Lloyd McKenzie arrested over Brandon Woodard's murder in …
Source: www.dailymail.co.uk
YOU ALL WANT: The Fattest Baby in the World
Source: driver-software-games.blogspot.com
3 Similar Rumors from 3 Separate Sources About Luke's Role …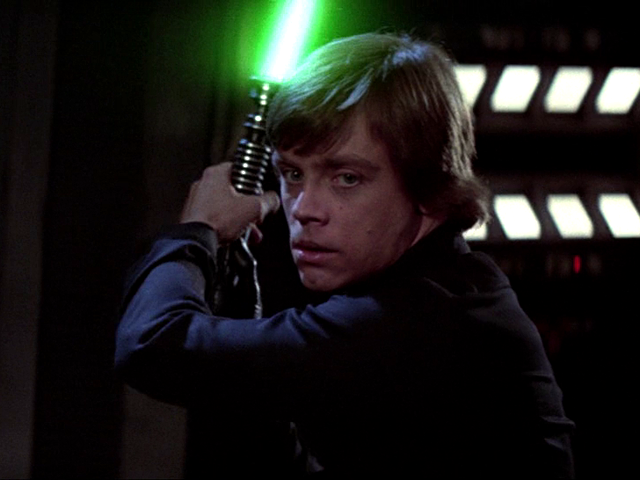 Source: www.starwarsnewsnet.com
Melanie Chisholm reveals why she's loving her new-found …
Source: www.dailymail.co.uk
Viva Car 2015
Source: www.autospost.com
Emperor Penguins
Source: antarcticfudgesicles.wordpress.com
Equipment of the Standardbred Harness Racing Horse
Source: hubpages.com
Nasa space technology analyses skin's condition try for …
Source: www.dailymail.co.uk
Terrifying Japanese tyre advert: Commercial that comes …
Source: www.dailymail.co.uk
Man Hiding In The Corner Royalty Free Stock Photos
Source: dreamstime.com
Scared Driver Stock Photos, Images, & Pictures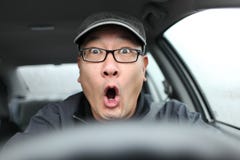 Source: www.dreamstime.com
Frightened Driver Stock Photos & Frightened Driver Stock …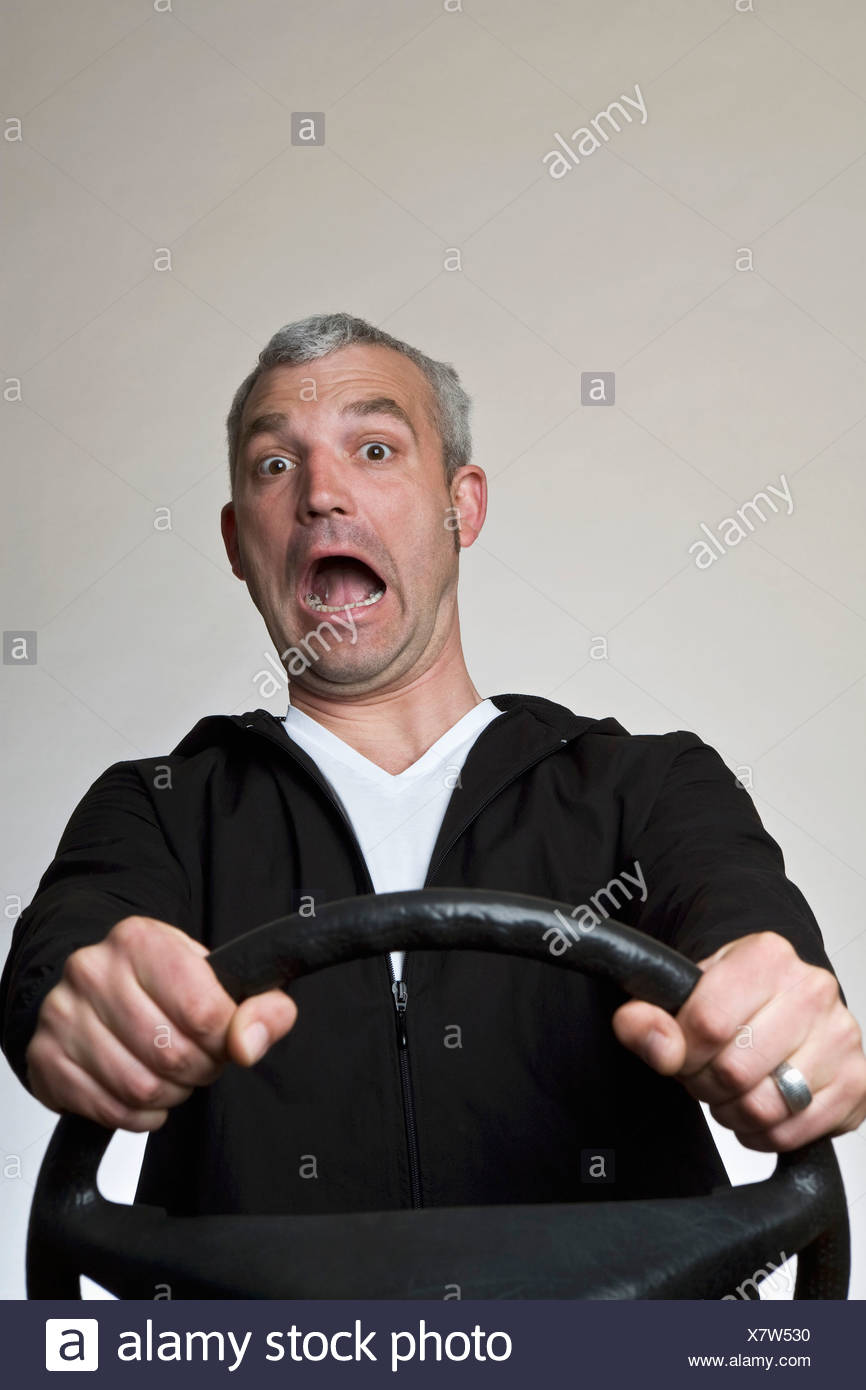 Source: www.alamy.com
Swedish Asian Man Acquitted Of DUI Because Of Race
Source: bossip.com