This month is loaded with things to do in Madrid. We have week of the mobility, a festival, a fair of bikes and a workshop European. If something is missing, comment or send it to the contact form and add it.
Calendar
From 16 to 22 September: European mobility week
He 19: festival with B's bike (Matadero Madrid), free!
18-20: Unibike 2015 fair (IFEMA Madrid), free for professional visit
29: workshop Civitas cities and bicycles (CICCP Madrid), free upon registration by email
Week European of the mobility
Brochure of the week of 2015, mobility of the European Commission for bicycle helmet.
16-22 held the European mobility week, that focuses on intermodality, recommended the organization. Instead of using the car without thinking, those users can Choose the mode of transport more sensible and combine it with others. Go in bike until the stop of train or metro, leave the bike locked in the station and walk the last stretch to the destination, for example. And the institutions can facilitate this kind of behaviour, which serves to relieve traffic and improve population health.
This year, in Madrid there have been various participatory processes in the respect of the mobility and specifically about what to do to celebrate the week, as collected in Ecomobility or in bike for Madrid. The City Council has taken note and has prepared a long string of activities, notably the closing Sunday of the Paseo del Prado to motor traffic. Also joined from Madrid STARS with a bike ride day 22, and from many other sectors. Out of the week, there are preparations workshops of maintenance and of learning for users of bike.
And of course also takes place in a lot of sites more: this is the reported list. If you work in a city or institution, you can register the initiatives of sustainable mobility which go to make that include them in their repertoire of best practices.
Bike Festival with B
A lot of activities for the with B's bike 2015. Image of with B's bike.
Also in Madrid held on September 19, the Festival with bike, B in slaughterhouse, which this year invades the Paseo de la Chopera to have more space. In the program are that there will be fair bike, velodrome, BMX, concerts, workshops for children and adults, Panel discussion with participants from Desautoxicate and a lot of things. Free. If you are in Madrid that day, it is a whacked.
Fair Unibike 2015
At the IFEMA is held from 18 to 20 September international fair of bicycle Unibike 2015. This year it focuses on Triathlon and cycling, tourism and will with technical conferences that will be held on Friday. And as always, it is an opportunity to see the latest developments both in sport bike as in urban and electric bike. The registration is free for visitors professional, prior registration.
Civitas workshop: Cities and bicycles
Finally, the network Civitas organizes the 29 of September, in the College of engineers of roads, channels and ports of Madrid, a workshop on cities and bicycle directed to technical of mobility, with the intervention of city councils of all Europe (here the program full). The registration also is free prior registration by mail.
If not had enough with it turned to the cole, here you have things to do this month.
Gallery
Cannondale Slate CX1 Adventure Road Bike Review
Source: www.evanscycles.com
Bike Feature: Kawasaki Bajaj CT100 by Tokwa Party Garage …
Source: www.caferacer.ph
Exploring Copenhagen by Cargo Bike with My Mom
Source: velojoy.com
Review: BetterRide three-day mountain bike skills camp …
Source: reviews.mtbr.com
Yamaha YSR 50
Source: www.nostalgicsportsbikes.com
Review: 2013 CBR250R Moriwaki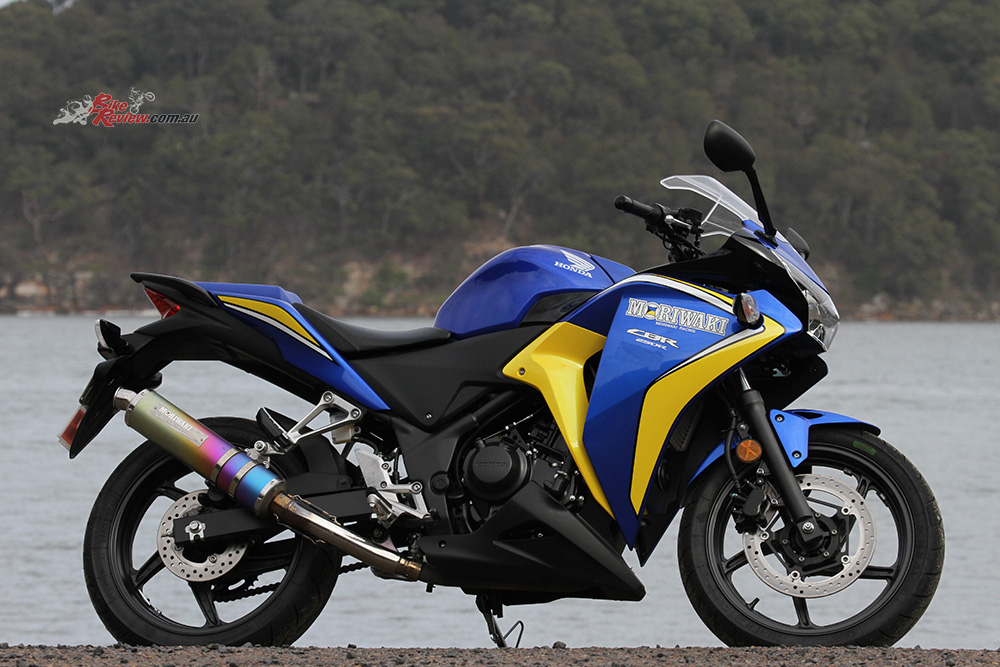 Source: bikereview.com.au
Best of Custom Bikes: Triumph Rocket III Roadster …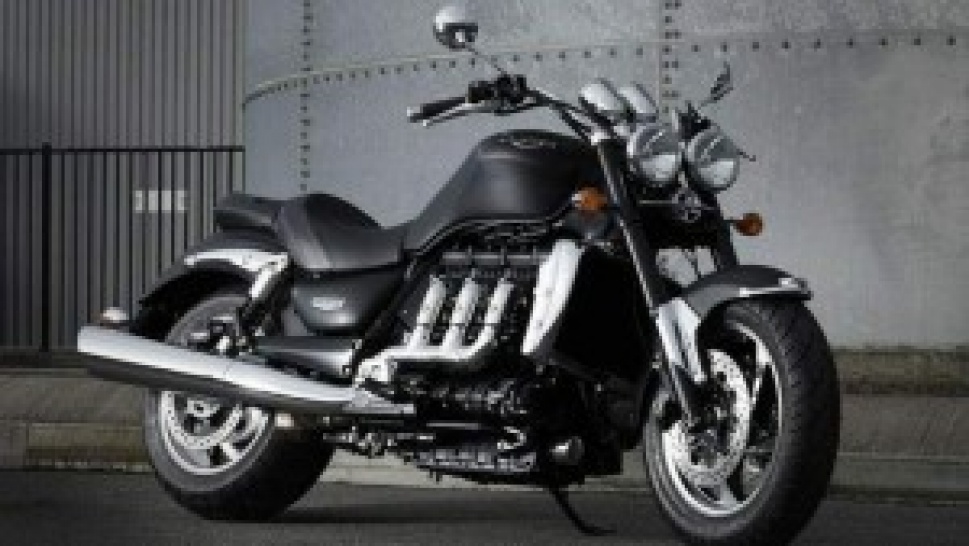 Source: www.glbrain.com
Sky Blue Bajaj Pulsar 220 DTSFi for sale in Malappuram …
Source: www.bikes4sale.in
Triumph Tiger 1050 ABS modell 2011
Source: www.youtube.com
Daytona 675 (2006
Source: www.visordown.com
Shandong Asiawing Motors Co.,Ltd
Source: asiawing.com
Glacier White McLaren 720S by Scalextric (1:32 scale …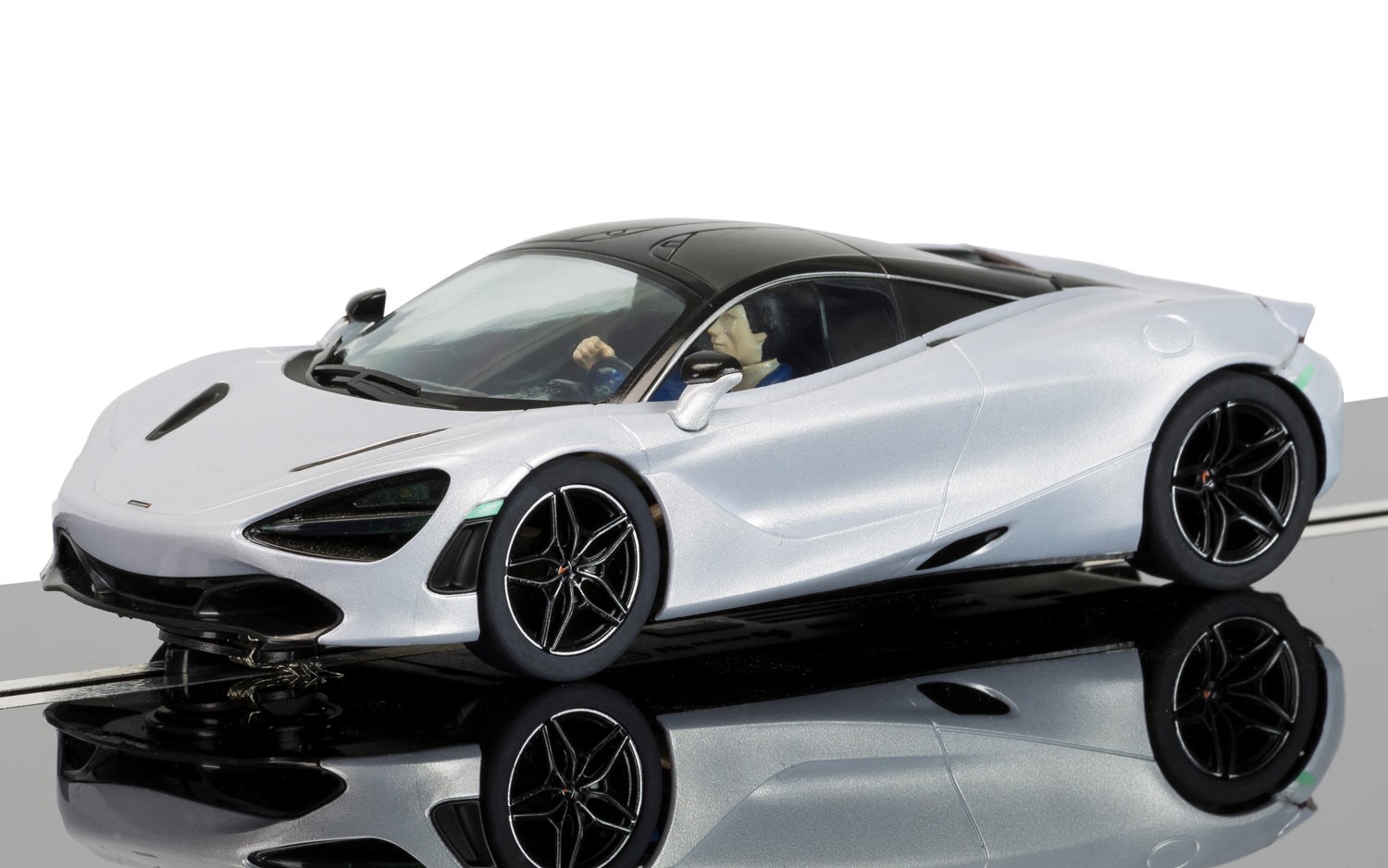 Source: choicegear.org
Wonder what horrors the Peru drug mules face? Clare …
Source: www.dailymail.co.uk
1/16 Aoshima RC Tank: US M4A3 76mm Sherman (T23 turret …
Source: www.hobbylink.tv
My Two Schillingsworth: Hieroglyphic Canyon Trail
Source: schillingsworth.blogspot.com
The Sex Magick of Pharaoh, the Cyber-crimes of Flesh and …
Source: medium.com
Hotel Italia in Verona
Source: www.hotelitaliaverona.it
Monterey Bay Aquarium – clubantietam.com
Source: www.clubantietam.com
Roland Sands Bobber gets flat track fantastic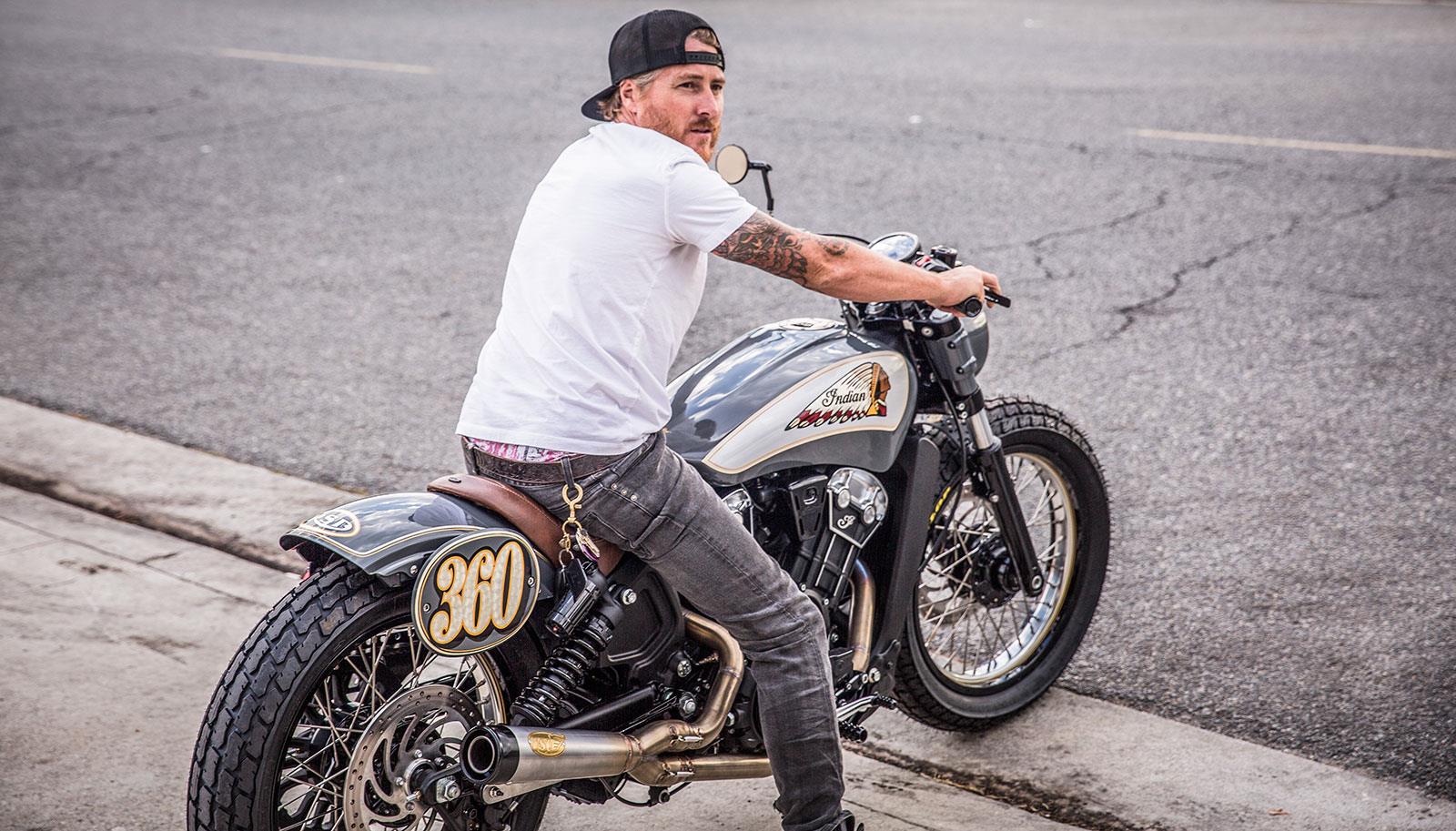 Source: www.motorcyclenews.com
Halfords 13 Incline Alpha (2015) Review
Source: www.mbr.co.uk