The green marketing of electric cars say they do not pollute. Zero CO2 emission during use. Abracadabra! Stop worrying about the greenhouse effect. We are saved from pollution? Taking advantage of the comment from a reader of the blog, the grandson of Curitiba, I decided to write a little about the subject.
Electric car being loaded
Pollution in manufacturing
I won't go into details about the pollution generated in the manufacture of an electric car, not researched the subject. It exists, it's obvious, but it is not the purpose of this text, I'm here to talk about the pollution caused by the use of the electric car. Maybe tackle the pollution caused by manufacturing in the future, but not now.
Manufacturing of a bicycle also causes pollution, as the production of almost everything. Anyway, it seems clear that the environmental impact caused to manufacture a bicycle is much smaller than the impact caused to manufacture an automobile, whether electric or combustion.
Indirect Pollution
Ok, while using a car 100% electric no gas emission. Extols-if this issue not as an indication of lack of impact on global warming. And there are even advantages in the use of electricity to move vehicles, because a car (or bike, truck, bus, etc.) Issues other gases other than CO2, such as nitrous oxides, and also particulate matter (soot).
But, unfortunately, there is pollution in the generation of electrical energy that supplies the car told green. Follow the explanations below.
Thermal
Abroad, where electric cars have generated frisson in automobile markets, the energy that feeds them is generated largely by power plants. One such plant, powered by fossil fuels (such as diesel or gas), pollutes the atmosphere with sulphur oxides (sox), nitrogen oxides (nox), carbon dioxide (CO2), methane, carbon monoxide (CO) and particulate materials. Practically the same pollution blamed for a combustion powered automobile.
A thermal emissions are a bit smaller if it is fueled with natural gas, but still the process is enough. Charcoal as fuel emits little sulphur and nitrogen, but too much carbon monoxide, methane and volatile organic compounds. And there is still liquid and solid waste resulting from the burning of fuel, whatever it is.
Click here to see more information about the pollution caused by power plants.
Nuclear power plants
Nuclear plants, sold for some specific sectors of society as a source of clean energy, generate a very dangerous waste, nuclear waste. And the power plant might not generate so much pollution in your normal operation, but the risk of accidents is great and, when they occur, the results are catastrophic for both the environment and people.
In addition to risk of accidents during operation, there is still possibility of contamination in case of improper storage of radioactive waste. And this garbage needs to be stored for decades, greatly enhancing the possibility of an accident happening to him at some point.
Second Greenpeace today in Brazil the radioactive residue still is stored temporarily in own plants. And the entity also claims that the nuclear plants also contribute to increasing greenhouse gases.
Hydro at least the dams do not pollute, right? I wish it was like this: Unfortunately they also pollute. And there are cases of hydroelectric plants that pollute more than a thermoelectric!
This is mainly (but not only) because we need to flood a large area to build the dam. In this area there is always plenty of vegetation, usually a forest. This vegetation, submerged and rotting, produces a lot of methane and carbon dioxide, because of the decomposition of organic material by anaerobic bacteria. In Brazil, the hydroelectric power station emissions represent about 20% of the total pollution linked to global warming, as methane is more harmful to the atmosphere than CO2.
So electricity pollutes also?
Indirectly Yes. There is no emission of pollutants during your use, but there are in your generation. No wonder that environmentalists concerned about the greenhouse effect, energy saving recommended taking up the appliances in our homes when they are not in use.
Means to ride the subway or electric train doesn't help?
What's the point, of course. And especially for Mathematics: the energy used to power a train is carrying a lot of people, usually a few hundred people. If each of those people call an electric car in the outlet to charge, there would be a much higher consumption of electricity, demanding higher production to meet demand.
Is the same logic by which can be said that the use of buses, even diesel pollutes far less than using cars combustion: if each passenger from the bus stop to use a car, the total pollution generated by them will be.
Plus!
The use of the car pollutes more than just the air. There are other types of pollution such as that caused by oil falling on the asphalt and is taken to the rivers. Who runs doesn't understand, but who pedal check the oil stains on the street, appearing more in days when they get wet, slippery and very multicolored.
Notice how much oil is in the ground of an avenue. See the spots, swipe your finger on the asphalt. You will have an idea of how much oil will stop in the rivers each rain. And you may have already heard how a small amount of oil contaminates water. Electric cars also need lubricants.
Also has Bike lubricant? There, of course. But as a loose bike lubricant on the asphalt, no matter how bad your situation?
In addition there are other polluting lubricants used in insufficient amount to you know your impact, but multiplying by automobile milhões these uses can be worrisome. A little tire, wash the engine with kerosene (I hope you don't do it in an electric car), an additive in liquid that wets the windshield, the wax used in car wash or applied at home. Are derived from oil that gradually go running to the rivers with the rain
The best way not to pollute with the use of the car is still not using the car
Eco car does not exist. There is no car without environmental impact, even discarding if your manufacturing. Unless you invent a clean energy matrix, but for now this is still science fiction.
Updated 10/2/09: Vitor, the backyard, reminded me that it's not as science fiction as well. I forgot about solar energy and wind power. Unfortunately still correspond to a very small portion of the electricity available for use.
See also:
Cyclists breathe more pollution? Every year it's the weather that's the air we breathe in São Paulo to paint roofs white to offset global warming? The inverse pyramid of traffic one of the good reasons to leave the car at home
Gallery
:: WorstPolluted.org : Projects Reports
Source: www.worstpolluted.org
Could California Ban Fossil-Fuels from Vehicles by 2040 …
Source: www.pollutionairmask.com
Wagon-R Will Be Maruti's First All Electric Car; Launch In …
Source: gaadiwaadi.com
Cars Of The Future
Source: www.slideshare.net
Britain to start building electric cars as 2,000 new jobs …
Source: www.dailymail.co.uk
Shut Up About the Batteries: The Key to a Better Electric …
Source: spectrum.ieee.org
Chinese Company Qiantu Will Bring Its K50 Electric Sports …
Source: www.autoevolution.com
Chinese car graveyard of vehicles deemed too toxic to be …
Source: www.dailymail.co.uk
Are Smart Cars Safe and Economical or Just Small?
Source: www.thoughtco.com
World's First Electric Vertical Takeoff And Landing Jet …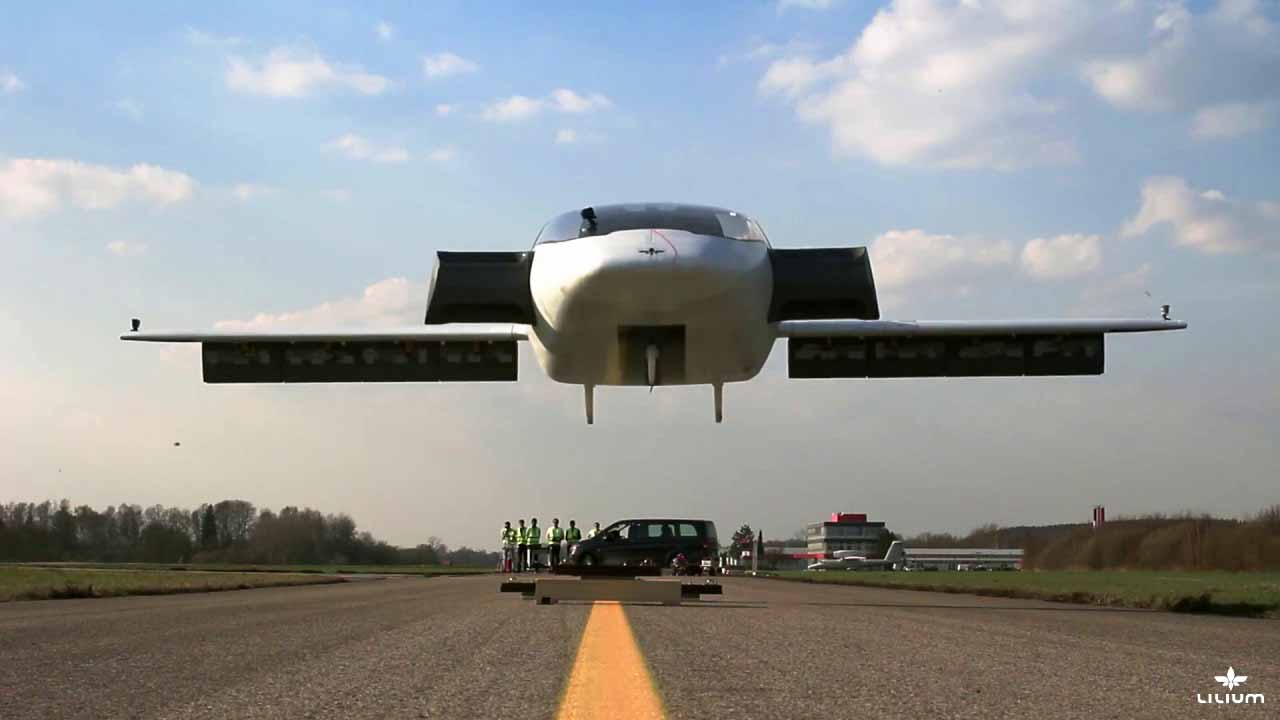 Source: www.flixxy.com
Le recyclage des batteries des voitures électriques …
Source: www.automobile-propre.com
India's Power Woes A Classic Story Of Supply, Demand …
Source: www.northcountrypublicradio.org
Chinese car graveyard of vehicles deemed too toxic to be …
Source: www.dailymail.co.uk
The evolution of last mile delivery
Source: www.hitachi.eu
Netherlands to Cut Renewable Energy Subsidies, Focus on …
Source: www.greenoptimistic.com
Trolley Buses Collide in Sofia – Novinite.com
Source: www.novinite.com
Mushrooms – Nature's Recyclers and Pollution-Zappers
Source: www.greenoptimistic.com
Amazing artworks made from beach trash and items found in …
Source: www.dailymail.co.uk
Exclusive
Source: gaadiwaadi.com
Green Decision Analysis and the Long Tailpipe
Source: www.lumina.com