Continuing with the readings for August, the Barcelona City Council has published a manual of design of bike lanes that are outlined the criteria that will extend the network of cycling infrastructure during this parliamentary term. The document is added to the de la Generalitat (also available in Spanish), which is available on the web of the Diputació de Barcelona, but strangely not in the own Government.
Them news more interesting include criteria of width minimum, radio of spin, notices to pedestrians when there are Rails bi-directional, end of the obligation of use of the rail bike and the intention declared of not build new pathways cyclists in sidewalk, although not of form categorical.
The manual is very focused in the neighbourhood of the Eixample Barcelona, for which includes sections e intersections type. He has received criticism from the cycling associations of Catalonia (as the BACC), but however is an effort of standardization and establishment of criteria by the Barcelona City Council, perhaps you should have corresponded to agencies such as the Ministry of public works or the DGT. There is a brief manual of the year 2000 of the DGT and recommendations similar in Andalusia or in Gipuzkoa, but would it not be preferable to have Spanish or even European standards?
Criteria of minimum width and turning radius
Already present in the Manual of the Generalitat, the of the Barcelona City Council designates criteria of minimum width to lanes bike and turning radius depending on the speed of the track layout. Not includes criteria of pending, important in Barcelona by the orography of their neighborhoods high, probably because is considered in the phase initial of selection of itineraries.
Recommended and minimum widths of the lanes in Barcelona, manual 2016.
Recommended depending on the speed of design, are turning radius although curiously no mention what is this speed in the manual.
Radiuses according to speed of the cyclist, manual track of Barcelona 2016 layout.
End of the lanes in sidewalks
Timidly, City Hall says its intention not to create new cycling routes on sidewalk, at least leaving express that this solution is not recommended and will require prior approval by its management.
The construction of cycling tracks on sidewalks is not recommended. Manual lanes of Barcelona, 2016.
Signals for pedestrians
The bi-directional bicycle lanes are very controversial in Barcelona. The two recent cases of abuse of pedestrians have caused much media noise, although in Barcelona more than 1,200 attacks per year, the vast majority involving motor vehicles are produced. To reduce the risk of that is produce accidents by step abuse of the pedestrian, the City Council has started to place marks horizontal that remind to the pedestrian that them bikes can circular in both senses, as already is makes with the tram.
Warning pedestrians of bi-directional bicycle lanes.
The bike path will no longer be mandatory use
The Ministry of development expected in some drafts a new square, information, exclusive for cycles, via signal that apparently will be called S-35. Draft information is not official, but circular, circulates.
Draft of promotion signage manual: S-35 cycles reserved via indication signal.
The presence of the signal circular R407, that implies compulsory, has been conflicting: some users that circulate to great speed prefer use it booted, and who used cycles of load, of greater width, in some cases directly not fit comfortably in lanes of scarce wide.
He Town Hall of Barcelona has decided restrict the obligation of use of them lanes bike to them sections in that is circulates in address contrary to the rest of users of it via, allowing the use of it booted.
Those lanes bike only will be mandatory in sections of address opposite to it of the rest of users.
The manual also contains sections for the 30 streets, where tend to the coexistence of the bike with the rest of users.
A project in course
The manual presents, as all publication, deficiencies and omissions, but at least is a principle of regulation to lack of that them institutions that should assume these functions can run them. Them future plans European and national of the bike, as which claims the table national of the bike (AMBE, Conbici, network of cities by the bicycle) should serve to unify criteria and harmonize this type of issues, equal that it normative.
Gallery
B16_PBL_ADA compliant parking end of block-01 :: Seattle …
Source: streetsillustrated.seattle.gov
What's Next For Seattle's Downtown Bike Network?
Source: seattlebusinessmag.com
Intersection Crossing Markings
Source: nacto.org
1.5 Width Archives
Source: www.cyclemanual.ie
The Creative Corridor: A Main Street Revitalization in …
Source: www10.aeccafe.com
A cookbook for designing Albany streets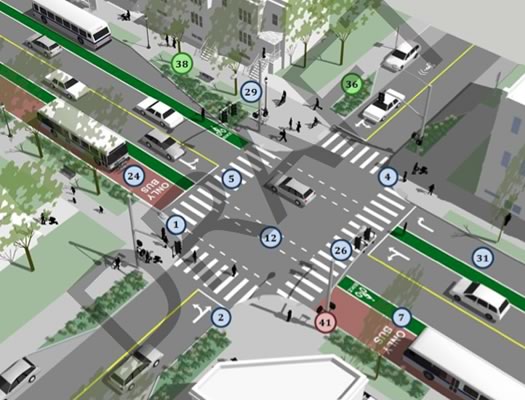 Source: alloveralbany.com
Starts and Stops
Source: www.bostonglobe.com
Bike Lanes for Jamaica Plain? – Bicycle Driving
Source: bicycledriving.org
Seattle Right of Way Improvements Manual: 10-Year Update …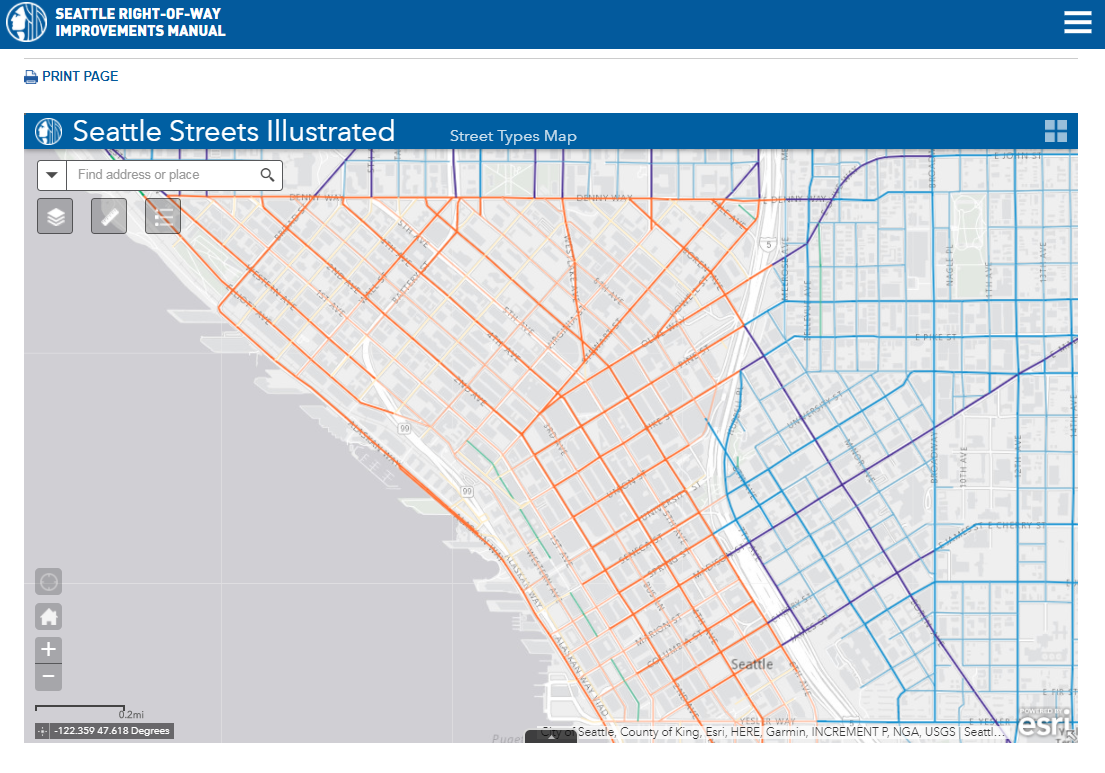 Source: www.seattle.gov
Washington DOT Officially Endorses NACTO Street Design …
Source: usa.streetsblog.org
Sidewalks
Source: nacto.org
6 Intersection Designs That Actually Prioritize …
Source: nextcity.org
Standard Details
Source: www.clark.wa.gov
A cookbook for designing Albany streets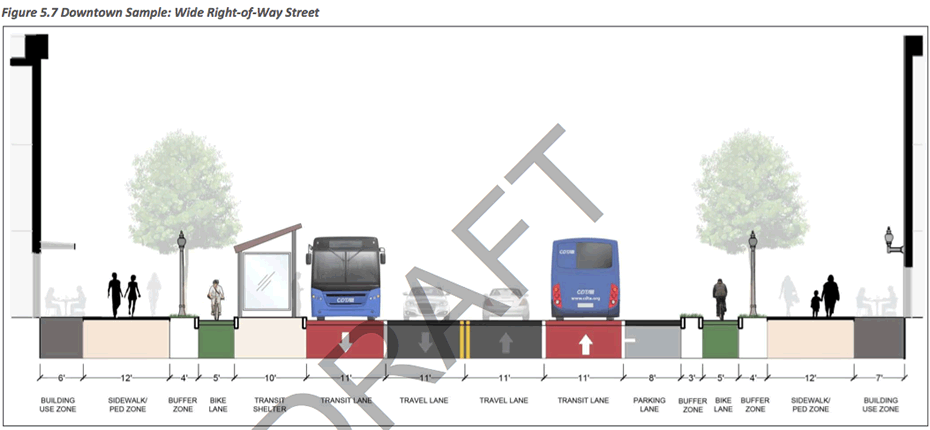 Source: alloveralbany.com
SM Wright a Complete Street?
Source: bikefriendlyoc.org
parking-curb-setback :: Seattle Streets Illustrated
Source: streetsillustrated.seattle.gov
Janette Sadik-Khan: Commissioner, New York City Department …
Source: www.cityage.tv
25+ best Regulatory Signs ideas on Pinterest
Source: www.pinterest.com
Complete Streets: Designing Healthy Places in Rhode Island
Source: pt.slideshare.net
Buffered Bike Lanes
Source: nacto.org