Whether On Bike Paths, Parks And Even In The Gym, Cycling Practice Takes Care Of Health And Stimulates Social Interaction.
Cycling brings more benefits to people than you can imagine. We save money and save fuel, enjoy the view of the city more, avoid congestion, get more balance, sunbathe, become more disposed and fit, sleep better, besides being much more "friends" of the planet, because we do not emit Gases and do not contribute to global warming.
The practice of cycling is present in people's lives in various ways, whether it's to enjoy leisure time with the family at the weekend, or to practice exercise and even as a means of transportation. According to a study published in the journal Psychotherapy and Psychosomatics, released in 2011, pedaling increases people's mood by 20% and reduces fatigue by 65%.
In health, cycling is efficient in fat metabolism, it also defines the muscles of the legs and works the resistance of the arms. Muscular work occurs due to effort, stability and coordination of movements. The distance traveled, the angle of the terrain, the speed at which it is pedaled, everything will influence the muscular work, resulting in the physical development of the cyclist. Pedaling also contributes to improve motor coordination and prevent osteoporosis, increases resistance to fatigue and to chronic pulmonary, cardiovascular and other diseases.
In transit, today, according to data from the National Confederation of Industry (CNI), only 8% of Brazilians use the bicycle as a means of transportation. Although the number is still small, the initiatives that stimulate this practice are growing.
The city of Santos, on the coast of São Paulo, is a reference in the regulation of public policies for cyclists. In São Paulo, the City Hall works to implement the Pedestrian Protection Program and to build 55 kilometers of bicycle paths. In the city of Salvador was approved in the City Hall the project to implement the Cycle System, which provides for the construction of cycling routes, cycling routes and operational routes. In Rio de Janeiro, the city government inaugurated the PedalaRio project in 2008. In Curitiba, the White Bikes Plan was created, also to stimulate the use of bicycles.
Some Tips For Pedaling Safely
For those who want to start cycling, it is best to start cycling 15 to 20 minutes three times a week. The use of comfortable sneakers and equipment that ensure the safety of the rider, such as helmets, gloves, flags and appropriate and preferably colored clothing, are indicated to attract the attention of the drivers.
It is also recommended that the bicycle has high handlebars to avoid stress on the spine. "You need to pay attention to posture. The trunk needs to be hip-lined, with a slight forward tilt to better support and support upper limbs on the handlebars. The seat must be adjusted at the height of the leg extension. The ideal time is, when sitting, to lean only the tips of the feet on the ground,"comments Dr. Tânia Fleig.
IC, performed in the academies, is also good for balancing. It is also done with continuity, without having to worry about stopping at traffic lights.
According to the physiotherapist, if the seat is too high or too low, it can impair the rider's posture. It is worth emphasizing that before starting any type of exercise, it is advisable to seek a health professional for an appropriate evaluation.
Decide which bicycle to purchase can be a decision overwhelming, where to start the search for your perfect cycling.
Given the large number of bike companies and models within each company that exist today.
Cycling has become a very popular sport, as opposed to just something that people do for pleasure or to get around.
Now, many people insist on having the "right equipment" suitable for cycling, rather than just jump of the bike when you want to get somewhere.
What used to be simple has now become a big headache for many people.
How do you know which is right for you
There are an almost unlimited number of options when buying a new bike. There are bicycles that should be used in competitions, bicycles for exercise, transportation, and, yes, even bicycles that can be used for fun!
It can be difficult to move through the available options to see which one may be best for you. The truth is that there is not a bike that is the best, simply the one that best fits your needs.
To find out what this is, it can be helpful to find out what are their needs and how you plan to use the bike. If you are looking for a means of transport by the town, which can also be used occasionally for exercising you will want a bike different than the one that can be used for mountain biking.
You will want to resort to evaluations of bicycles to learn about the different features that each bike has, and with a wide range of bikes to choose from, you certainly will benefit from the opinions and advice of experts.
Each new bike will certainly have many models and different materials have been used to create bicycle increasingly more sophisticated. It is important to not only learn about these features in a bike specific, but also to compare the same feature in different bikes.
Reviews of bikes by experts are your most trusted source for complete information on everything you need to know about bicycles.
All the magazines of bikes have reviews of bikes that tell about the latest technologies related not only to bicycles, but also to the different equipment and cycling accessories that are available in the market today.
The research is an important step if you want to get the best bike possible, and should be done before visiting a bicycle shop to make your purchase.
In addition, if you do not find what you are looking for in the reviews of bikes in magazines, you can always turn to reviews contained in the web sites of cycling, although you must be careful to consider everything you read as absolutely reliable.
However, reading other people's opinions will surely provide valuable information about not only the bicycles and accessories, but also approximate prices which will help you decide which bicycles you can pay for and which are great bicycles but simply out of your budget.
The conclusion is that, although the reviews of the bike are a great starting point for you to buy your bike and equipment, as well as accessories, you still need to ride the bike and test it before to check if what you have read in reviews of bikes were true for you or not.
Bikes for all ages – what you should think about when you buy!
The bikes keep you in shape. Bikes can add adventure to your day-to-day. And for the most righteous make you feel as if you were doing a favor to the world!
So you chose to buy a bicycle, now the first thing that you have to ask is:
Who will use it?
To that be used?
How much you are happy to invest in him?
Among the bike fans many, while many choose to bike casually, either to school, university and even work; some more daring also participated in groups of stunt cycling, clubs, professional cycling, or associations of mountain biking.
Bike riding is an excellent pastime and with so many alternatives to choose from, you can choose the best one that you associate with this awesome innovation! Before you jump to any of these, you need a bike.
Here are some ideas to remember when purchasing a bike for your children or for yourself.
Buy a bike for your child
So you have chosen to really get your child to the wonderful world of biking; Now the right time to get your small child a two-wheel bike is when they actually reached the age of 3 years.
By this age, children have effectively established motor skills, along with a sense of balance and self-sufficiency. The purchase of a bike for your child requires some research study.
Feeling in the bones, the color and the choice of the brand are inadequate. The bike has to be comfortable enough for the child to ride, specifically if the child is beginning to discover how to ride a bike.
The information
Sizes of the bike are categorized by the size of the wheel. There are wheel sizes suggested for all age groups. When you buy a bike for your child, select the bike with the appropriate size of 12 or 14 inches. Take your child with you to do shopping by bike.
Make sure that your legs reach the floor. To ride a bike, this will give the child more self-confidence. Also make sure to buy a pair of wheels removable side to train her so that she can learn to balance.
Another important thing to keep in mind is to buy a lightweight bike. Given that the child is learning to walk, chances are that she will fall a few times. And a heavy bicycle will worsen the experience. So, although it is a little more expensive, it is worth the financial investment.
And while you're at it, remember to always acquire a bike helmet!
Bikes for children in their pre-teens and teenagers
At the time that their children remain in pre-teens or in their adolescents, they will have mastered the art of riding a bike and would have long outgrown the bicycle of the child. Now is the time for something different! Given that they are a little grown up, they will want more state in the purchase decision.
It is best to understand exactly what they are looking for. Now, remember, kids might want the world, however you are dealing with a spending plan. Therefore, make sure that your child is aware of it before, so he can do his research study also within that budget plan.
Ergonomics
Make sure bikes for your young teenager have rest for additional security. Take your children with you so they can check on the bike ride before you finally choose the one that meets your needs and your spending plan. Items such as headlights, extra water bottle, reflectors, mirrors, radio, etc., will personalize the bike for your child.
When you buy a bicycle for adults, the factors to consider
When you buy a bicycle of this, ask yourself a couple of concerns pattern. The bike to work out or cycling or for a special hobby like mountain biking or sports?
You can opt for a single piece of equipment or bike multi-gear offering you the benefit of differing speed limits, based on where you are flying.
Before you make a final purchase, test some bikes because, unlike the children, it is not likely that you exceed the bike you purchased. This also means that you must opt for something that is not only strong, but also lightweight.
Today, there are various brand names with numerous designs of bikes dealing with all these specific requirements. Based on your requirement, select the right bike for your needs.
Gallery
Chancellor wants infra projects
Source: www.bikebiz.com
Indoor Cycling Workout Videos for Beginners
Source: www.livestrong.com
Yoga's Health Benefits to Heart Equal Aerobics
Source: www.livinggreenwithbaby.com
Dutch Cues: Spend Time Outdoors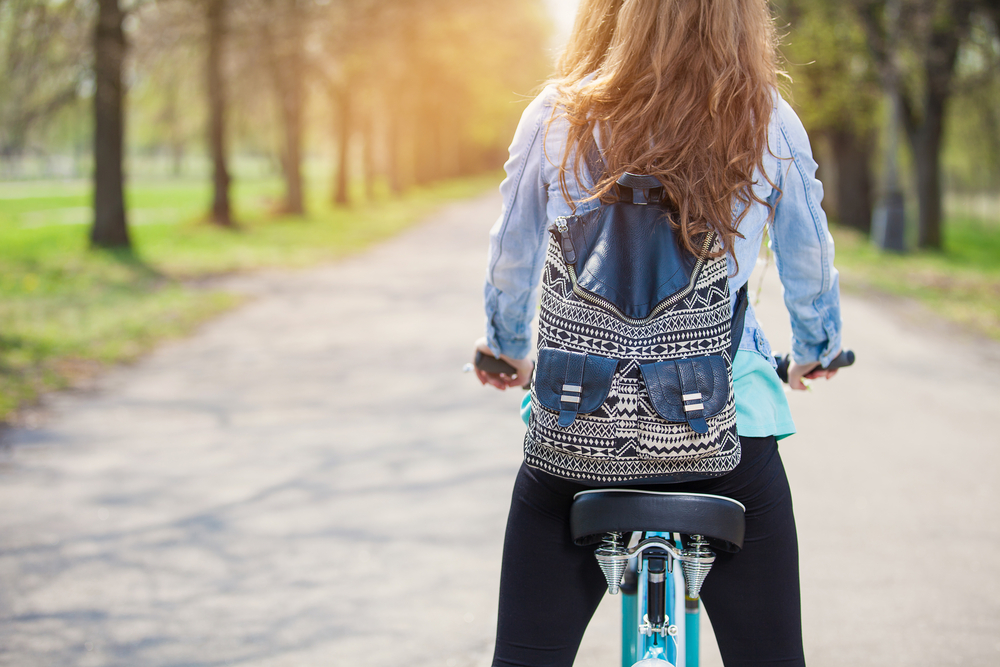 Source: orogold.com
Community project – Walk Bike Blairgowrie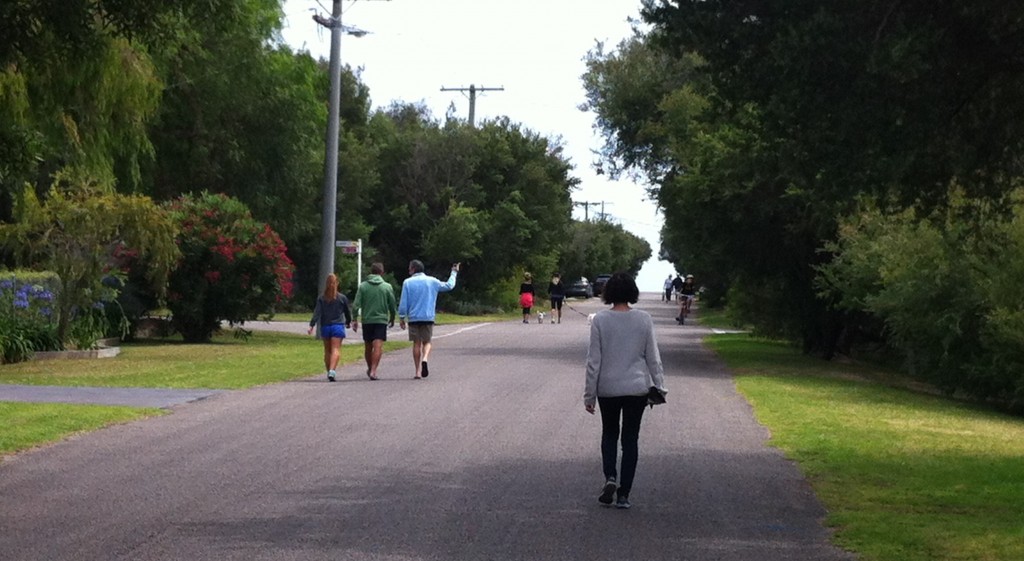 Source: lidconsulting.com.au
The First World Bike Day – Performance Bicycle Blog
Source: blog.performancebike.com
News and Partnerships
Source: www.colavita.com
UNITY BIKE DESK WITH CHERRY TOP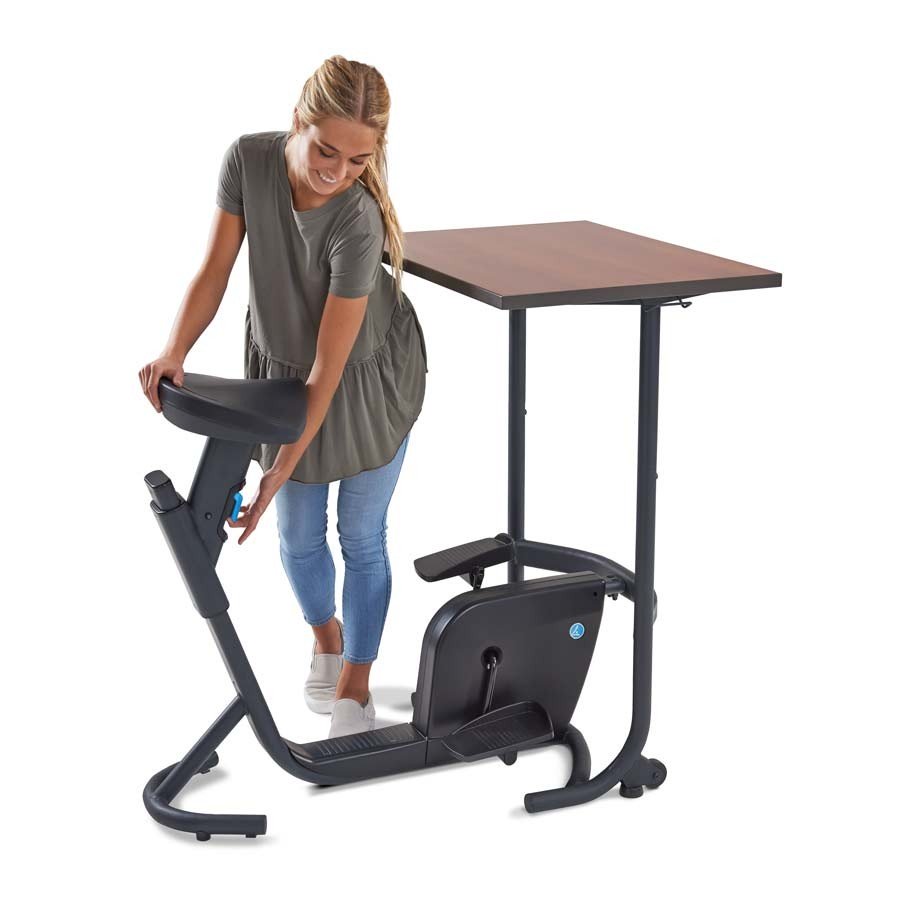 Source: rochesterfitnessequipment.com
Benefits of Surya Namaskar
Source: healthnbodytips.com
Aerobic exercise: 'A maintenance program for the brain'
Source: www.medicalnewstoday.com
Las Vegas News, Weather, Sports, Breaking News
Source: news3lv.com
Ballarat Community Health Primary Care Centre / DesignInc …
Source: www.archdaily.com
Dry January alcohol campaign 'could do more harm than good …
Source: www.scotsman.com
Roll Over America – Coast to Coast by VELOMOBILE …
Source: thetideofbattle.wordpress.com
Williams-Sonoma brings its objects of desire to Australia
Source: www.theaustralian.com.au
Rebecca Riggs Brings Energy Medicine to Oklahoma City …
Source: naturalawakeningsokc.com
Talks over blanket 20mph limit in Oswestry
Source: www.shropshirestar.com
Time to take two wheels! Cycle to Work day celebrates 5th …
Source: greenhousepr.co.uk
Weight loss
Source: healthrecoveryy.blogspot.com
G1000 NXi King Air Upgrade | Aviation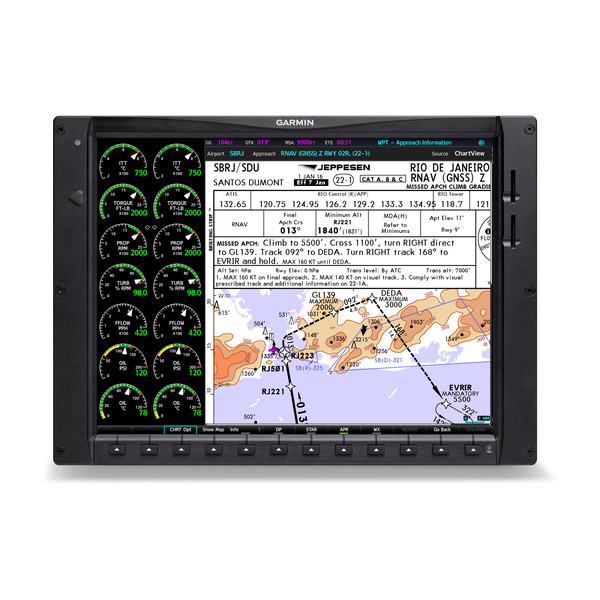 Source: buy.garmin.com