The DGT hung in its web 2013 the Yearbook accident a couple of months ago. They ran much to remove the provisional data, with a great press conference in January of 2014, although the Yearbook has been submitted without haste. As in other occasions, take a look to the data.
Before you start, this year the Yearbook comes with controversy. An entity of "defense of the driver" that seems to devote himself to appeal fines has found, said in press release, evidence of makeup in the number of deaths. We have contacted with them and are to the hopes of more information.
In summary: fall slightly more noticeable figures (total of deceased and seriously injured), but go up considerably (+ 9.4%) deaths and serious injured pedestrians in town, and even more cyclists injured serious and deceased in city (+ 19.4%).
Total of accidents
This year has uploaded the total of accidents reported, that led to the low since 2007. Return to them numbers of 2009, with an increase of the 9.4% concerning the year last. 58.8% of the accidents occurred in urban routes.
Number of accidents of traffic in Spain, according to Yearbook statistical DGT
The number of accidents keeps relationship with the amount of displacement and them kilometers travels; If people move more, we expect more accidents. Should be check if has been more displacements or greater consumption of fuel in 2013. To lack of number of displacements, the figures of consumption of fuel of CORES indicate fall of the consumption (-5.4% in gasoline,-3.3% in gas oils), so is little likely that has been more displacement: is expected a fall on the 4%.
Historical consumption of fuels in Spain as CORES. Falling consumption in 2013 from 2012.
So the increase will come from other causes. What has been different 2013 2012?
Total of victims
The total number of victims climbs 7.3% and is also placed in levels of 2009. The number of fatalities down by 11.7% and serious injuries by 3.4%, but the slight injured 8.7% rise to 2008 figures. The KSIs (dead and injured) total fall of 12.347 to 11.766 (- 4.7%).
Number of victims of road accidents in Spain, 1993-2013
In general, has been more accidents but of consequences less severe.
Pedestrian accident
10.7% increases the amount of pedestrians victims of accident, reaching figures of 10 years ago. Worse still, although the number total of deceased is comparable to the of 2012 (+ 0.5%), climbing all the accounts of wounded, serious (+ 7.2%) and mild (+ 7.1%). The pedestrian KSI pass of 2.292 to 2.431 (+ 6.0%).
Number of pedestrians injured in all the way
In city, grows a 11.8% the number of pedestrians injured. Though decreases the number of deceased (-3.4%), growing the of wounded serious (+ 11.0%) and mild (+ 12.4%). Los KSIs pass of 1831-1999 (+ 9.2%).
These figures are very worrying: in a context of fall of the consumption of oil, with less displacement, how is possible that has more pedestrians injured in city, and more wounded serious and dead? Is because there are more pedestrians? What we are doing wrong?
Claims of cyclists
The figures of claims cyclist continue the trend general in road, but rise much in city, probably by the greater use of this vehicle in our cities. We say probably because we do not have bike barometer or estimates of capacity allow estimating the use of bike in Spain.
In all the ways, falling moderately the total number of fatalities (69, – 4.2%), but climbing the seriously injured (646, + 12.9%) and mild (4.779, + 9.6%). The KSIs (injured + deceased) rising from 644 to 715 (+ 11.0%).
Outside town, the figures follow the general guideline: the deceased (45, – 15.1%) fall, fall the seriously injured (297, – 2.3%) while climbing the light (1.328, + 11.4%). The KSIs fall also to 342 (-4.2%).
In city, rises the number of deaths of 19 to 24 (+ 26.3%), serious of 268 to 349 (+ 30.2%) and mild of 3.170 to 3.451 (+ 8.9%). The KSIs pass from 287 to 343 (+ 19.5%).
How much can has grown the use of bike in our cities in 2013? Without know this figure, is impossible to assess these numbers. As an indication, in Madrid he went up the use of bike on inner almond 16%, which seems to fit with this increase in victims, but not can be extrapolated to the entire country.
Is can compare them KSI of cyclists (+ 19.5) and pedestrian in city (+ 9.4%) e insist, again, in that something will be doing wrong with our users more weak if climbing both his claims serious.
We don't have data of helmet wearing among cyclists, nor the number of those who suffered skull injuries, so we can not venture more.
Overview
Globally descends the number of deceased and KSIs, but this descent is should mainly to those transfers Intercity. In a context of falling oil consumption (approx. – 4%), was expected a fall of figures. And increases the total number of accidents reported, despite the fall in consumption, which means that something has worsened: or highways, or vehicles, or drivers, or external conditions… is the crisis, making revisions to be spaced? Was it the weather? Drive worse our drivers?
Use urban, it is very worrying the rise of accidents grave on pedestrian (KSIs urban + 9.4%) and bicycles (KSIs urban + 19.5%). Have grown so pedestrian and cyclist in our cities modes? Are normal those figures or we are doing something wrong?
Gallery
CONSTRUCTION SECTOR DEATH TOLL AND RATE FALL
Source: www.ppconstructionsafety.com
chinese actress zhang ziyi bursts into tears when her …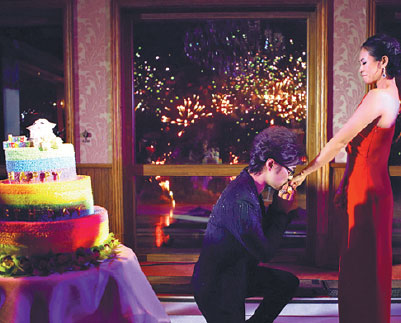 Source: www.chinadaily.com.cn
2013 Ottawa bus-train crash
Source: en.wikipedia.org
Baby Dies in Baggage Claim Conveyor Belt Accident in Spain …
Source: heavy.com
How safe are Europe's railways? | News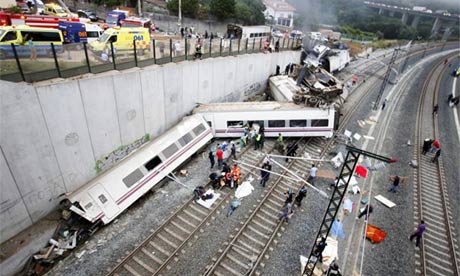 Source: www.theguardian.com
Hit-and-Run Deaths Increase in San Diego County
Source: www.sdinjuryfirm.com
Zelo Street: Spanish Train Crash – The Southall Parallel
Source: zelo-street.blogspot.com
Texas Motorcycle Accident Statistics
Source: zar-law.com
Illinois Construction Accidents – Facts and Figures …
Source: salvilaw.com
High speed could have caused Spain train crash
Source: www.youtube.com
Accidente fatal en Perú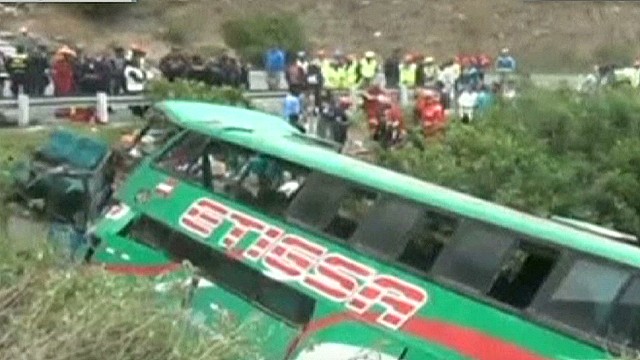 Source: cnn.com
california car accident catastrophic car accident claims …
Source: hairstylegalleries.com
Injured in a Michigan School Bus Accident
Source: www.buckfirelaw.com
Car Accident Injury Claim Process Chart
Source: visual.ly
Spain train crash victim: 'It felt like a roller coaster …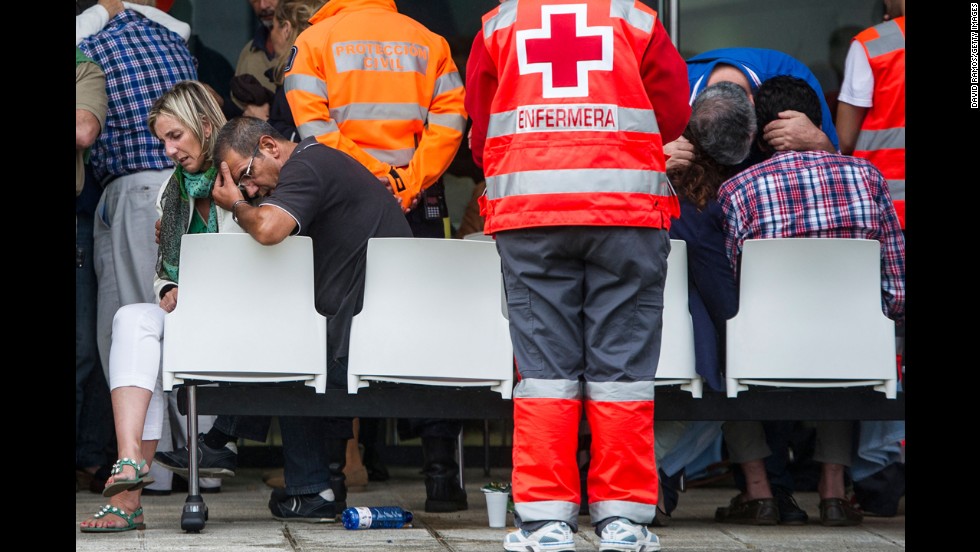 Source: www.cnn.com
Motor statistics update Q4 2013 ABI
Source: www.abi.org.uk
Accidents in the Workplace: Where Do The Risks Lie …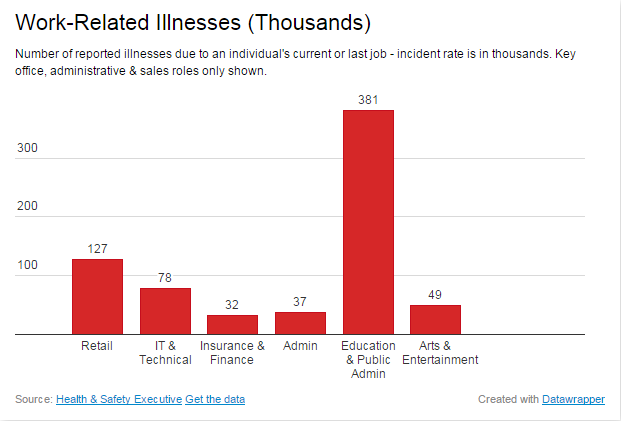 Source: www.trantercleere.co.uk
National Accident Helpline Infographics on Pinterest …
Source: pinterest.com
What Is Distracted Driving?
Source: visual.ly
Fatal Motor Accident Claim Guide
Source: fatalaccidentclaims.org.uk