Talked about the other day of that Spain not sale wrong all in the "photo" of the accident urban. But go well in the photo does not mean that the number of accidents, nor its outcome will be tolerable.
There are many reasons for lower the limit of speed maximum in city. One very powerful is that will reduce the number of dead and injured serious by hit.
In the event of infringement of 30 km/h, it is estimated that survive 95% of hustled pedestrians. As speed rises, falls the rate of survival: in the event of infringement of the speed legal limit of 50 km/h, survives only 45%.
This difference, in a country in which are recorded tens of thousands of abuses in city, supposed that they would reap many lives.
Car speed and pedestrian crash survival #RoadSafety #Mobility #SmartCities pic.twitter.com/yasYl2oDoS
In the 21 years between 1993 and 2013, in Spain, 227.217 people suffered an outrage, 7.678 died and were wounded serious 50.342. They are almost 30 attacks, death and seriously injured more than 6 every day. If they occur evenly, it would be an outrage every 50 minutes somewhere in the country.
Pedestrians victims of accidents in urban roads, 1993-2013. Source: Yearbook statistical of accidents 2013, DGT.
If numbers leave them cold, think of it as well: in 21 years, has killed more people than people living in Morata de Tajuna, Madrid. (1)
Almost as many people have suffered serious injury or possibly as inhabitants has Puertollano, Ciudad Real. (2)
Imagine entire villages erased from the map, entire populations in the hospital. Because is so of big the magnitude of the bleeding.
Morata de Tajuña. Image: Wikipedia.
As it happens little by little, and across the country, do not realize. But occurs.
Maybe some think that lowering the maximum speed "complicate" traffic. But the reality is that it is the abuse of the car, rather than maximum speed, which causes congestion. And that congestion is which makes to the car a vehicle slowly in city, not the speed maximum that can reach.
Perhaps les surprise that talk of accidents pedestrian in a blog of bicycle, but believe that the bike must replace to the abuse of car private and never to walk. Achieving this goal cannot be done without curb abuse of private car collapsing cities, dirty air, it makes noise and broilers. And as have today, kills and wounds, directly and indirectly.
In city, we need less cars that are moving more slowly. Us is the life in this.
(1) 7.678 deceased front 7.452 inhabitants of Morata de Tajuña, Madrid.
(2) 50.342 seriously injured against 50.608 inhabitants of Puertollano, Ciudad Real.
Gallery
Road safety campaigns fail to reduce road accidents and …
Source: paultan.org
Dubai quad bike violators face Dh50k fine
Source: www.emirates247.com
Battery free bike light claims to reduce road accidents by …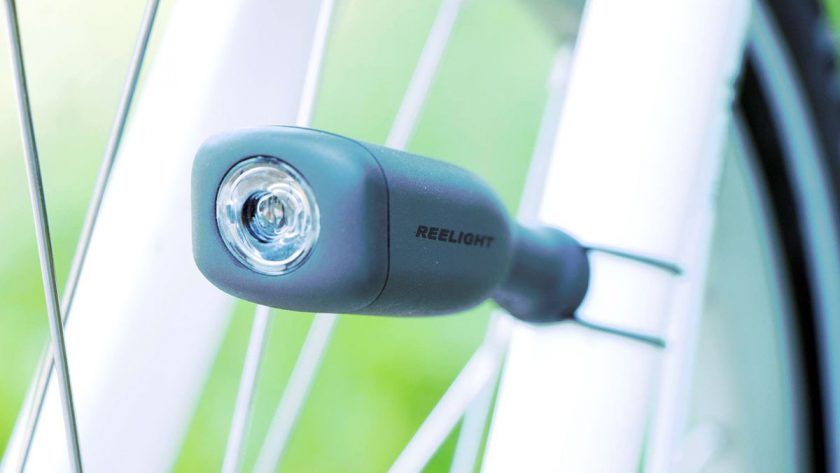 Source: www.adaptnetwork.com
Complete Guide to Cycling Safety
Source: www.bikemunk.com
This Intelligent Side Walk In Toronto Intends To Reduce …
Source: wonderfulengineering.com
Spread of self-driving cars could cause more pollution …
Source: phys.org
ACCC moves to improve quad bike safety
Source: fencit.com.au
Mandatory CBS and ABS Could Reduce Bike Crashes by 20% …
Source: www.autoevolution.com
Planes, Trains, Automobiles… and Pollution.
Source: danapadilla.wordpress.com
Honda NC 750 X/XD Valbeugels
Source: www.bikersbuyit.com
Isle of Man launch hard-hitting TT safet…
Source: www.visordown.com
Indian Government to Make ABS Mandatory for Two-Wheelers …
Source: www.automobilians.com
Breath analyzing bike lock- Can this be used for …
Source: shifting-gears.com
Anti-Lock Braking System: How It Works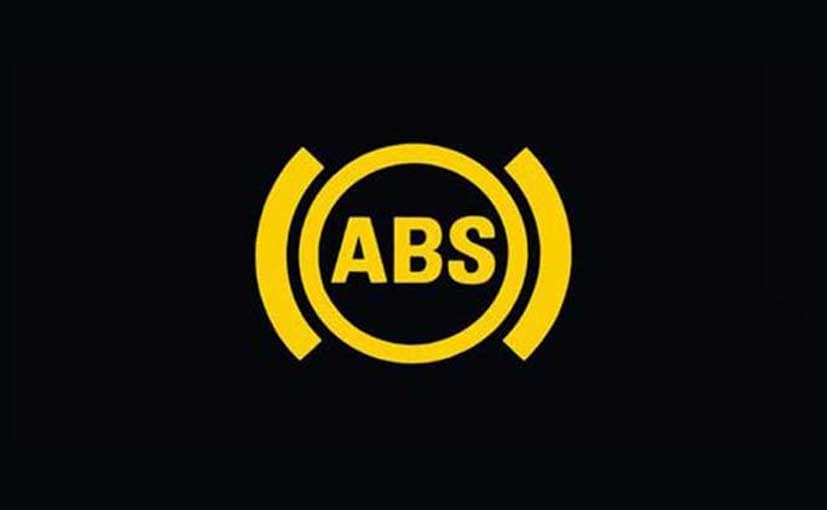 Source: auto.ndtv.com
What Is MIPS In The Fox 2015 Helmets?
Source: blog.boydmotorcycles.co.nz
Rear parking sensors to be mandatory on vehicles soon …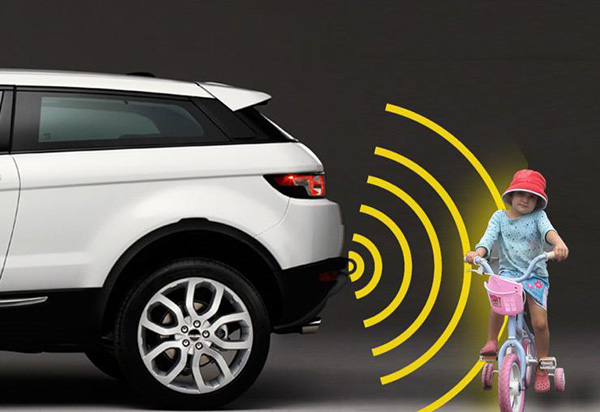 Source: www.autocarindia.com
New Mercedes-Benz S-Class Priced from INR 1.33 Crore in …
Source: www.autobics.com
FS: 1999 BMW 328i E46 low km "Pic"
Source: www.bcsportbikes.com
The Top 5 Reasons Why Cities Should Go Green!
Source: gbb.org
Road safety campaigns fail to reduce road accidents and …
Source: paultan.org