There is no much we talked about supports given by the Basque Government through the Basque energy entity for the purchase of electric bicycles. The application period ended on October 15, 2015. Now, the Government state, through the IDAE, has summoned aid new to the purchase of vehicles electrical within the plan MOVEA 2016, of which dan has in Vozpopuli and Expansion. The PDF with full regulations (Royal Decree 1078 / 2015) is in the Official Gazette.
Update 22/02/2016: just open web plan that allows greater agility in the procedures, including high point of sale and search for points of sale of the MOVEA:
Plan MOVEA 2016.
Is already operating Plan MOVEA website to verify details of the points of sale: https://t.co/sRz6nVD7y7 pic.twitter.com/fUOpXiM4TS
-Carlos Nunez – AMBE (@AMBE_carlos) February 22, 2016
Update June 15, 2016: €200.000 additional grants from electric bikes are released according to Gametate.
Royal Decree 1078 / 2015 in which MOVEA plan conditions are set. More info in the BOE (PDF).
The total budget for the purchase of electric bicycles grant is € 200,000 and € 200 for the purchase of each bike, give until they run out; i.e., there are subsidy provided for 1,000 bicycles. The hard application deadline until October 15, 2016 and is open to individuals, , autonomous, public institutions and State enterprises. Go, for almost all the world, except for points of sale and dealers. The rest of vehicles may have up to 6 months of age, but the bikes have to be new.
The application has to deal with it a hosted plan MOVEA, point of sale not private buyer. The grant is applied directly as a discount on the PVP.
If you work in a town hall or public entity, aid also covers installation of rapid or semi-rapid of battery recharging stations that are always in places of public access.
Aid for points of recharge of veh asses electric.
And if have a point of sale of bike electric, you must welcome you to the plan MOVEA to process the requests of your customers. He procedure is described in the paragraph 10 of the Real Decree, and them requirements for welcome is to the MOVEA as seller are in the paragraph 15. We do not have them whole because they are somewhat cumbersome; If your point of sale already was welcomed to the plan previous MOVELE, be considered automatically attached to MOVEA.
It is not a big budget and an exceptional range, the truth. To us us seems that would be best upload the taxation of the car or of those fuels instead of make us fill fifty papers for 200€, but if were thinking in buy a bike electric surely this information (and this money) you will come well.
Gallery
Misdiagnosis of kids with autism spectrum disorder could …
Source: www.irishexaminer.com
L200
Source: www.mbmotorgroup.com
Scaffolding

Source: www.kijiji.ca
2017 Kawasaki Versys-X 300
Source: www.kawasaki.ie
2017 Kawasaki Versys-X 300
Source: www.kawasaki.ie
Crank & Rear Hub motors on e-bikes
Source: www.voltbikes.co.uk
Razor E100 Electric Scooter Review
Source: www.scooterinside.com
2017 Kawasaki Versys-X 300
Source: www.kawasaki.ie
Viking Harrier Electric Bike Review 2017 – 2018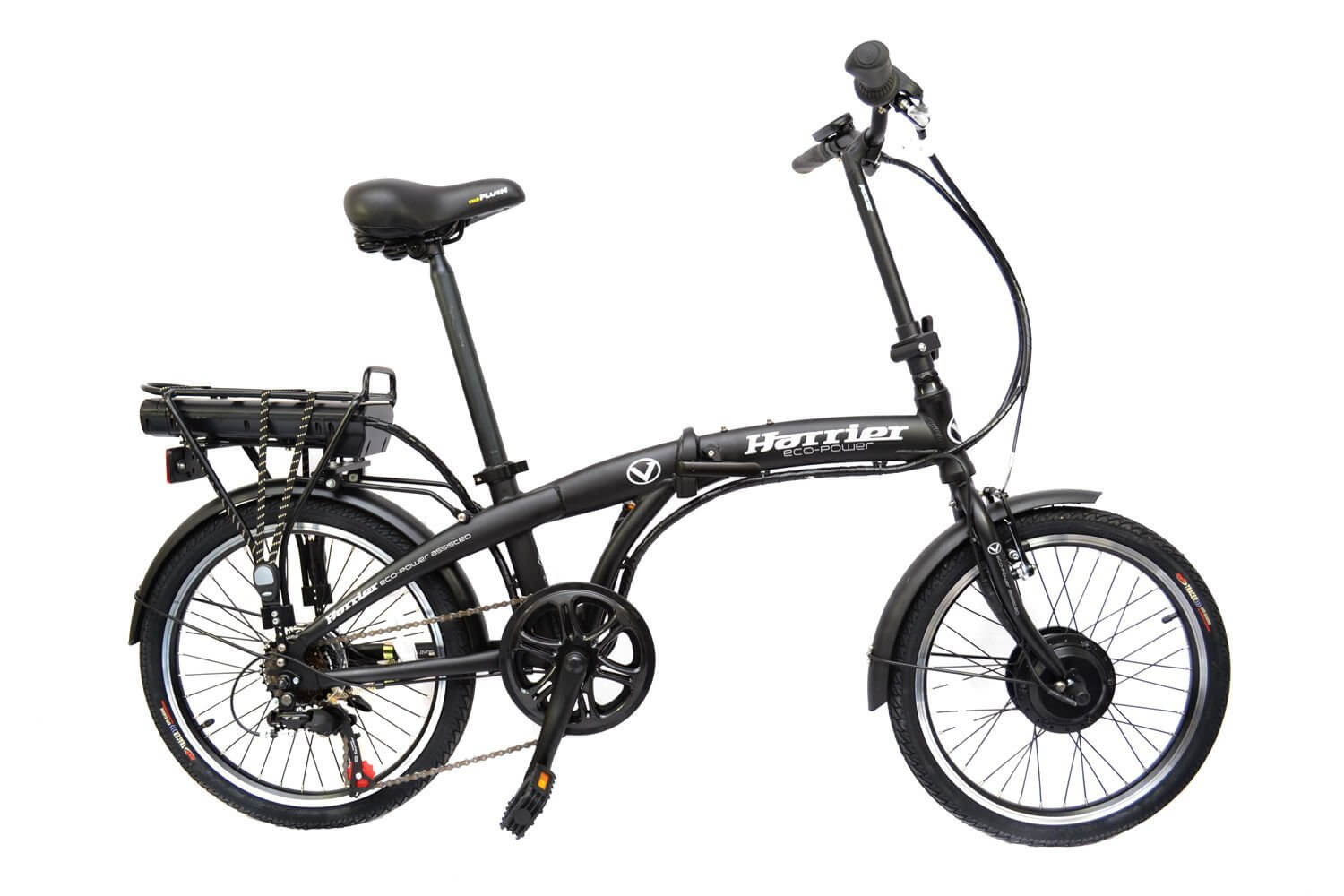 Source: e-bikereview.uk
Raleigh Route iE Review
Source: electricbikereview.com
Best Fat Tire Bike: Our Picks
Source: www.bikingexpert.com
Freway VR-01 Review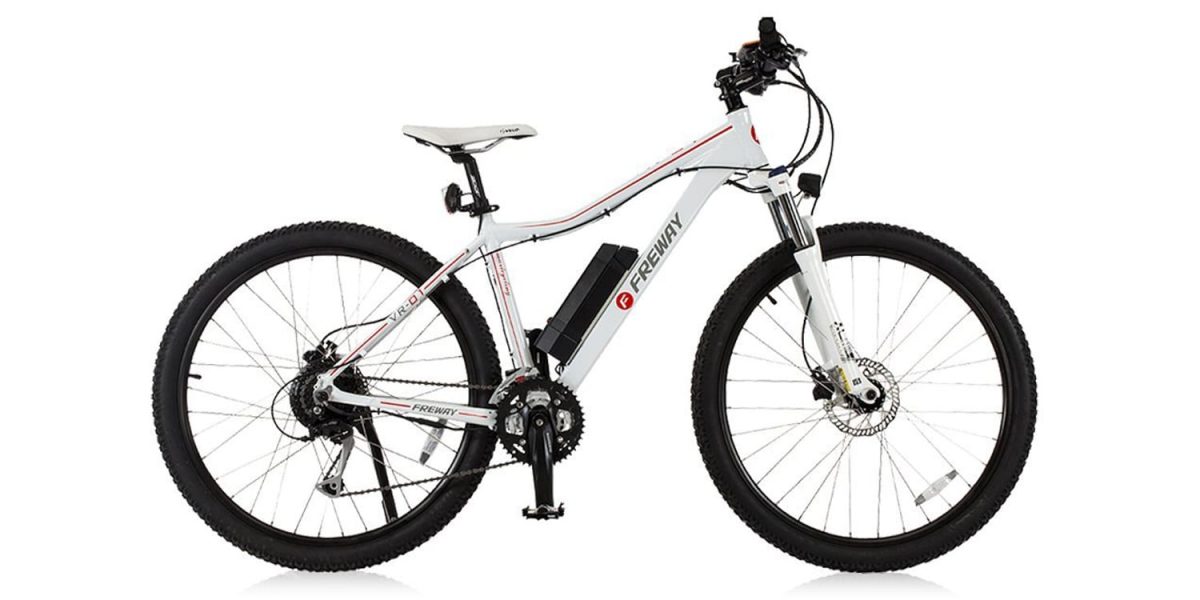 Source: electricbikereview.com
EBCO UCL-70 Step Thru 2016 Electric Hybrid Bike
Source: www.evanscycles.com
Scott E-Spark 720 2016 Electric Mountain Bike
Source: www.evanscycles.com
Richbit RT-012 Green Black Electric Bike
Source: planetcycling.co.uk
Fashion New Design Electric Bike Bicycle 2016 Hot Sale E …
Source: www.alibaba.com
2017 Haibike SDURO NDURO 6.5
Source: electricbikezzz.com
Gepida Rodanus Tandem Electric Bike Bosch Powered Trekking …
Source: www.ebay.co.uk
electric mountain bicycle 36v ebike battery
Source: www.zhsydz.com
Giant Dirt E+ Electric Hardtail Mountain Bike (2016 …
Source: www.westbrookcycles.co.uk